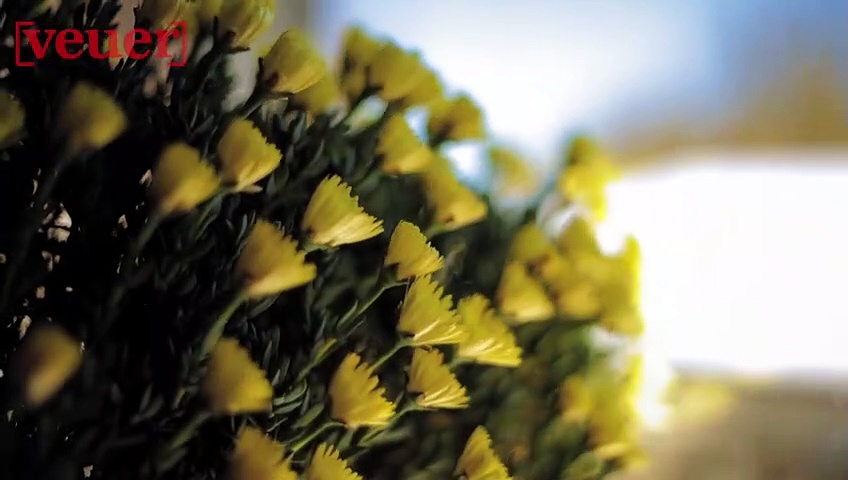 We're here to help you play spot the difference with your symptoms. Veuer's Chloe Hurst has the story!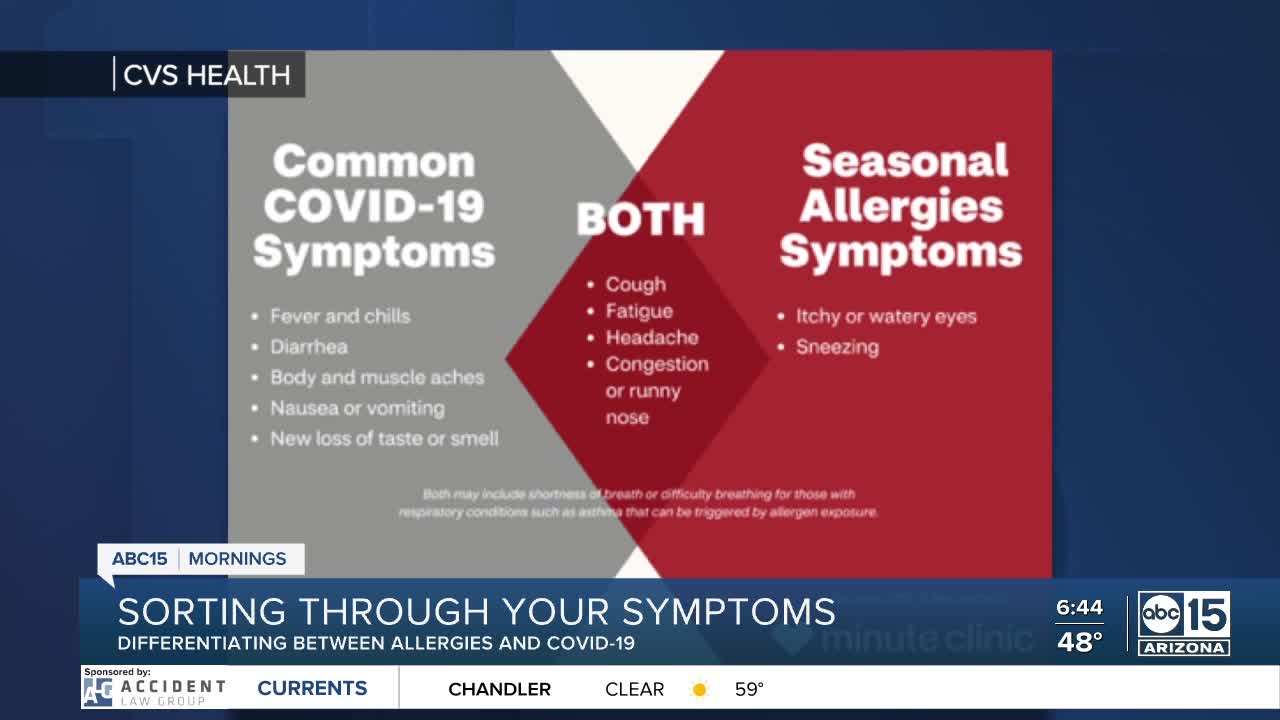 Feeling sick? It can be tough to differentiate symptoms of allergies, coronavirus and other illnesses.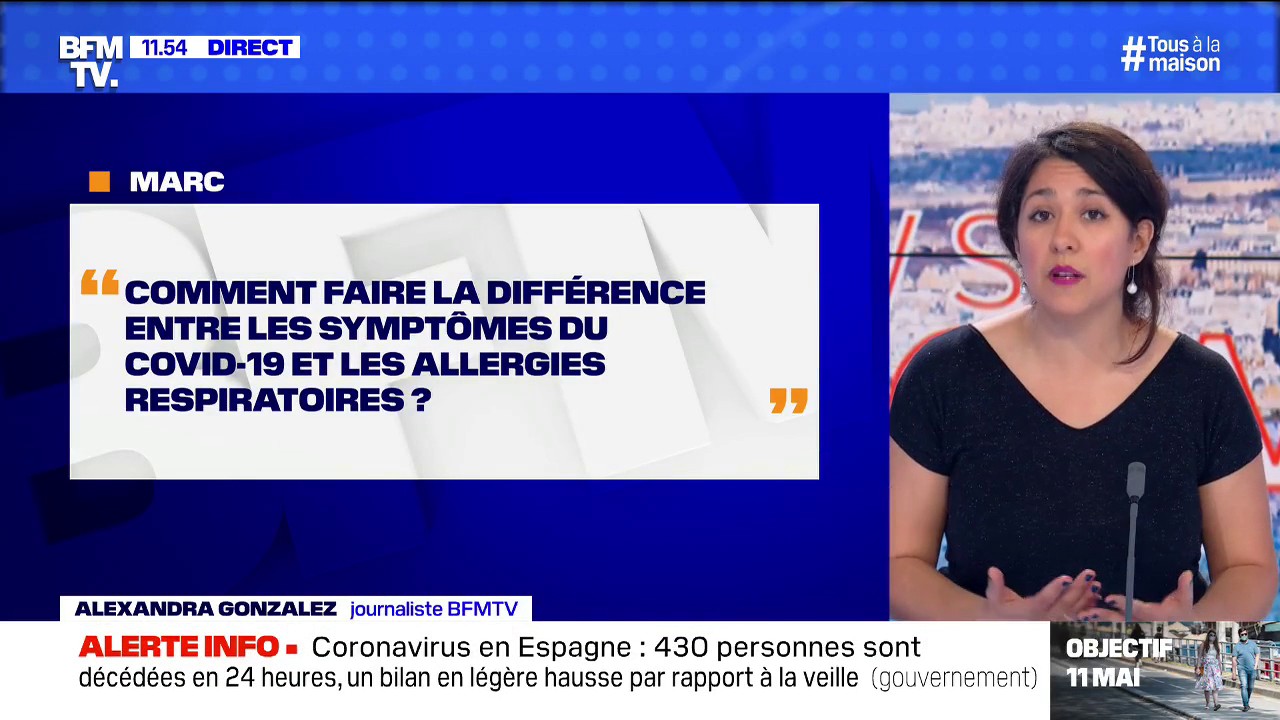 BFMTV répond à vos questions à propos du coronavirus
Experts say it's best to take precautions if seasonal symptoms start presenting like those more common in COVID-19 cases.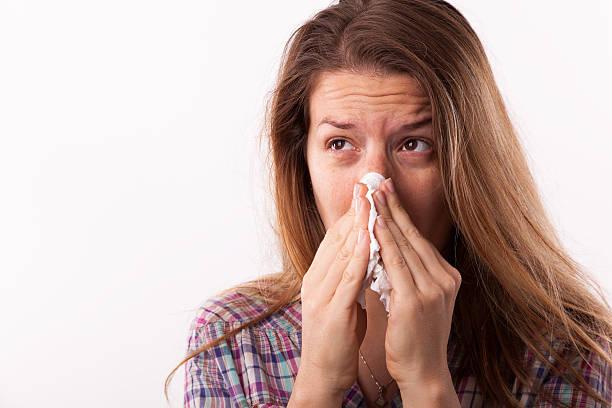 Before you freak, ask yourself these five questions.