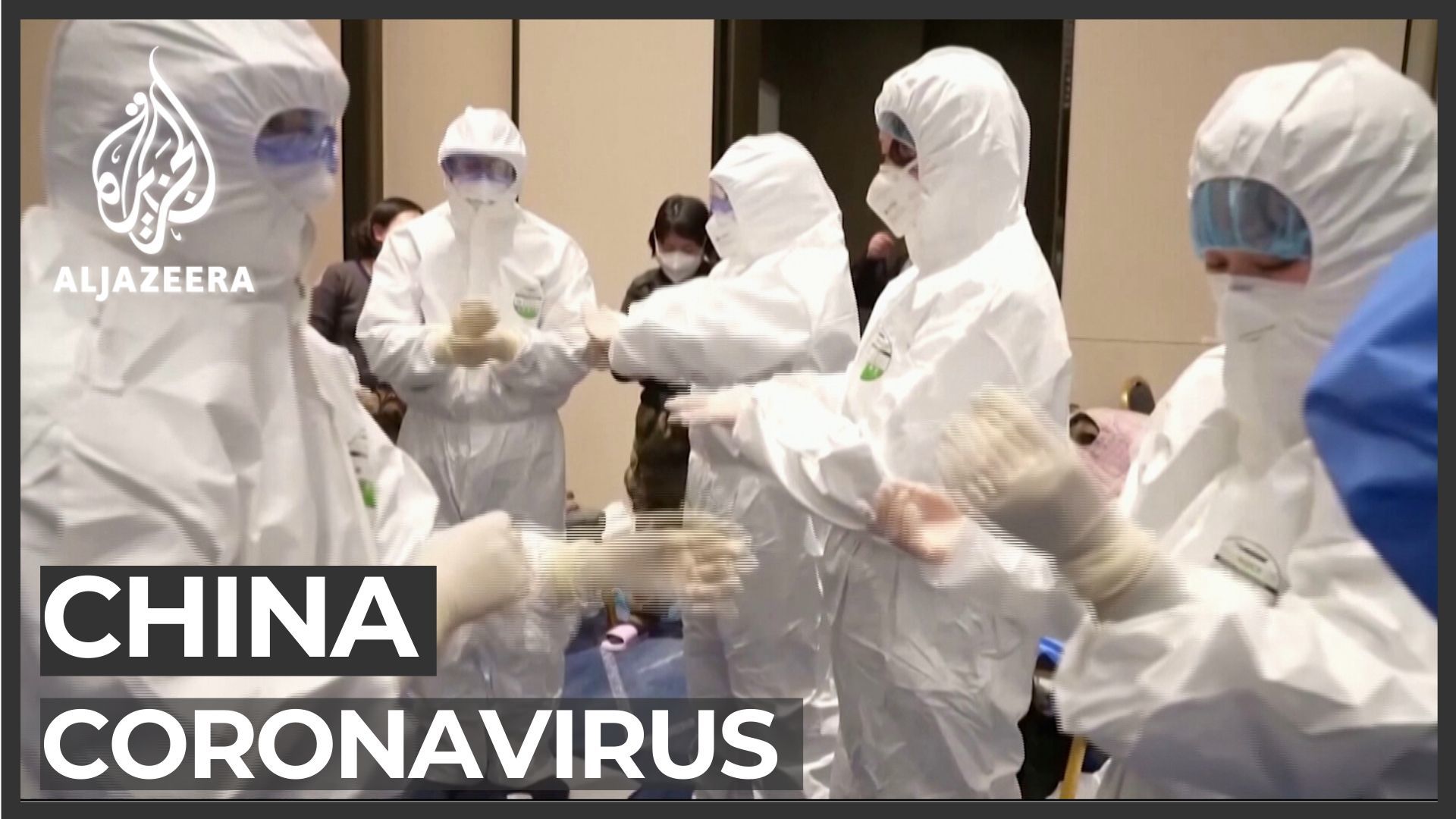 With more people infected with the coronavirus than had been with SARS, China's healthcare system is feeling the strain.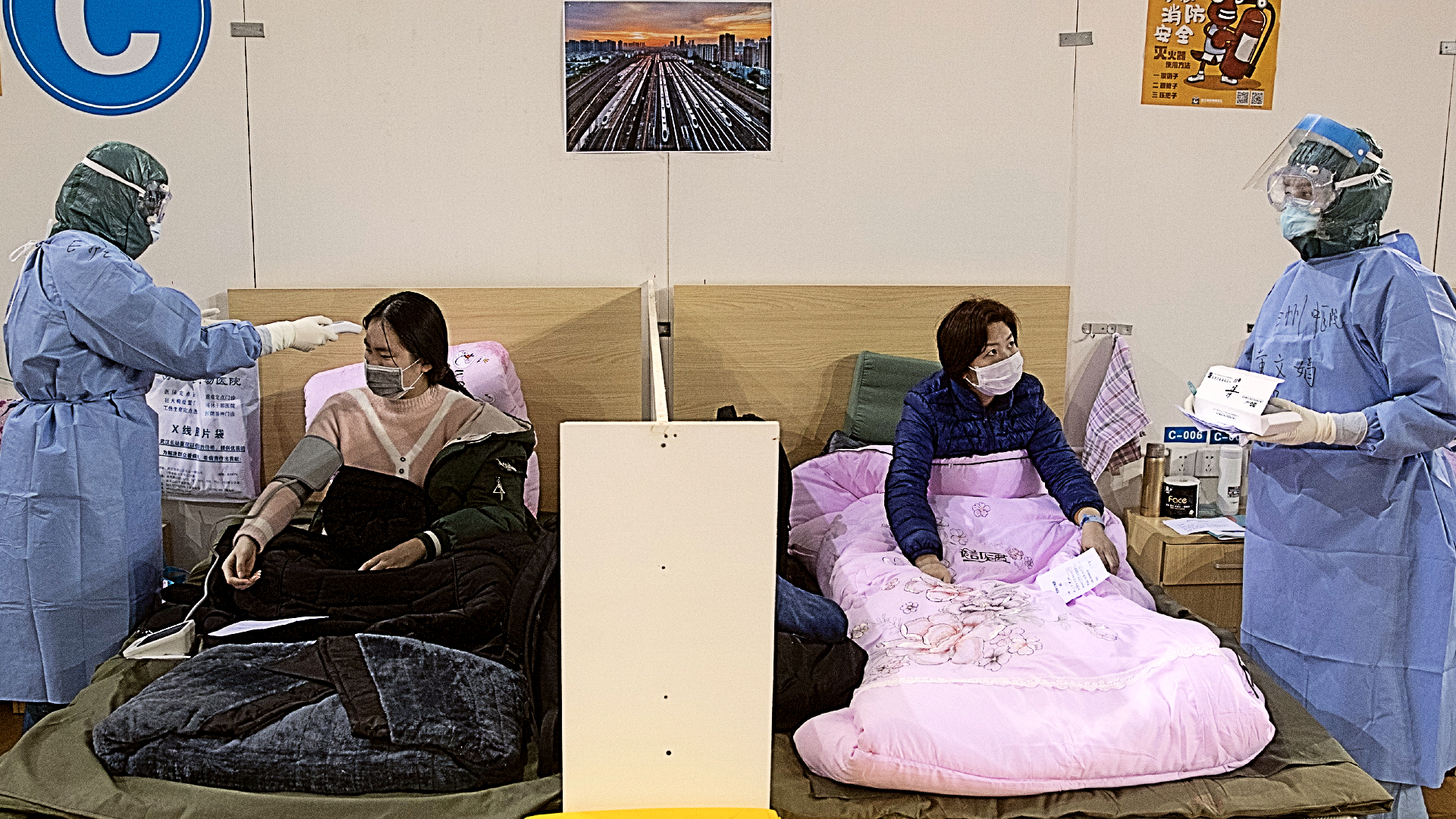 Coronavirus: China faces shortage of medical supplies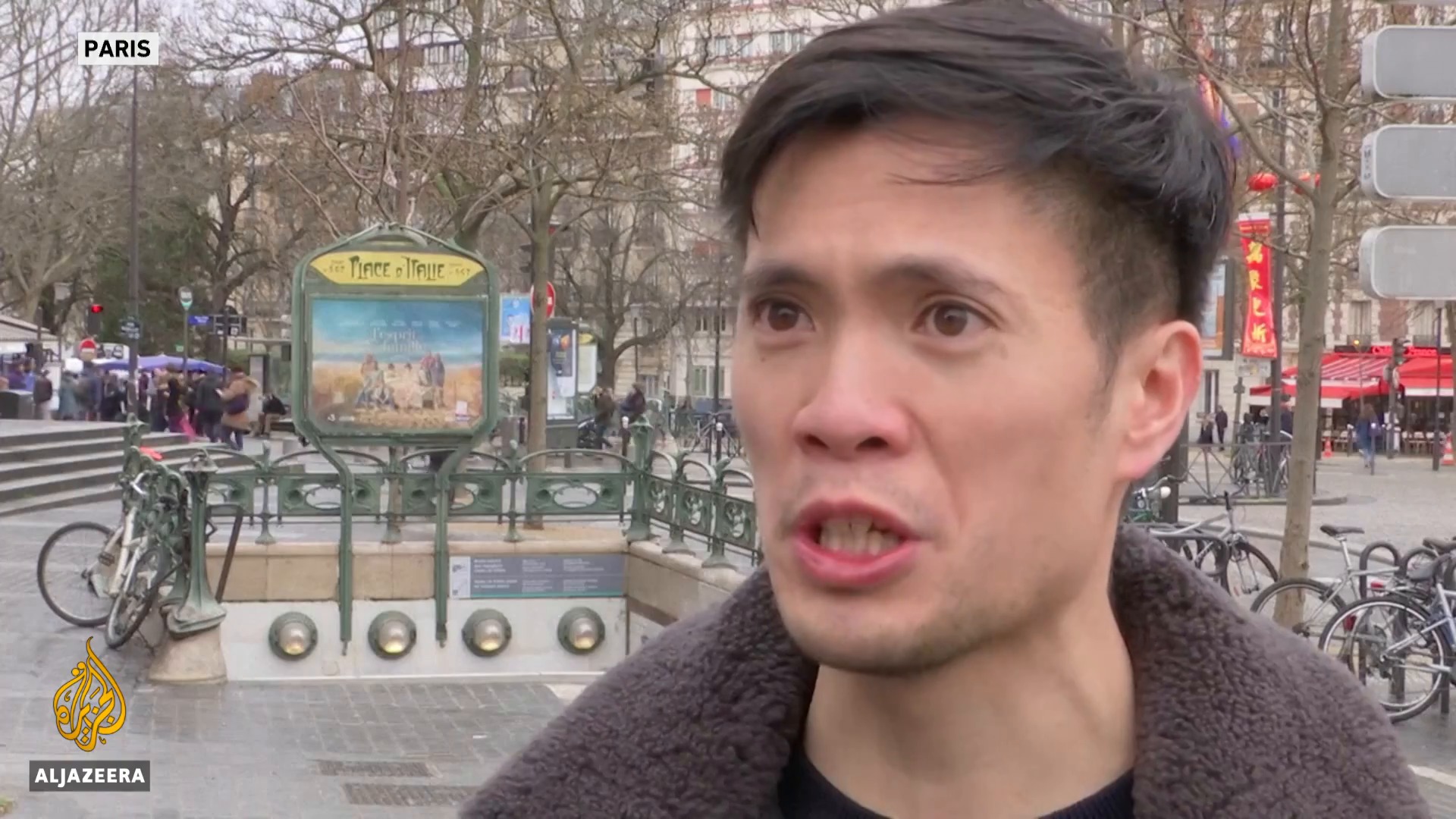 The coronavirus outbreak has led to complaints about a rise in anti-Chinese sentiment around the world.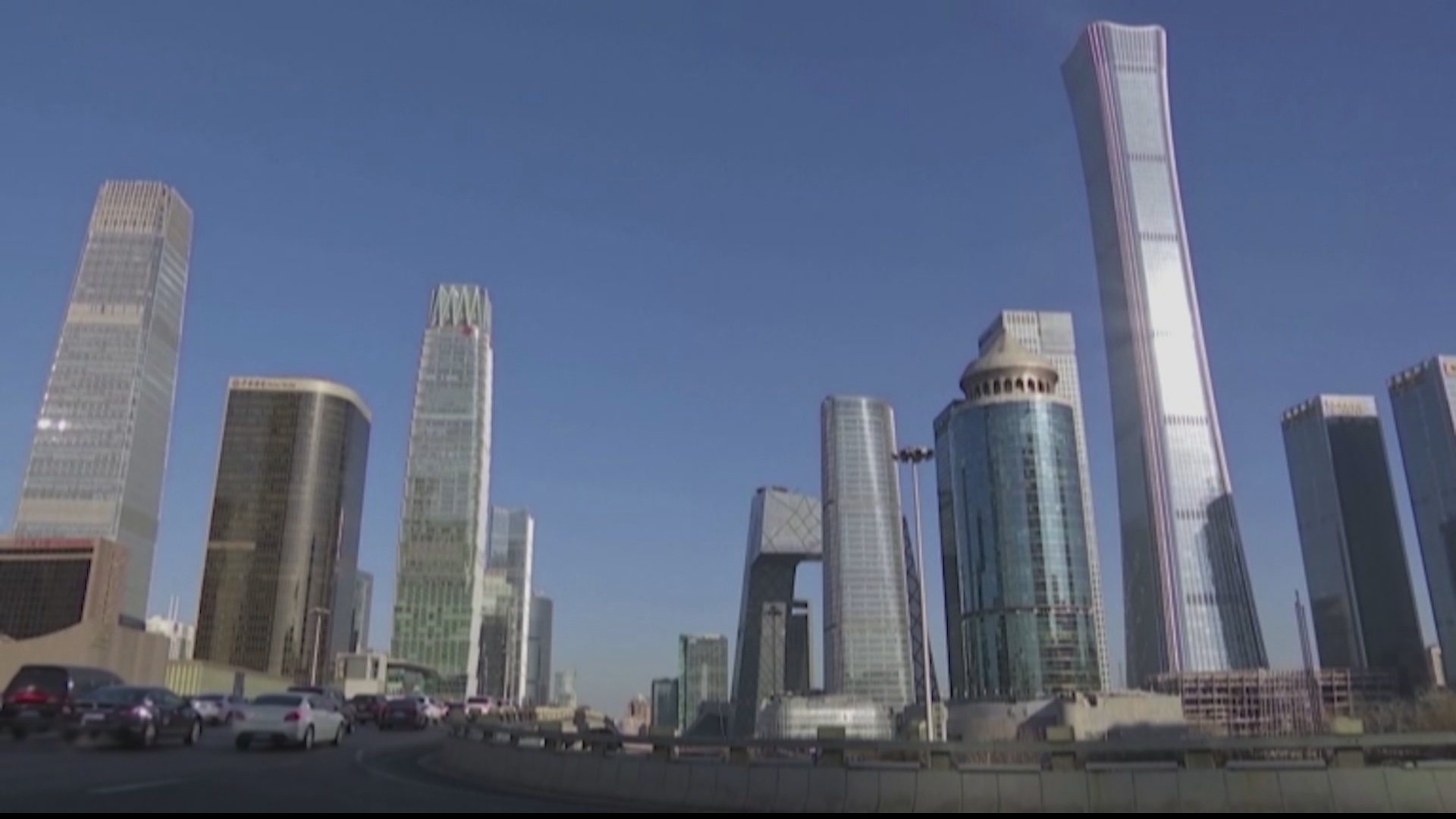 China's is likely to be the only major growth economy as the US, Japan and Europe struggle to get on top of rising infections.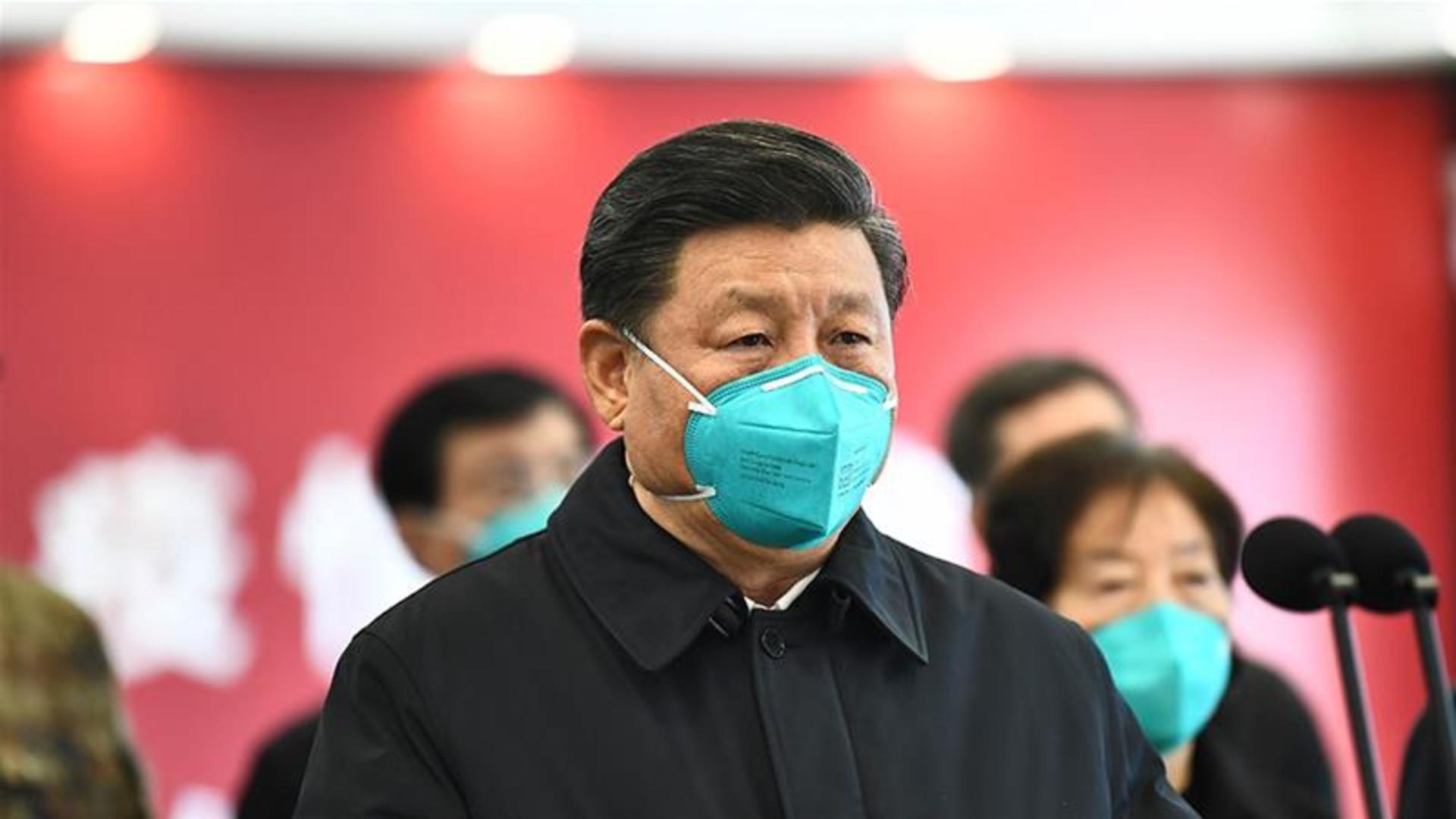 According to Beijing, fewer than 20,000 of the 80,000 confirmed cases are still under treatment in the country.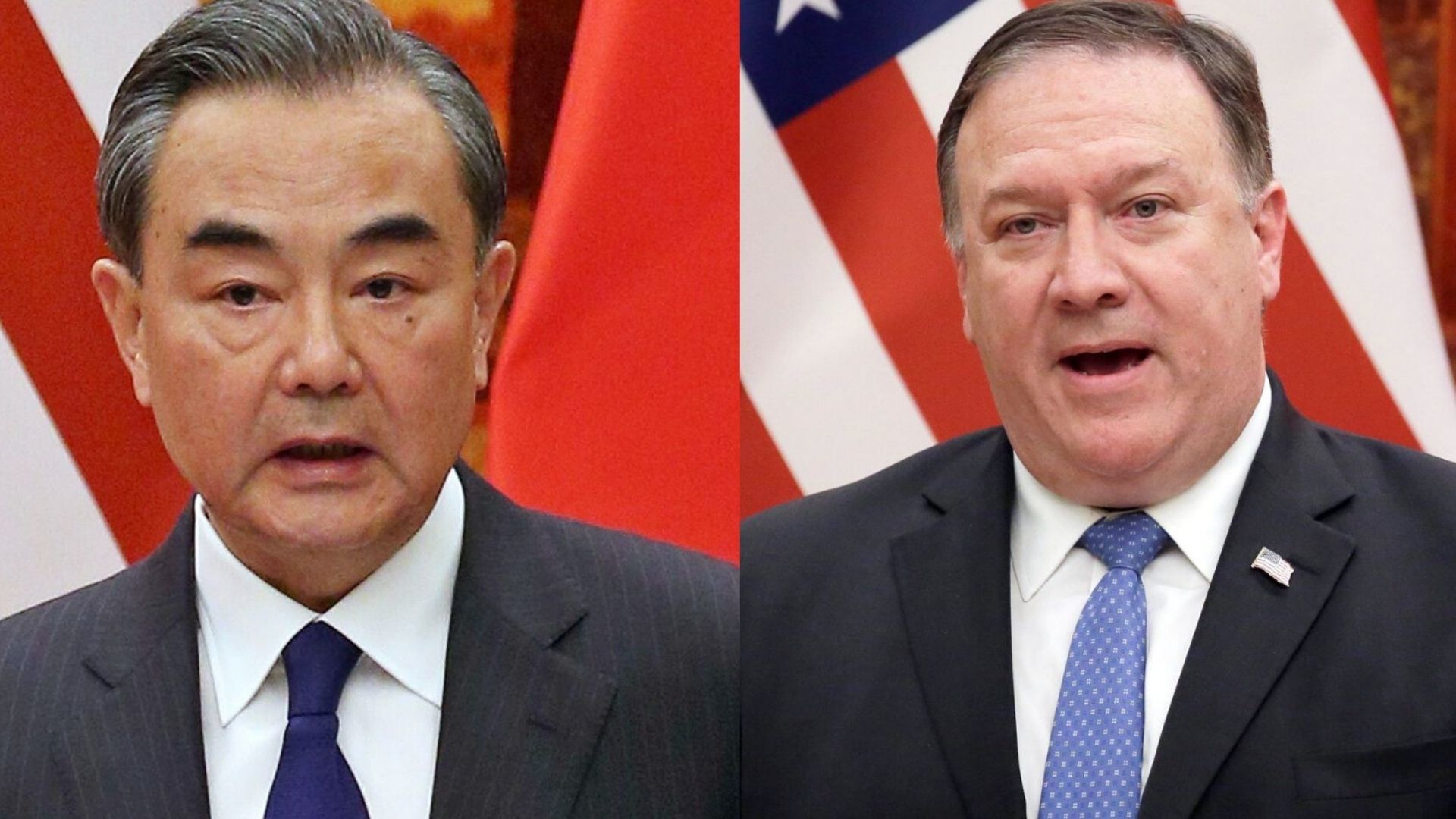 China: US claims on coronavirus origins 'groundless'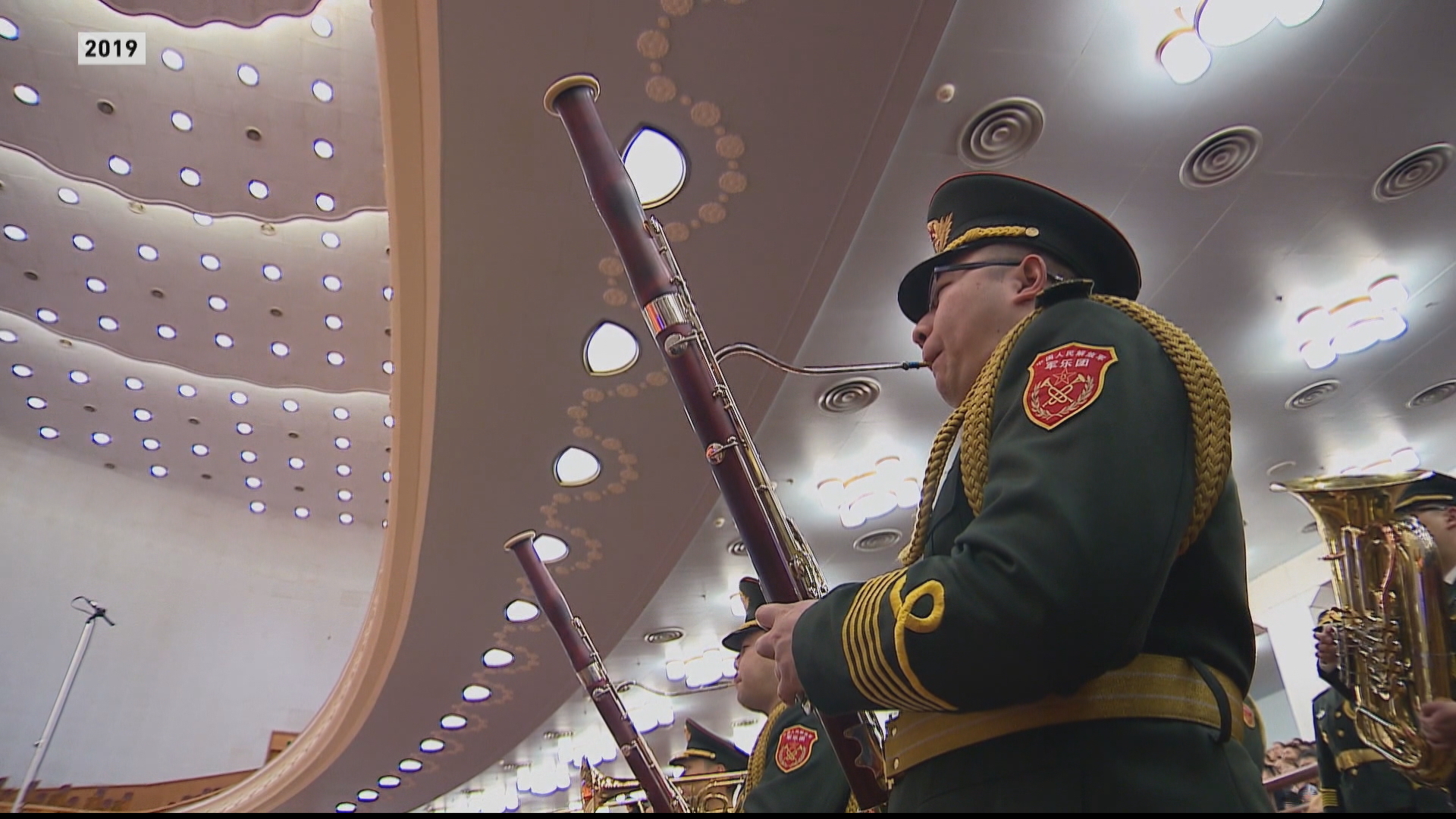 The National People's Congress, the gathering of thousands of communist party officials, usually takes place at the beginning of March.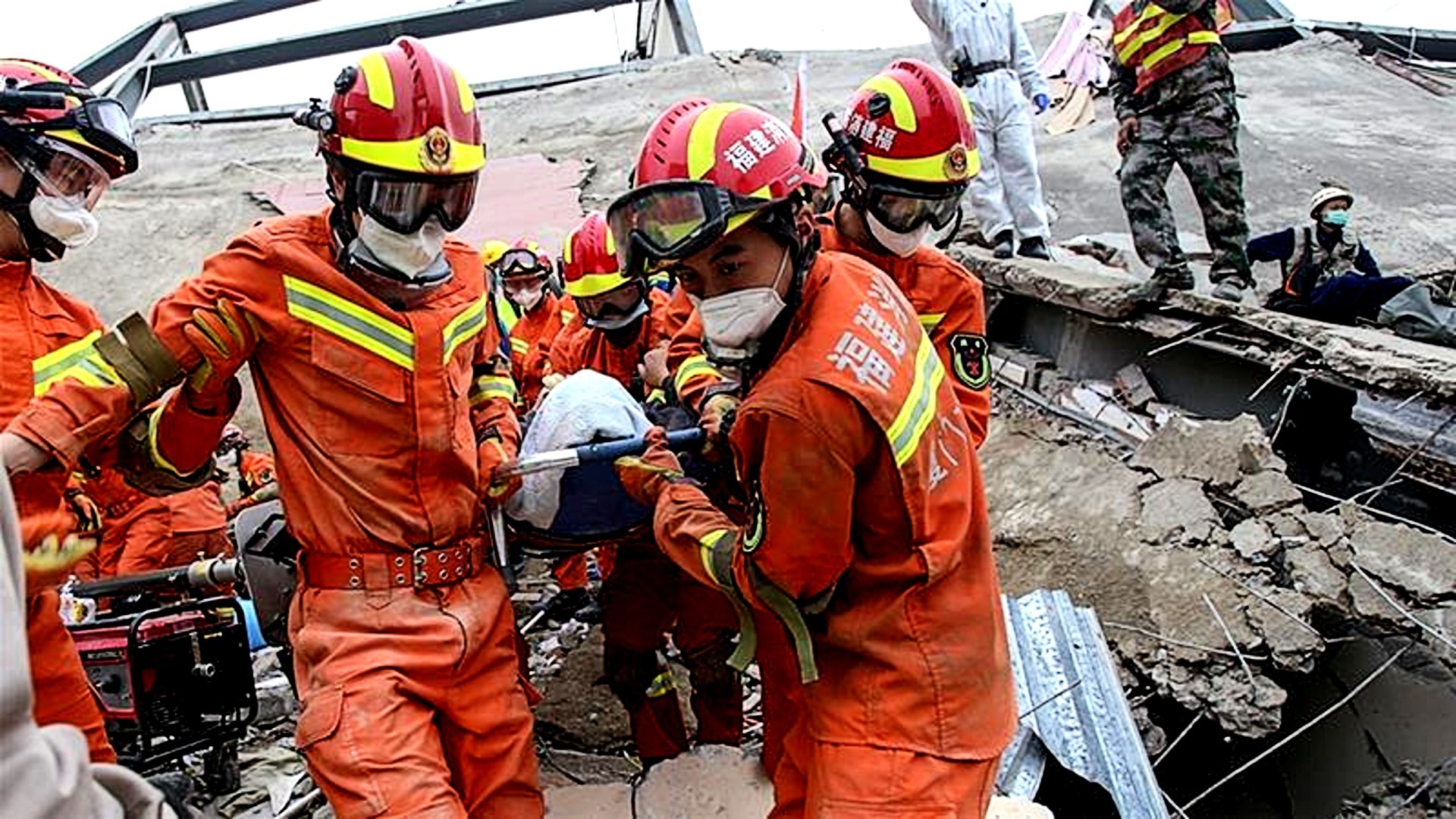 Many people remain trapped in the rubble of the building used to quarantine people under observation.