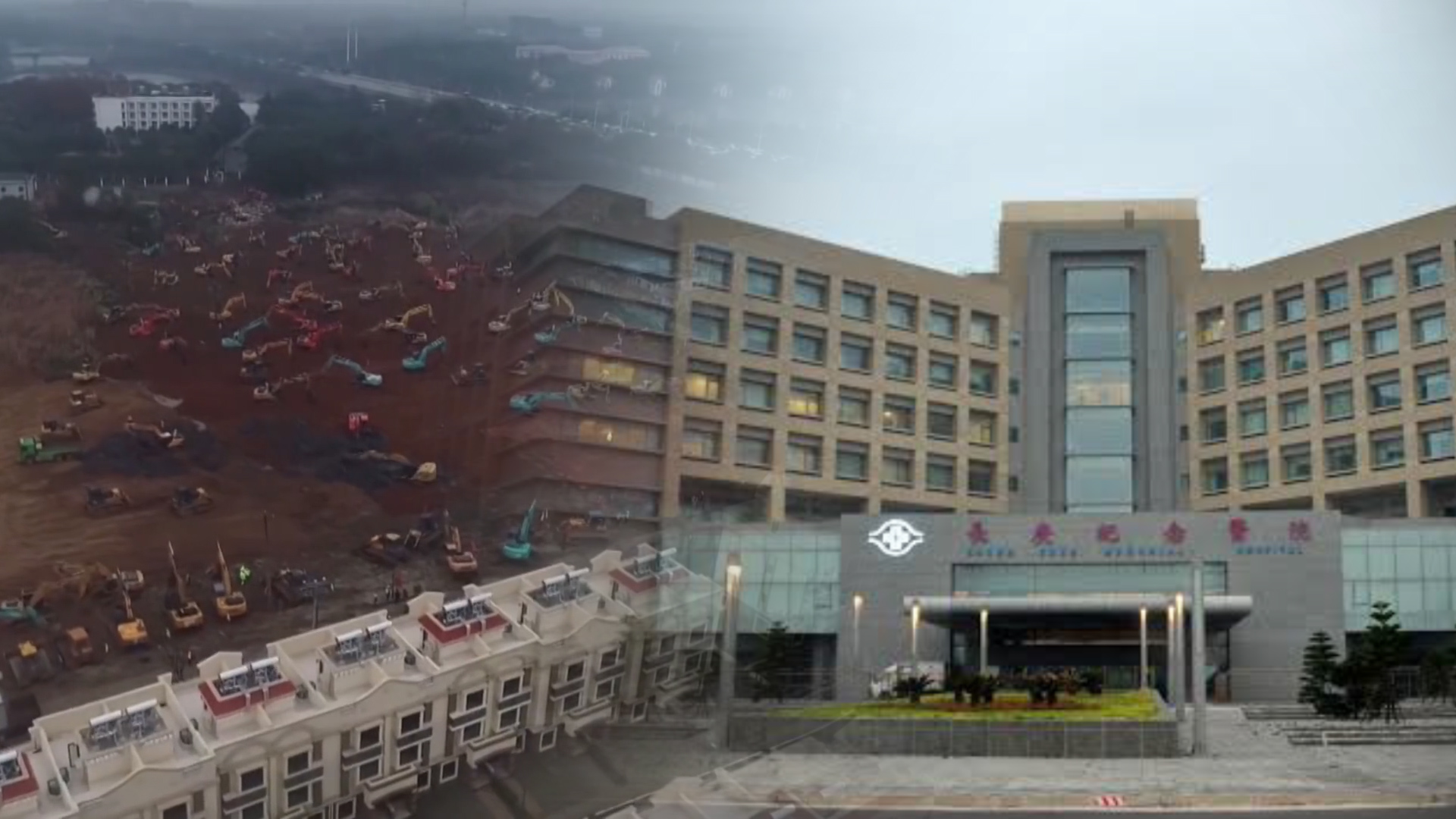 கொரோனா வைரசுக்கு எதிராக சீனாவில் கட்டப்படும் மருத்துவமனை எப்படிவெறும் 6 நாட்களில் கட்டி முடிக்கப்படும் என்ற விவரம் வெளியாகி உள்ளது. How China will build a hospital in 6 days against Coronavirus? – Here are the details.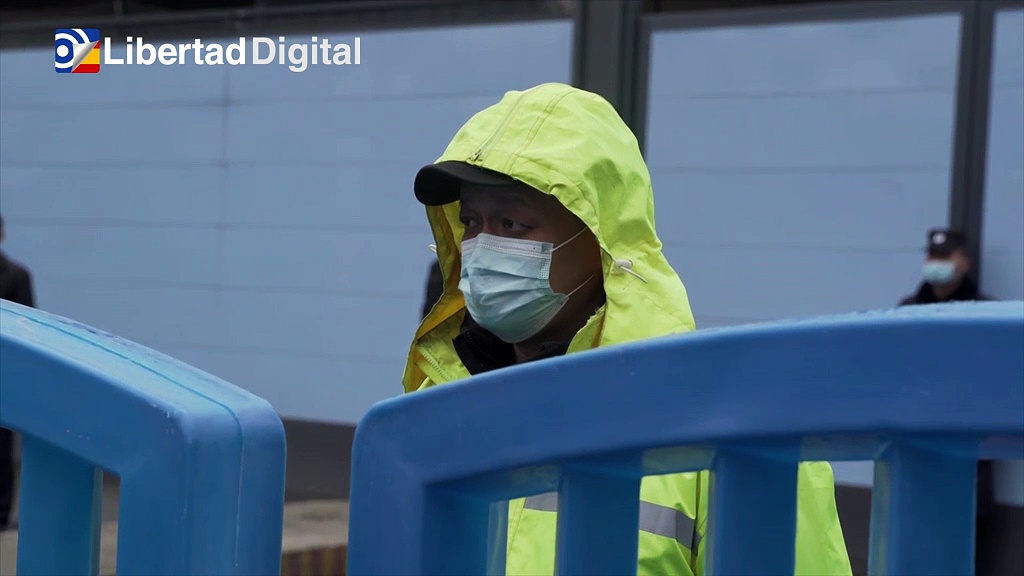 Las autoridades de China han notificado este viernes más de un centenar de casos de coronavirus durante el último día, la máxima cifra en los últimos seis meses.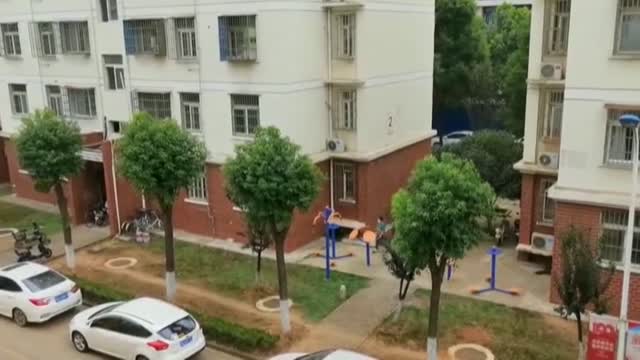 11 nuevos casos de la variante Delta acaban con un año sin contagios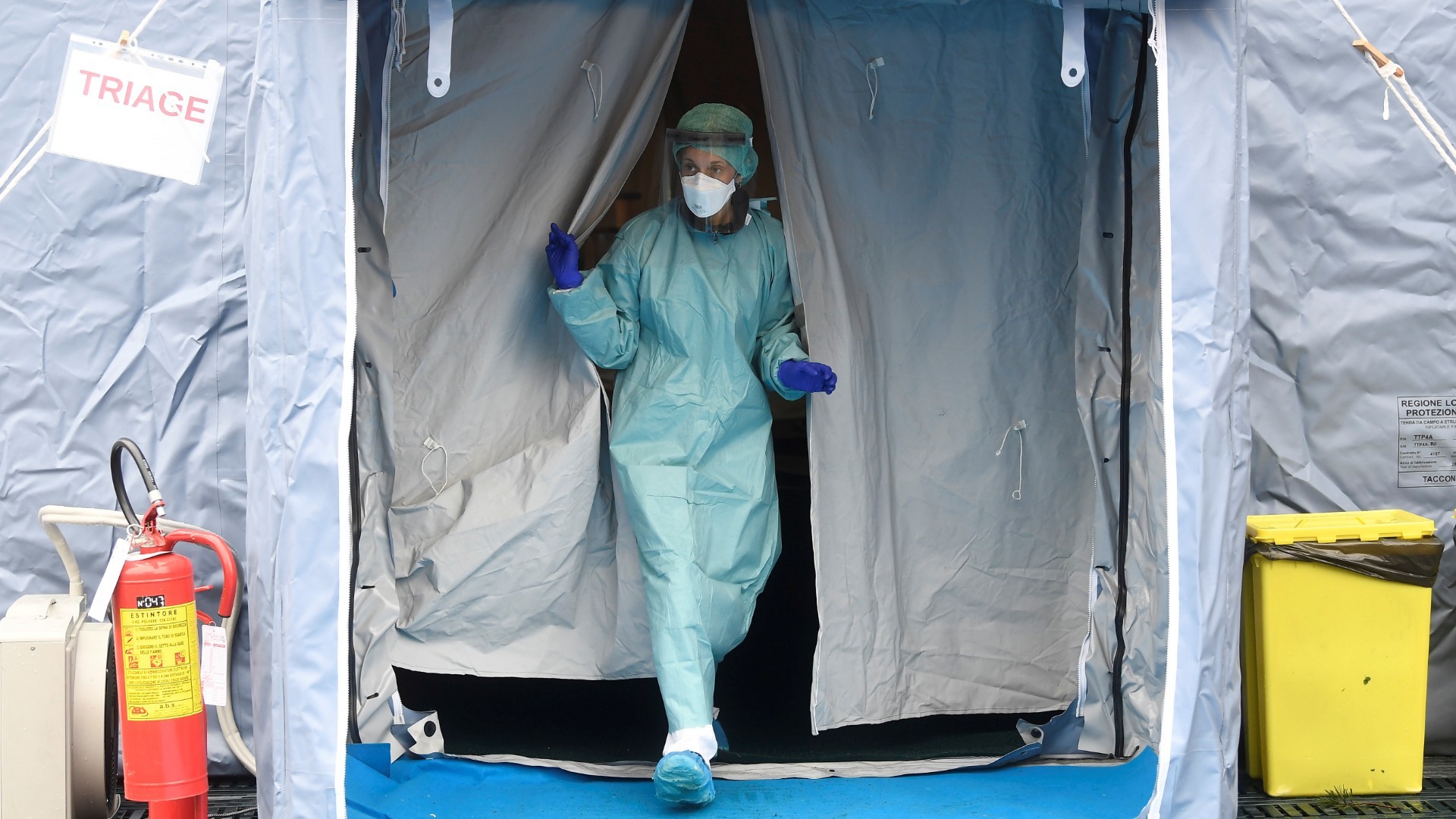 Italy overtakes Iran with the most deaths outside China as the global toll surges past 3,000.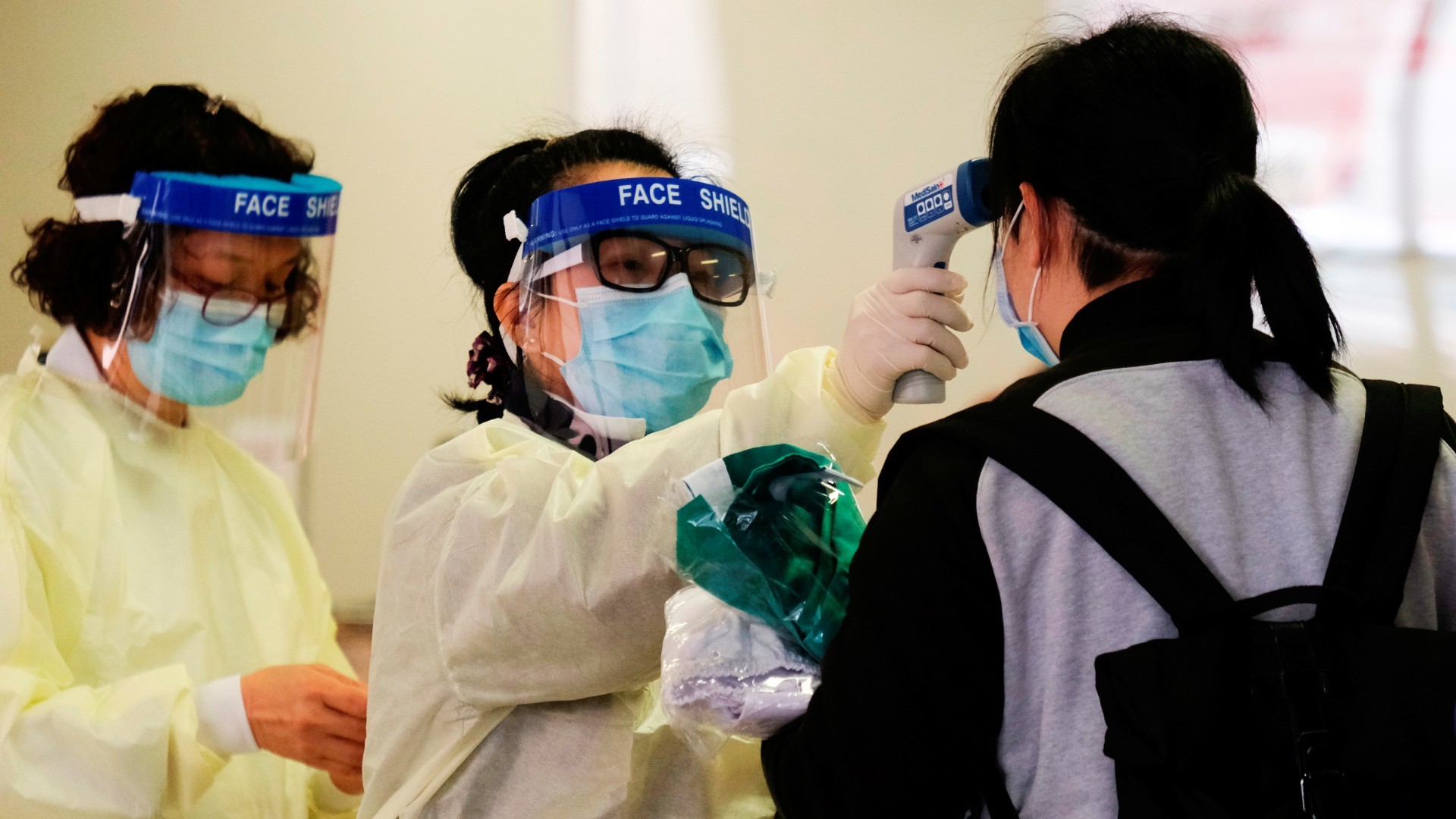 Death announced after China records biggest single-day increase in fatalities since outbreak began late last year.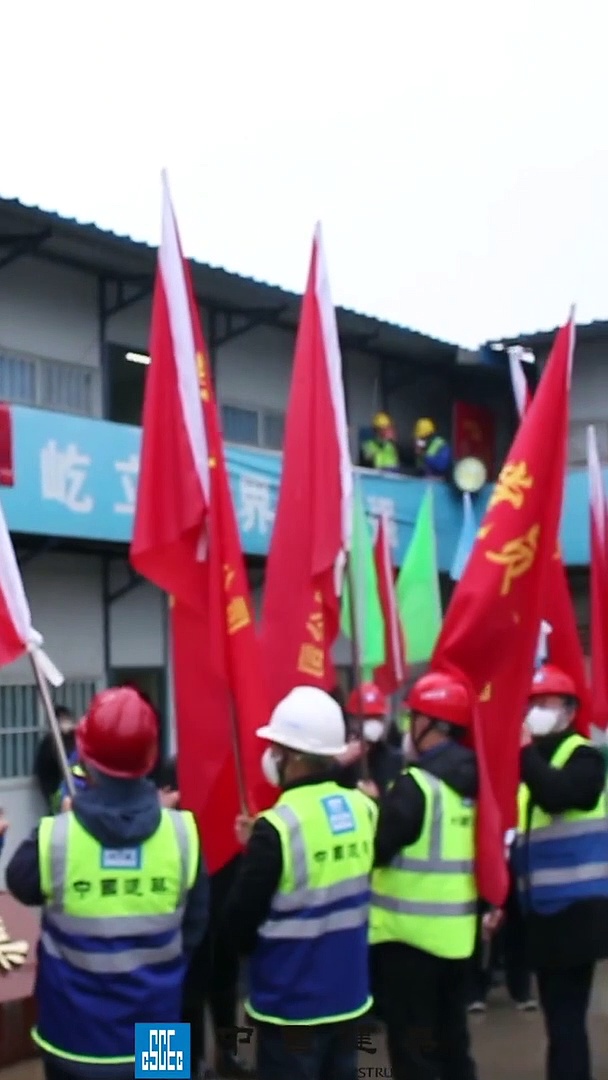 China opens coronavirus hospital built in 10 days