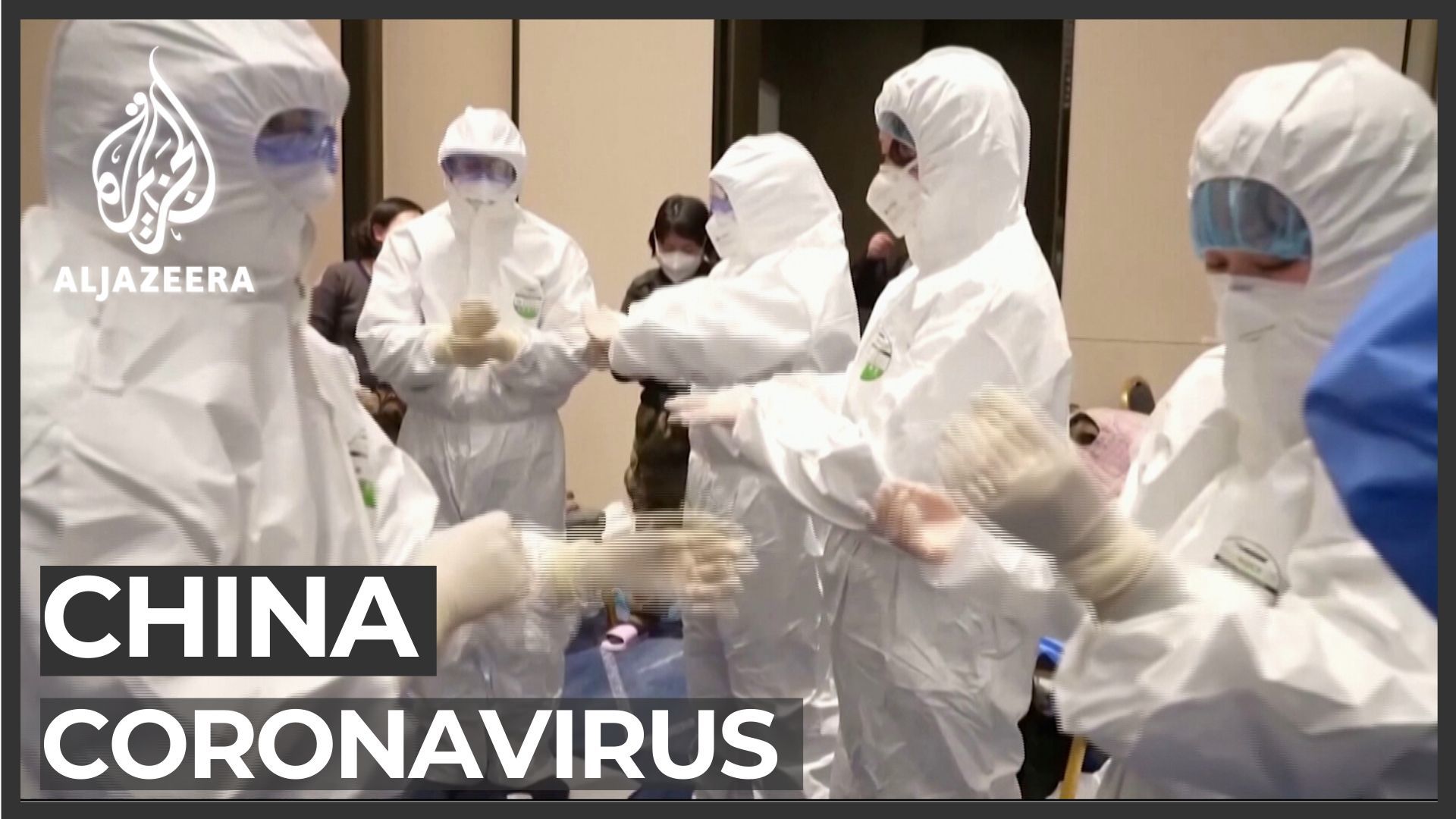 With more people infected with the coronavirus than had been with SARS, China's healthcare system is feeling the strain.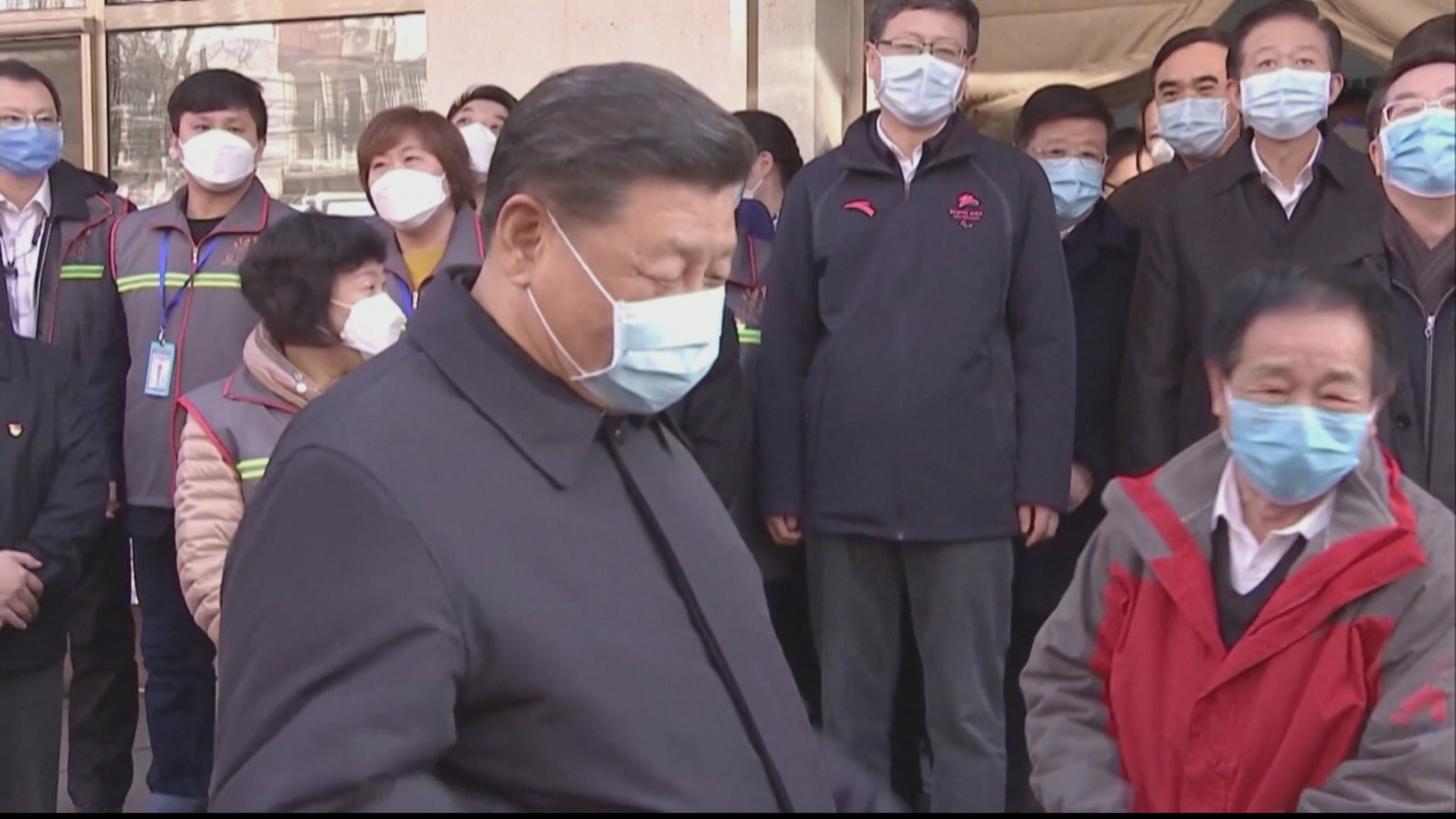 President Xi Jinping and other leaders knew about the seriousness of outbreak weeks before it was revealed to the public, speech indicates.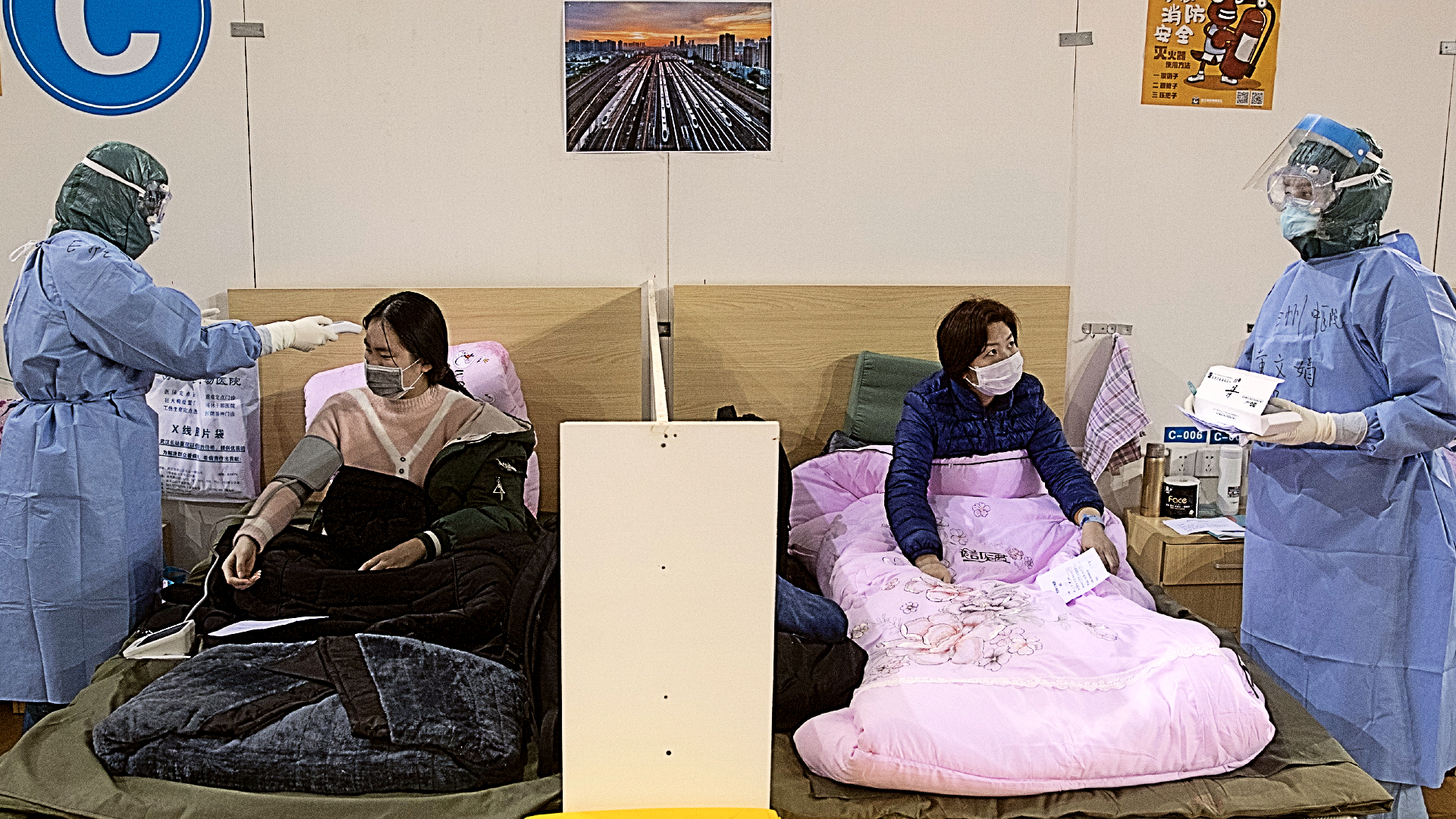 Coronavirus: China faces shortage of medical supplies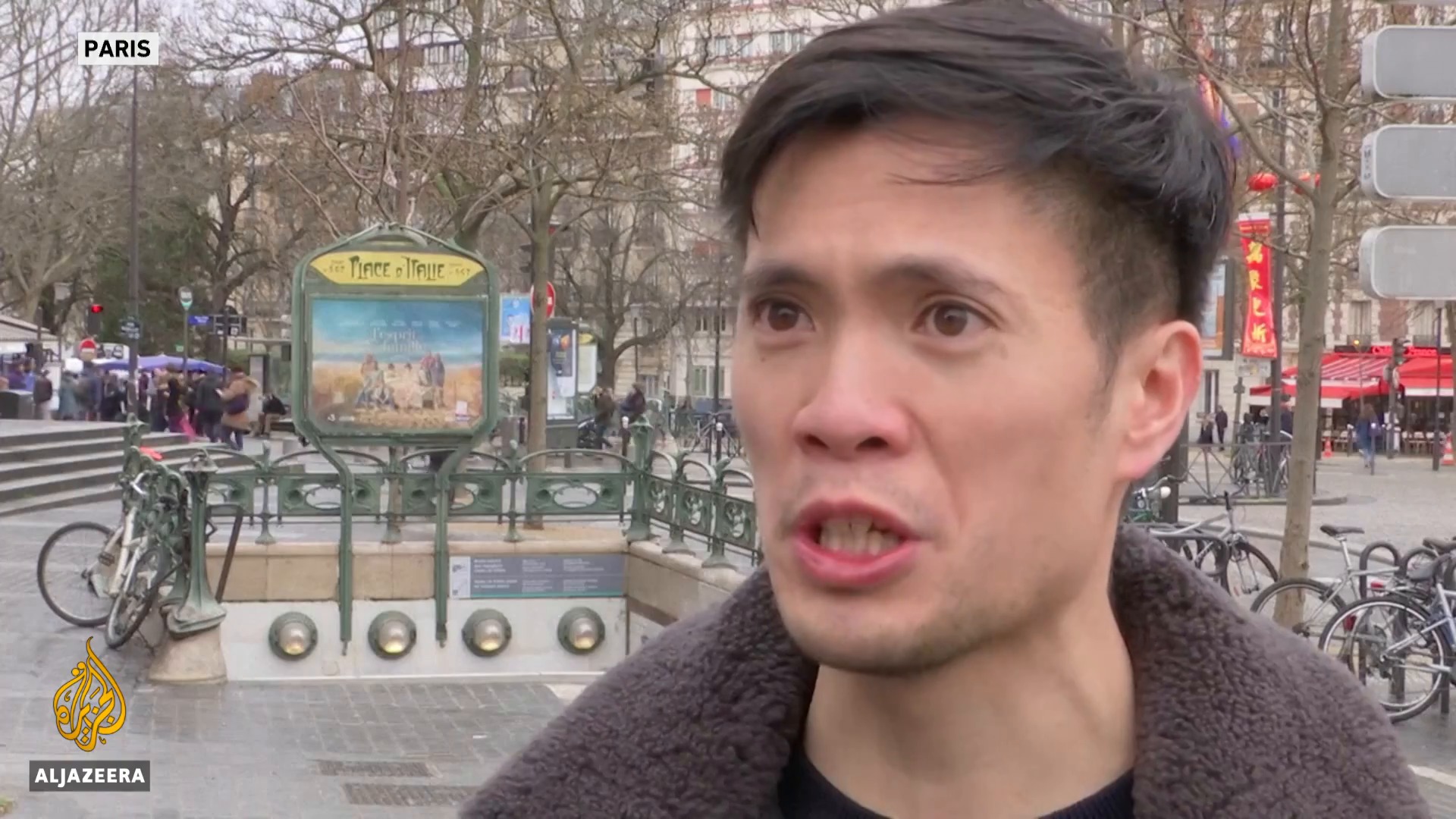 The coronavirus outbreak has led to complaints about a rise in anti-Chinese sentiment around the world.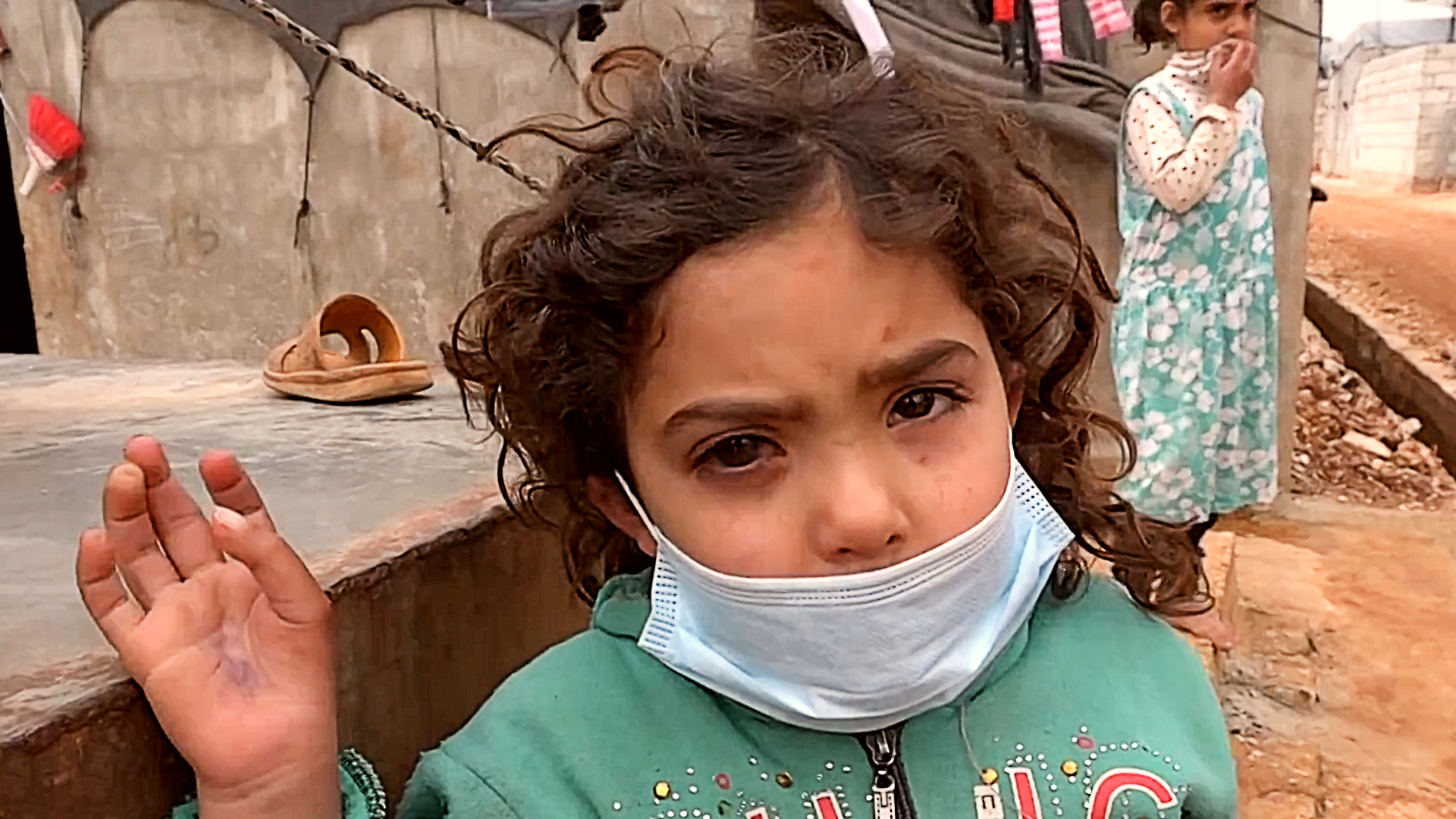 From Bangladesh to Northern Syria, coronavirus brings added misery to refugees already struggling to survive around the world.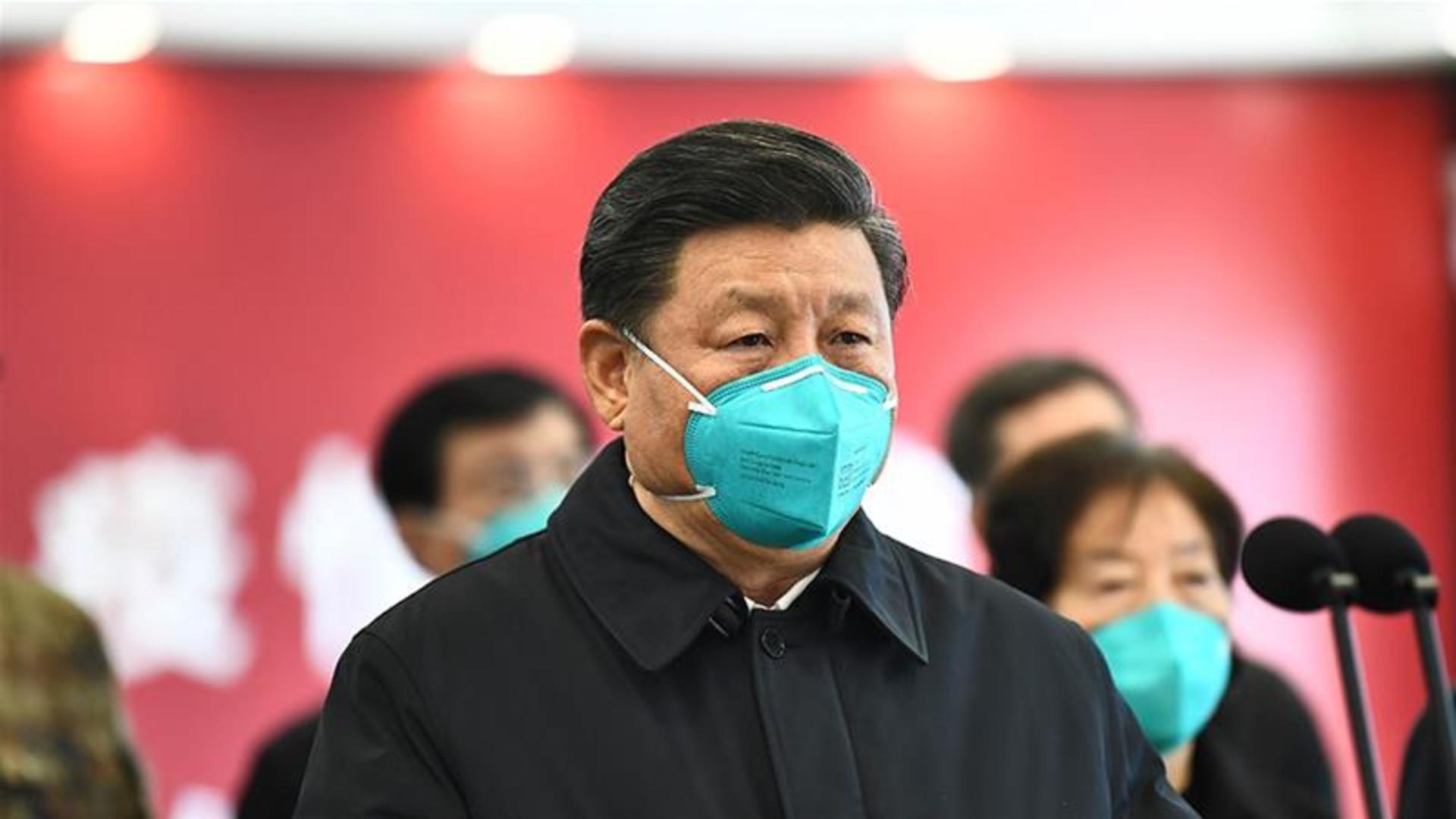 According to Beijing, fewer than 20,000 of the 80,000 confirmed cases are still under treatment in the country.