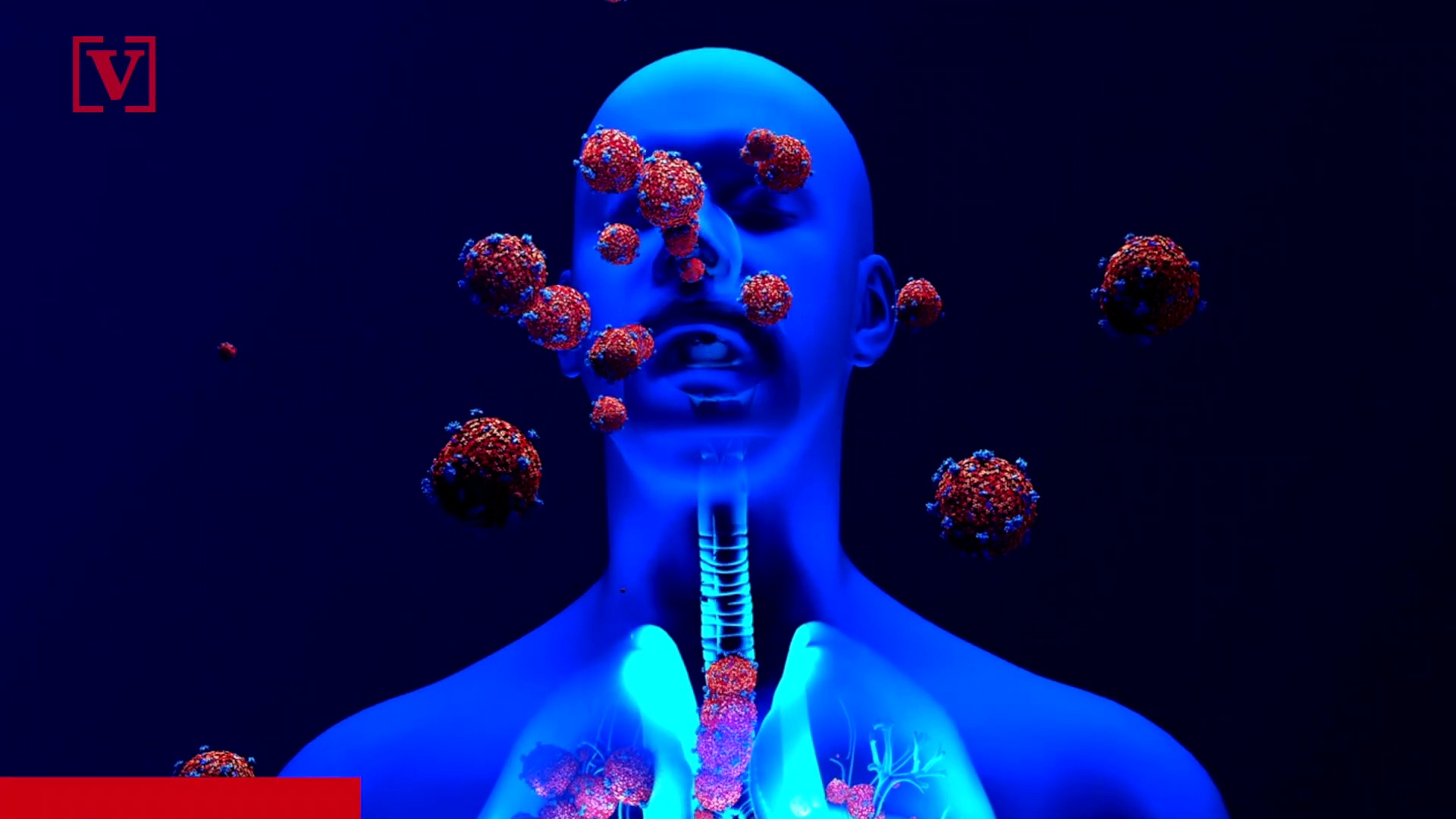 Health professionals, patient advocates and researchers are arguing we need to reframe the thought process behind coronavirus long-haulers. Veuer's Chloe Hurst has the story!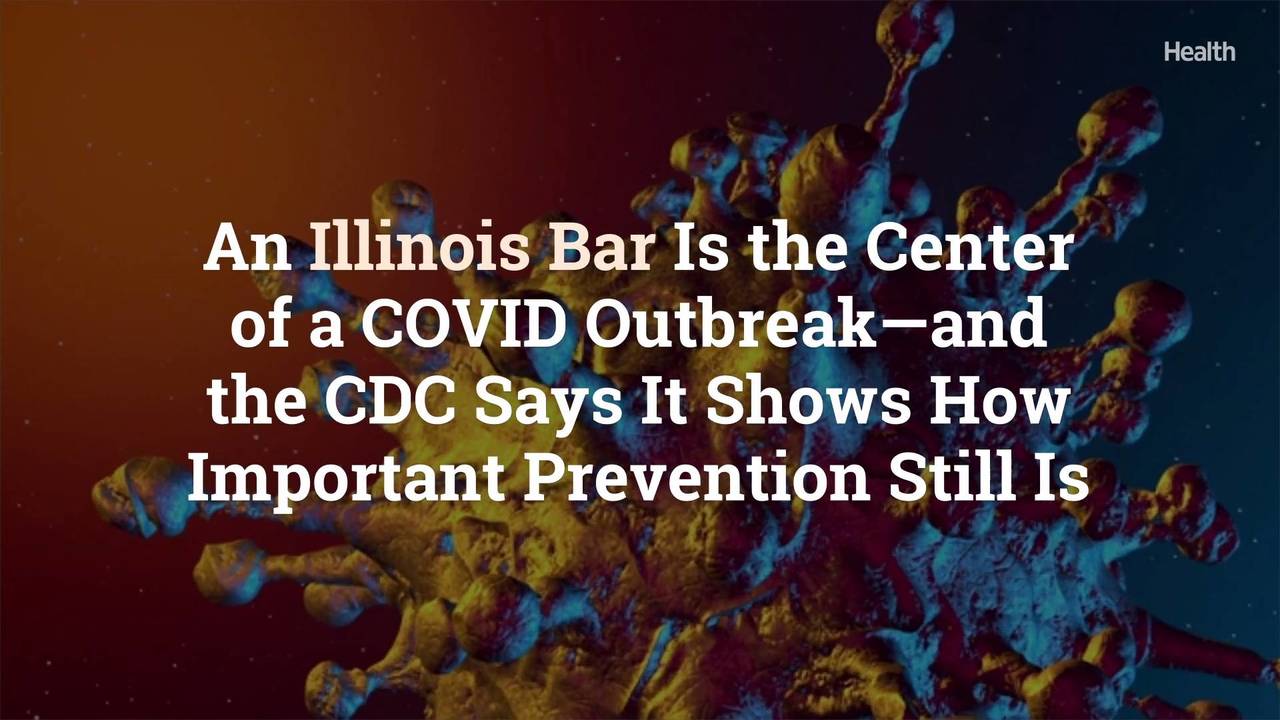 One person went to the indoor bar opening event even though they had tested positive for asymptomatic COVID-19 the day before.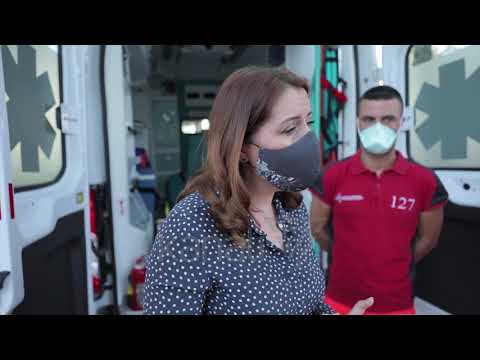 https://www.facebook.com/Kanali7News https://twitter.com/kanali7news Main news of the day in Albanian language.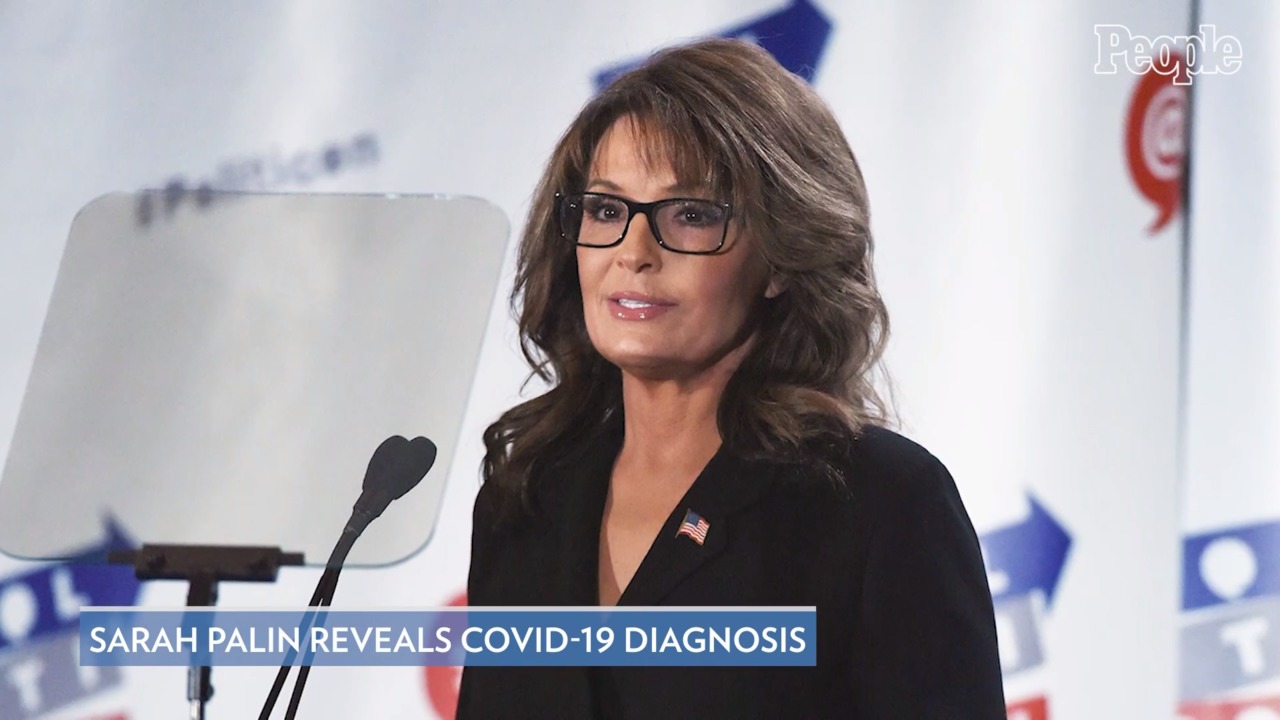 "My case is perhaps one of those that proves anyone can catch this," Palin tells PEOPLE