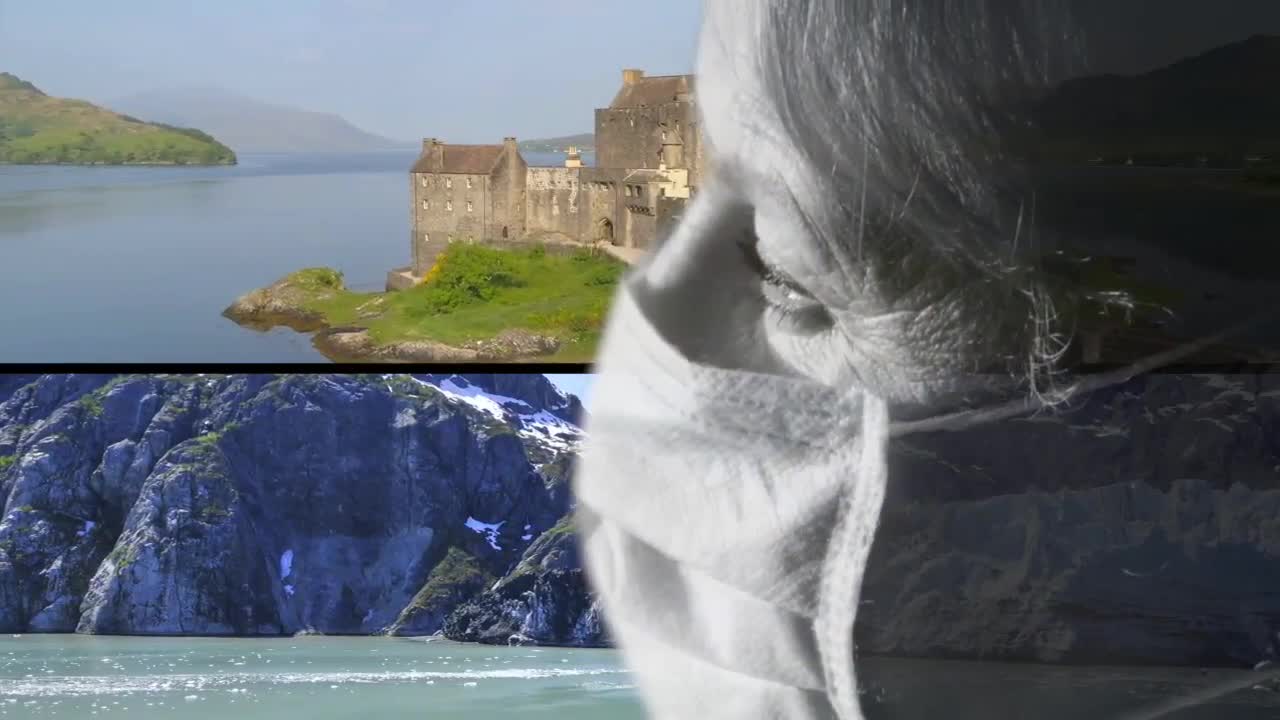 Some people are worried they won't get a full refund after several cruise lines canceled trips due to the COVID-19 pandemic.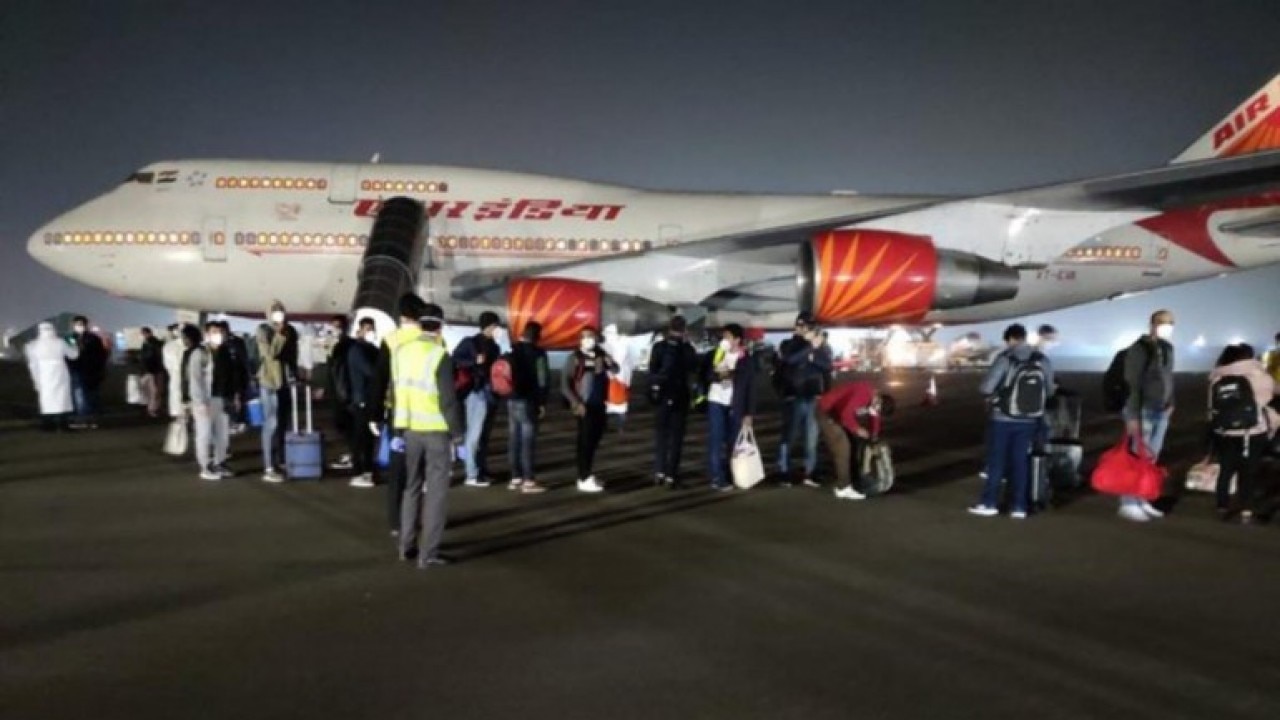 The 76 Indians and 36 foreigners evacuated from coronavirus-affected Wuhan city of China on Thursday morning were being taken to an ITBP quarantine facility in Delhi's Chhawla.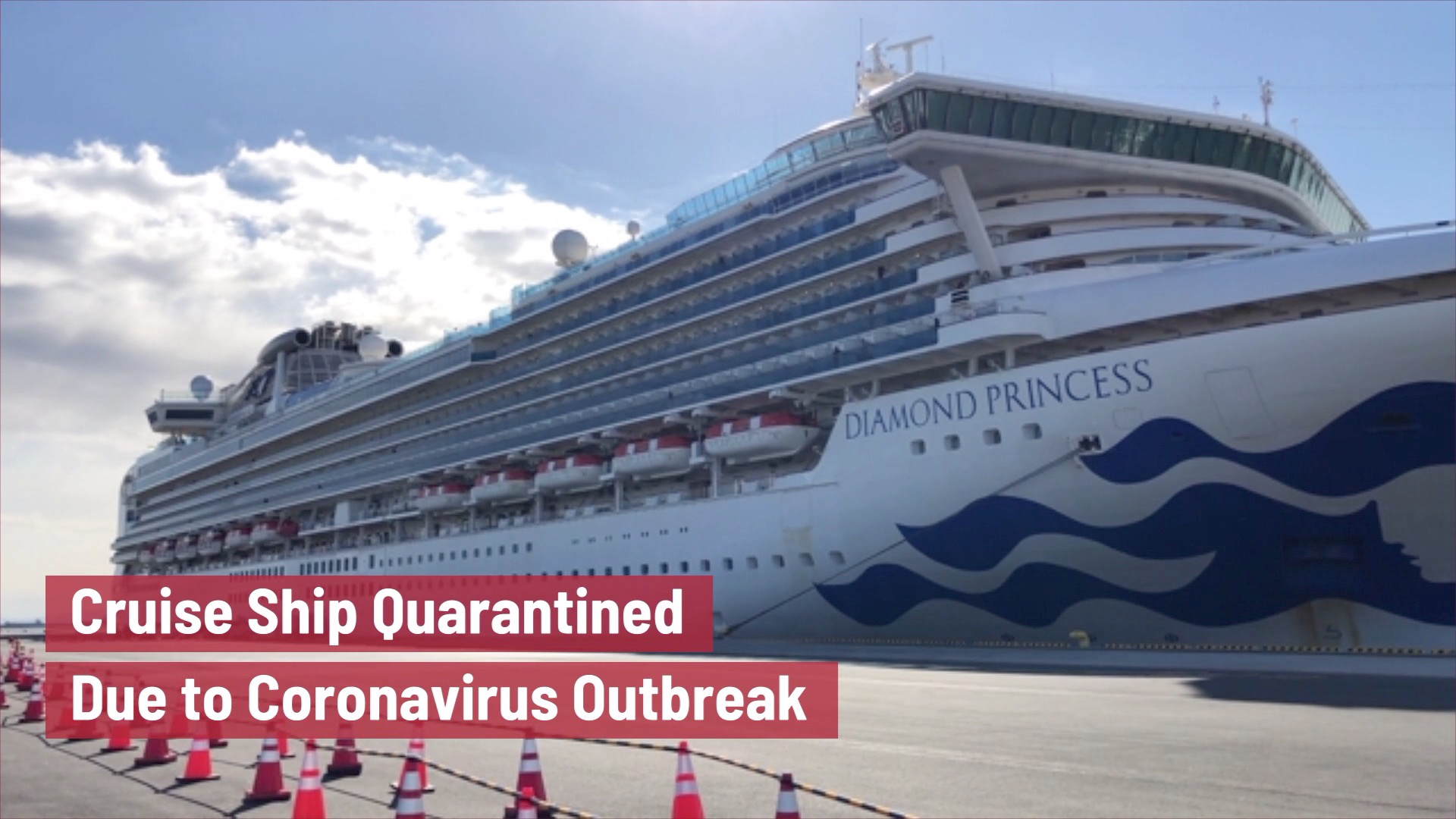 The Princess Diamond cruise ship is entering its third full day of quarantine after a disembarked passenger tested positive for coronavirus.