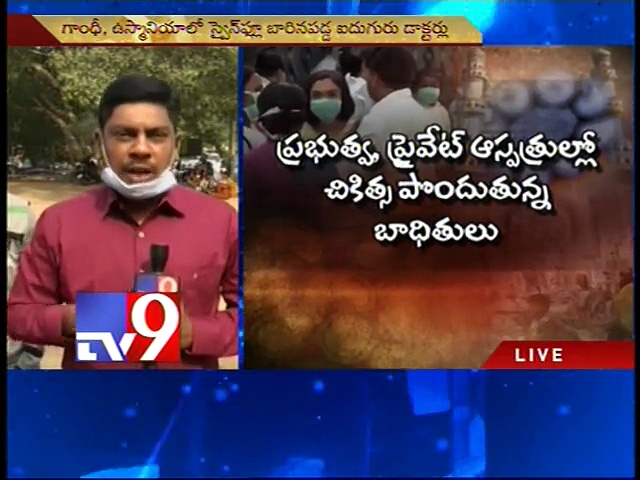 Swine Flu – 5 Hyderabad doctors contract virus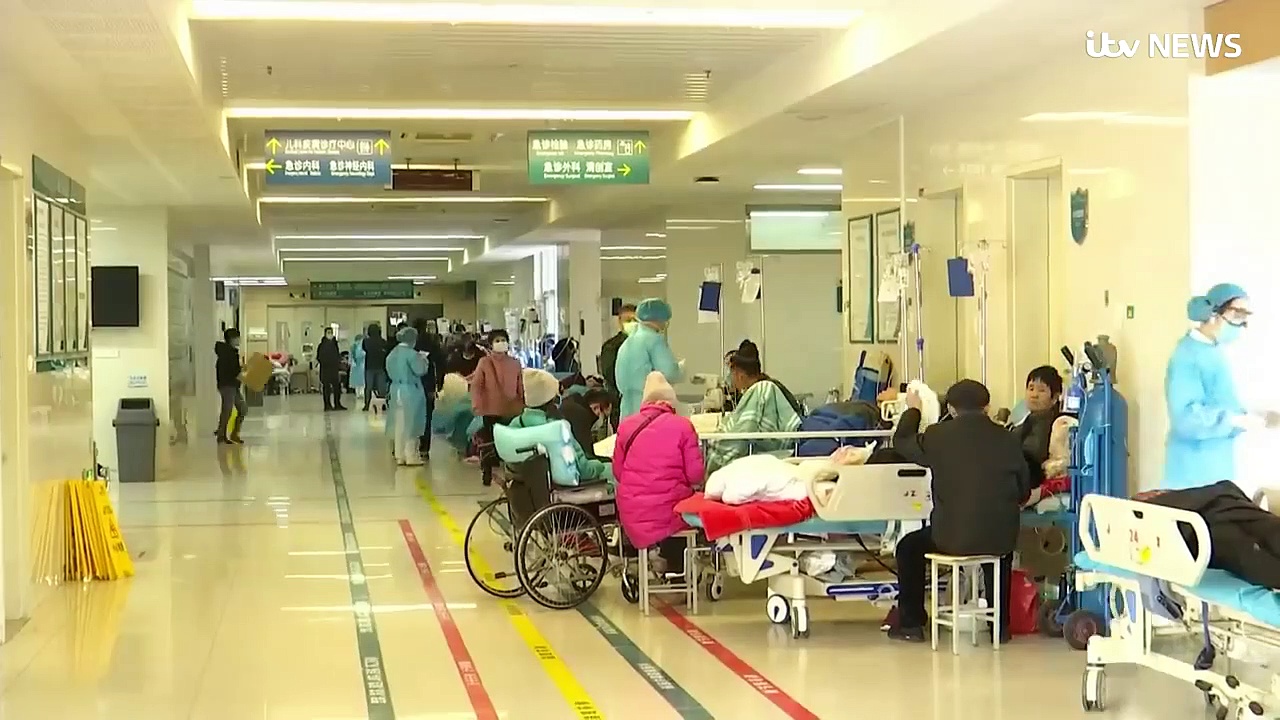 corona breaking point over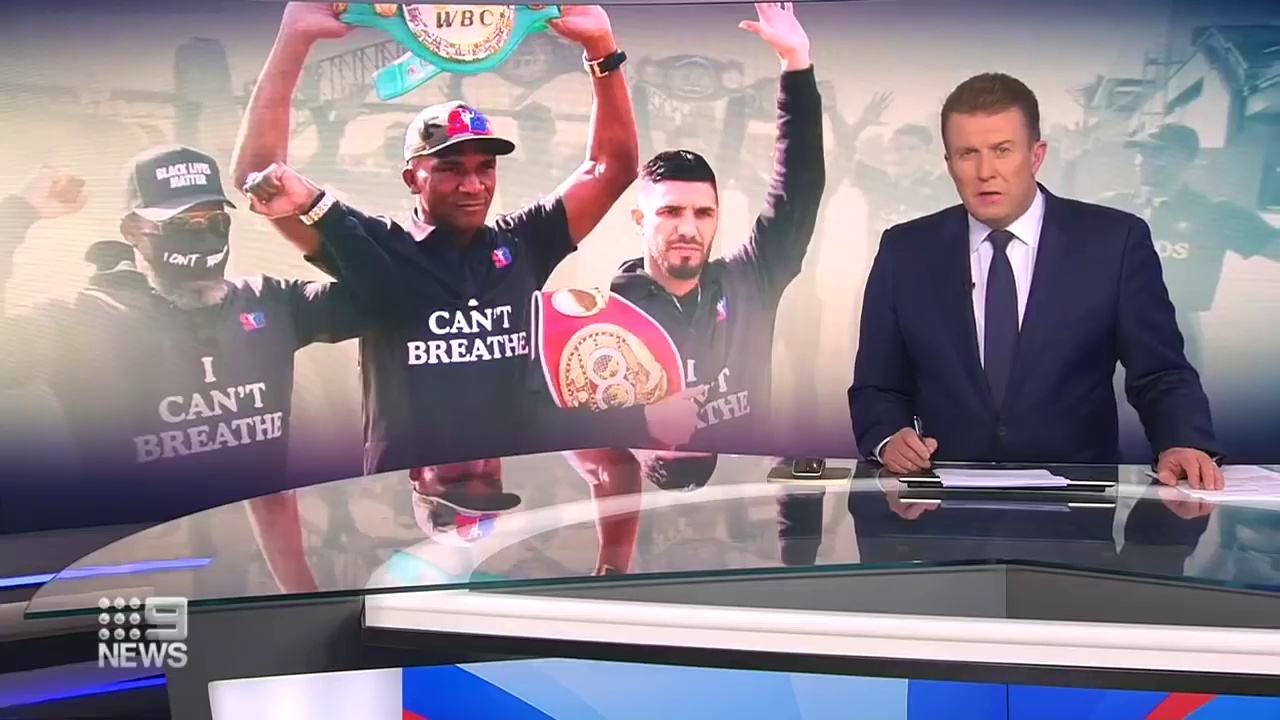 The Australian Medical Association has urged those who attended Saturday's Black Lives Matter protest to self-isolate for 14 days as doctors raise concerns it could result in a surge in coronavirus cases.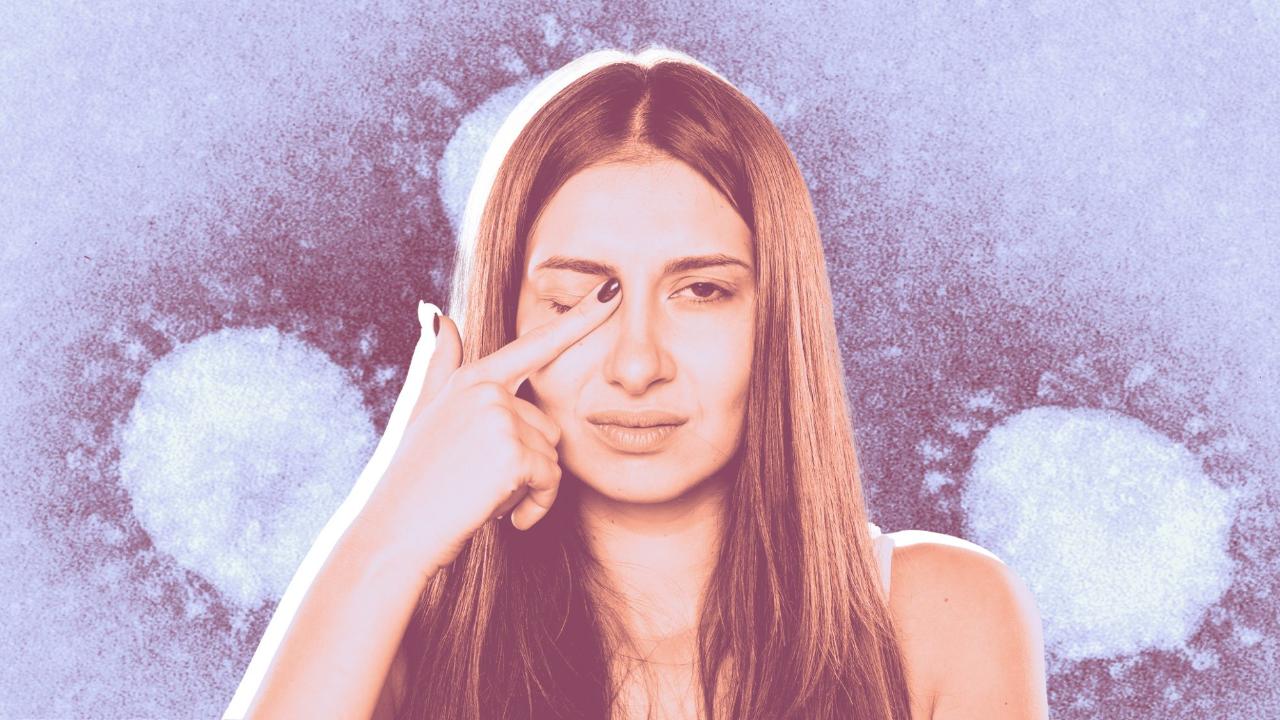 Pink eye could be an early indicator of COVID-19. Watch the video to learn more.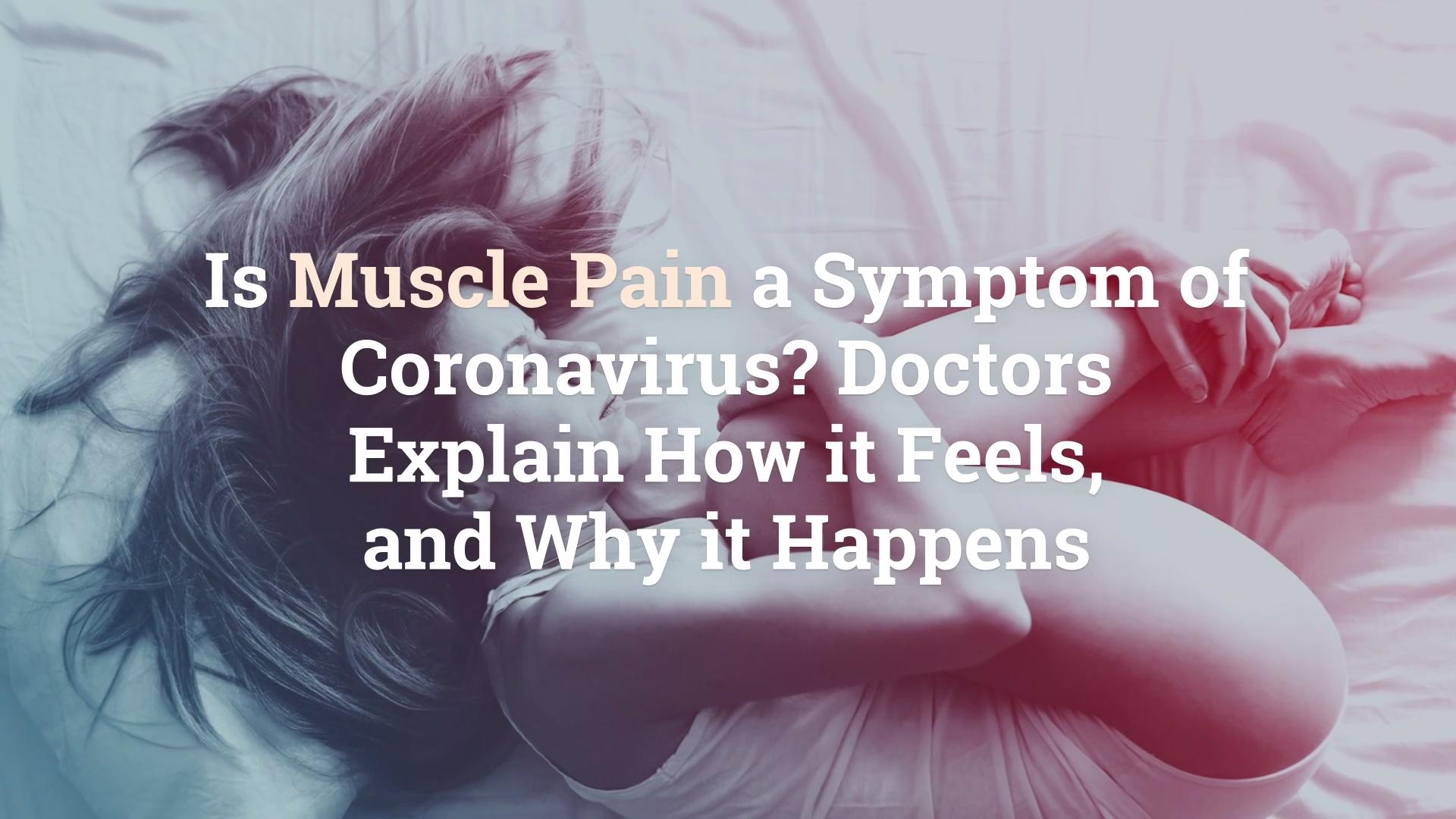 Is muscle pain a symptom of coronavirus? Watch this video to learn more.