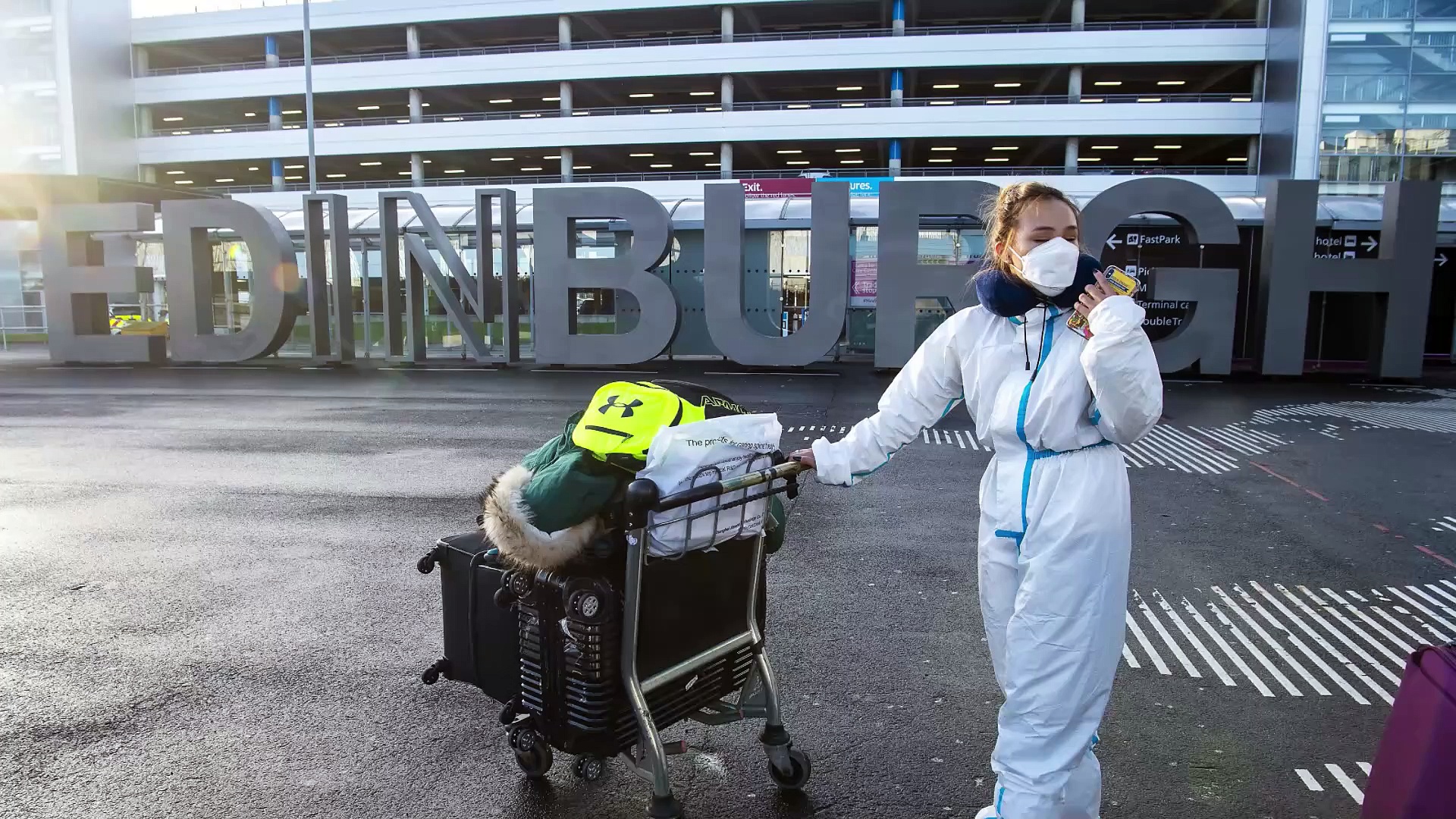 We ask some arrivals at Edinburgh Airport how they have felt travelling during the pandemic?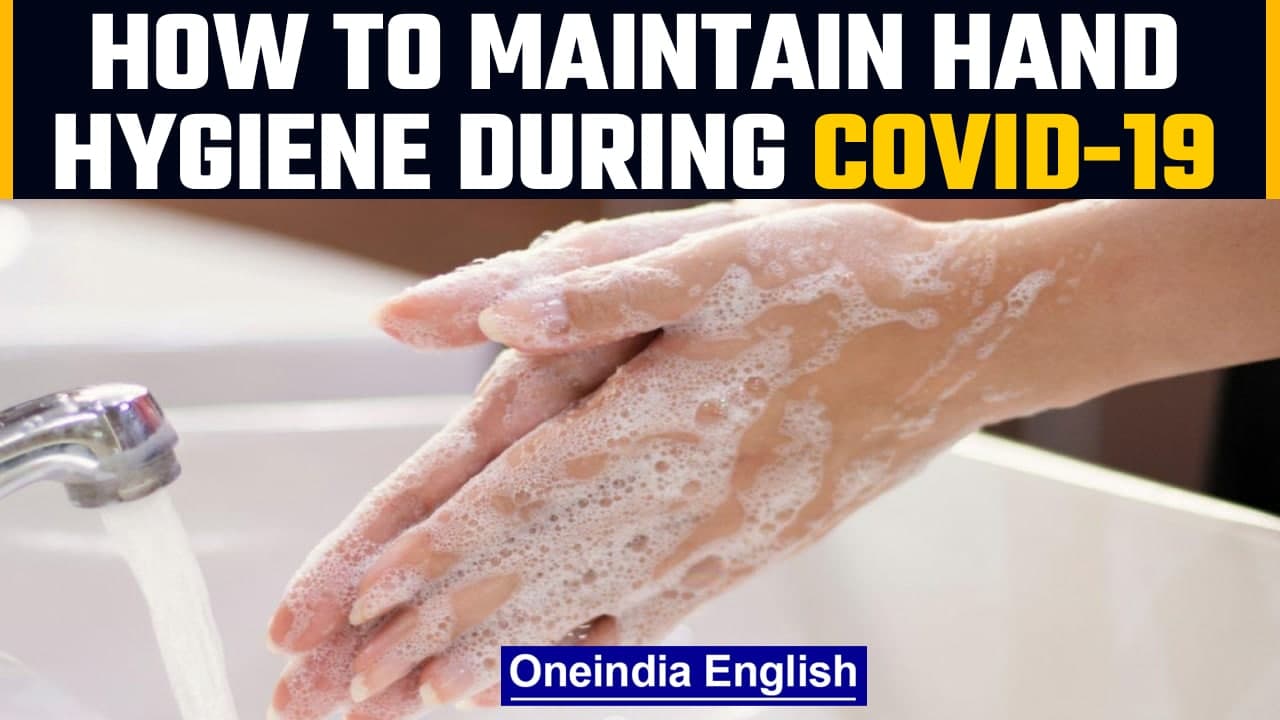 One of the crucial safety measures for the prevention of Covid-19 is to maintain proper hand hygiene. Here are a few steps that you need to take care of. #HandHygiene #Covid19 #CovidinIndia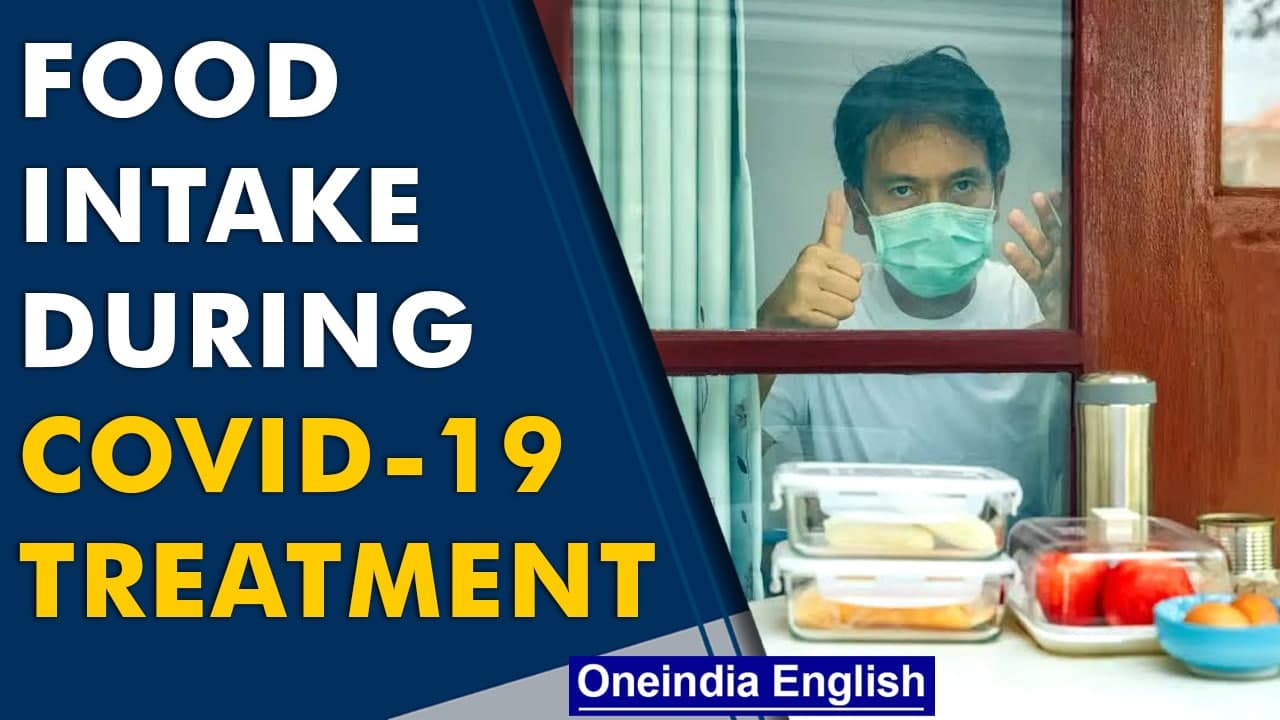 What kind of food item people suffering from covid-19 should consume during treatment. #FoodinCovid #Covidtreatment #Covid-19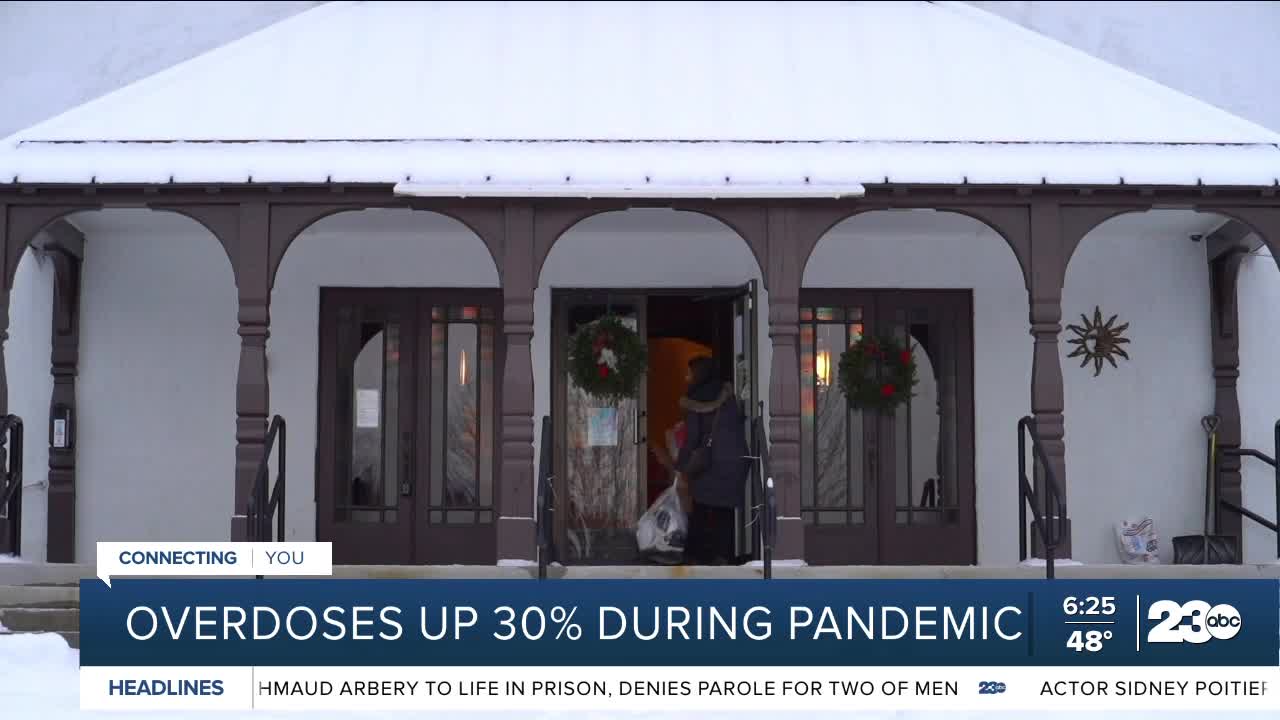 As stark and isolating as a rural winter can feel, similarly, the pandemic has been a harsh two years for people living with addiction.
Dating coaches say business is booming, but the field can still be a little awkward to play, especially during the holidays and a surging virus.