CDC won't change school reopening guidelines
The CDC Releases Updated Mask Guidelines
The announcement comes on the same day the U.S. reached President Biden's goal of administering 100 million vaccine shots in his first 100 days.
The White House will count a school as reopen as long as there is in-person learning one day per week.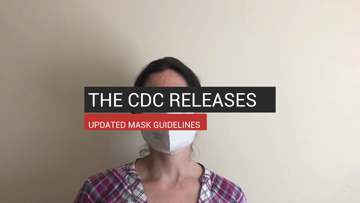 CDC is updating guidelines on how to wear, remove, and clean masks.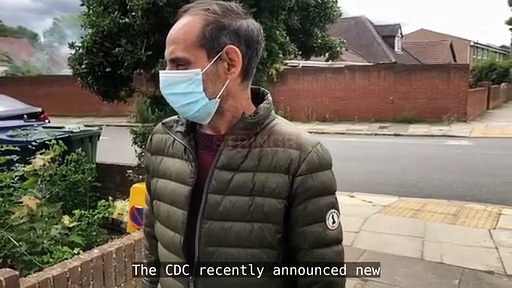 The CDC Releases Updated Mask Guidelines
New CDC guidance says fully vaccinated people can socialize with other vaccinated people.
The CDC Releases Updated Mask Guidelines