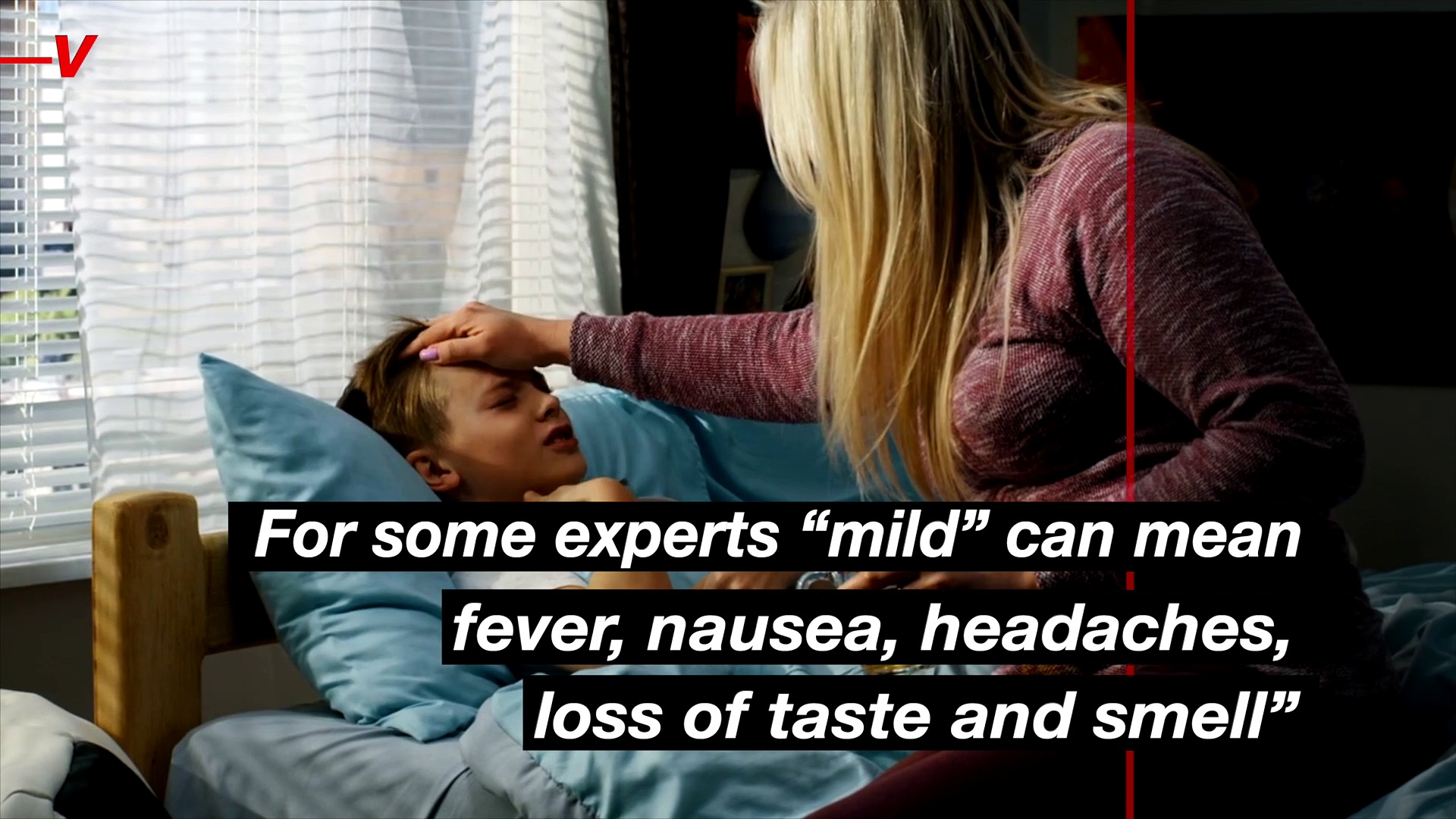 Calling omicron a "milder" COVID can be really misleading as the definition of "mild" isn't set in stone. Veuer's Maria Mercedes Galuppo has the story.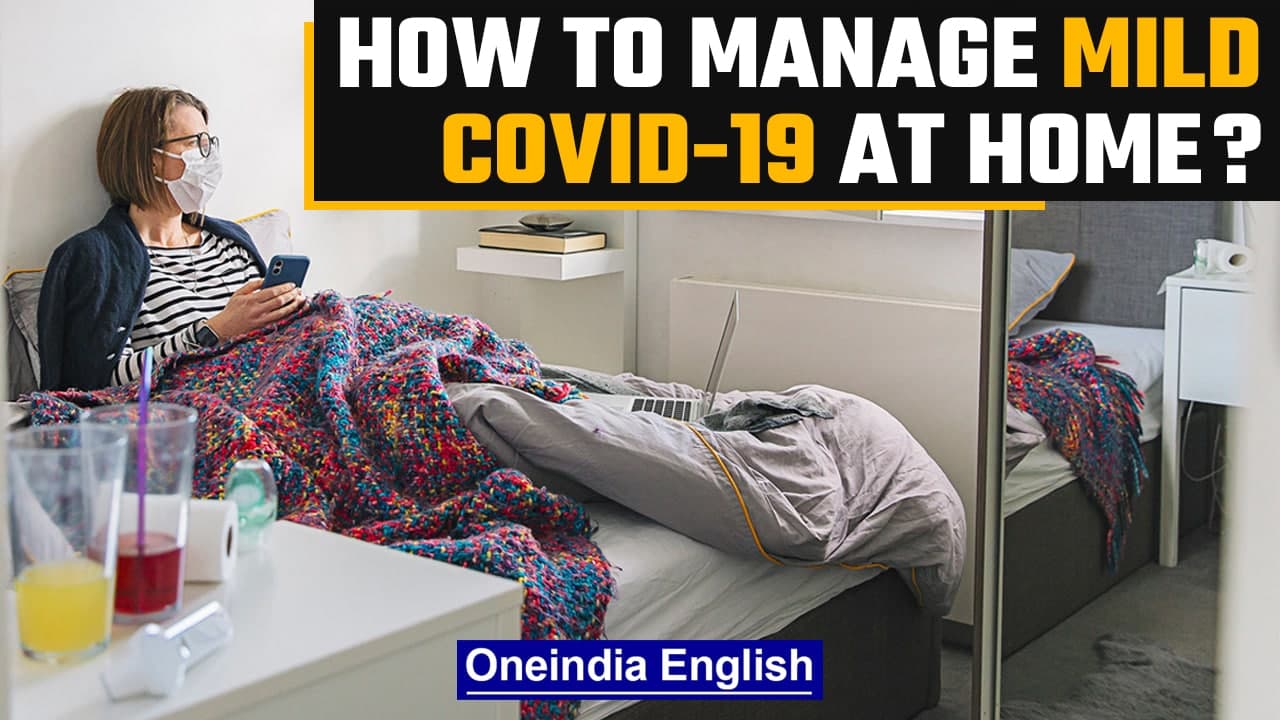 How should you manage mild Covid-19 symptoms at home? #Covid19 #Unite2FightCorona #MildCovid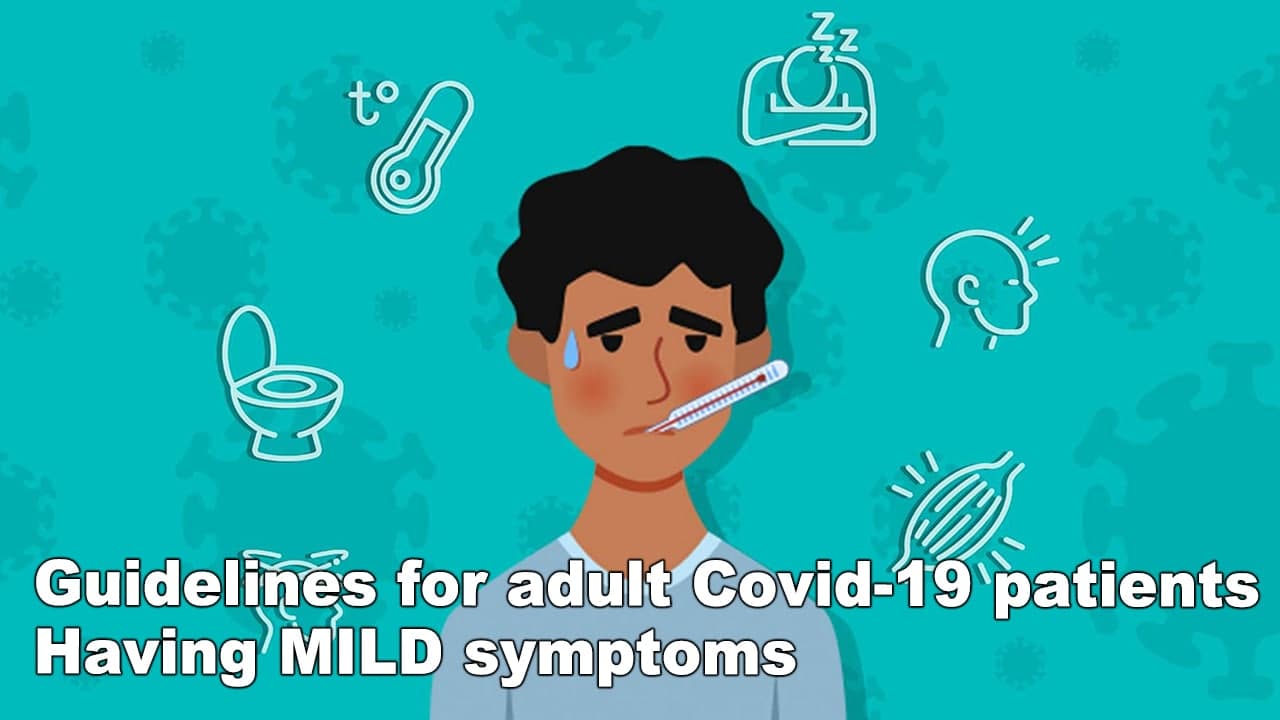 Guidelines for adult Covid-19 patients having MILD symptoms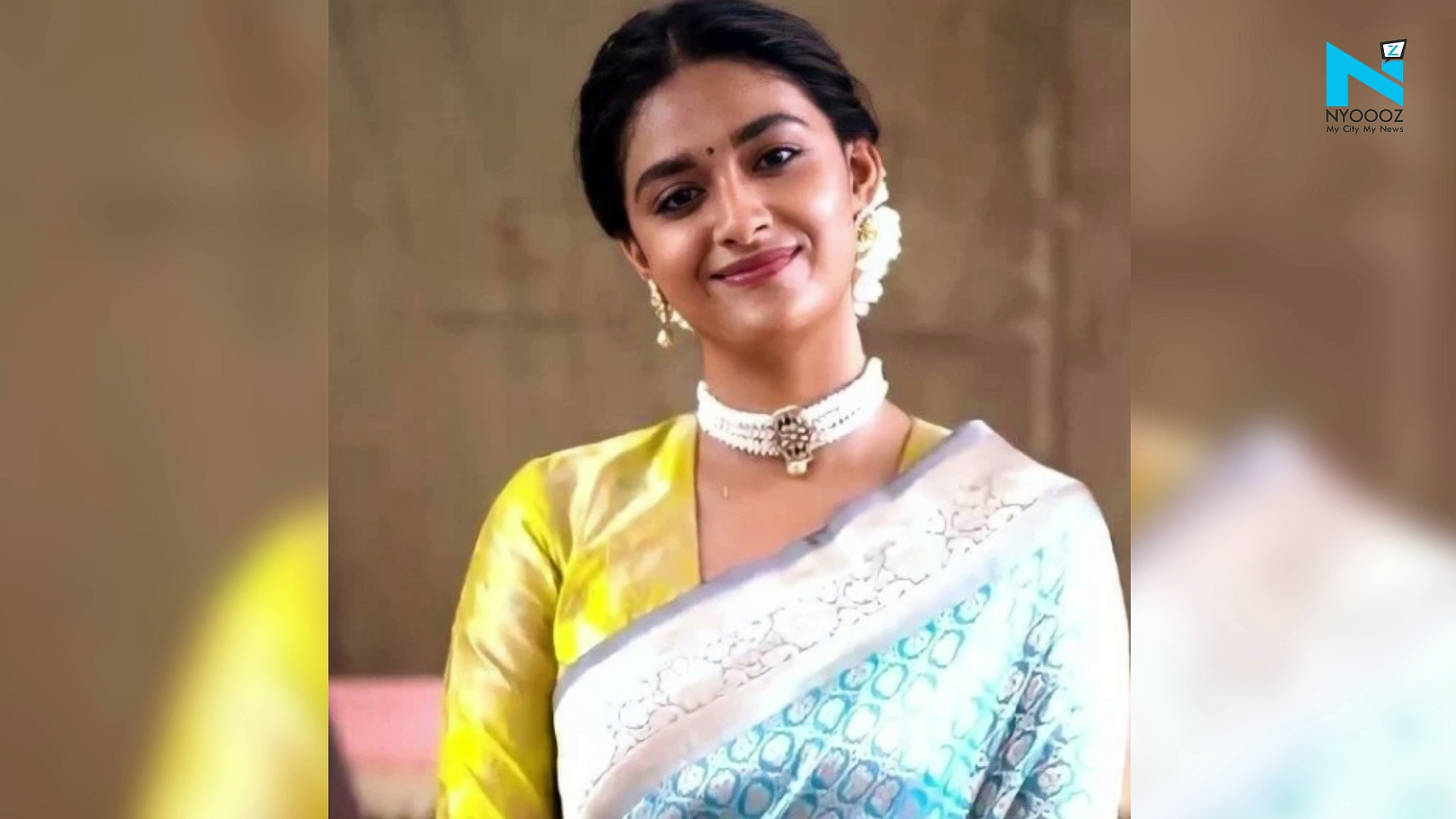 The past few days saw many celebrities contracting the Coronavirus, as the Omicron variant continues to surge in the country. National Award winning actor Keerthy Suresh has tested positive for COVID-19.