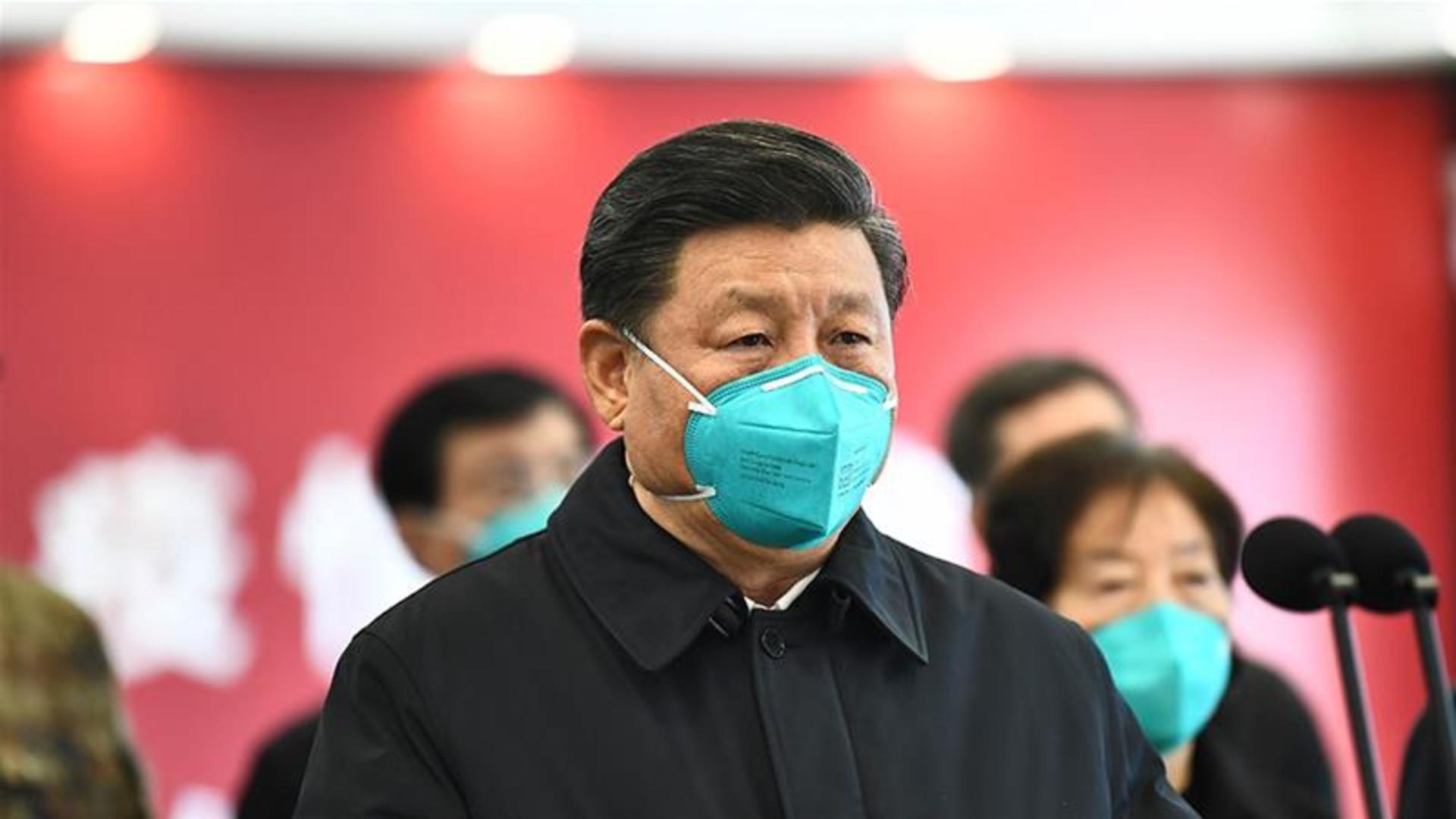 According to Beijing, fewer than 20,000 of the 80,000 confirmed cases are still under treatment in the country.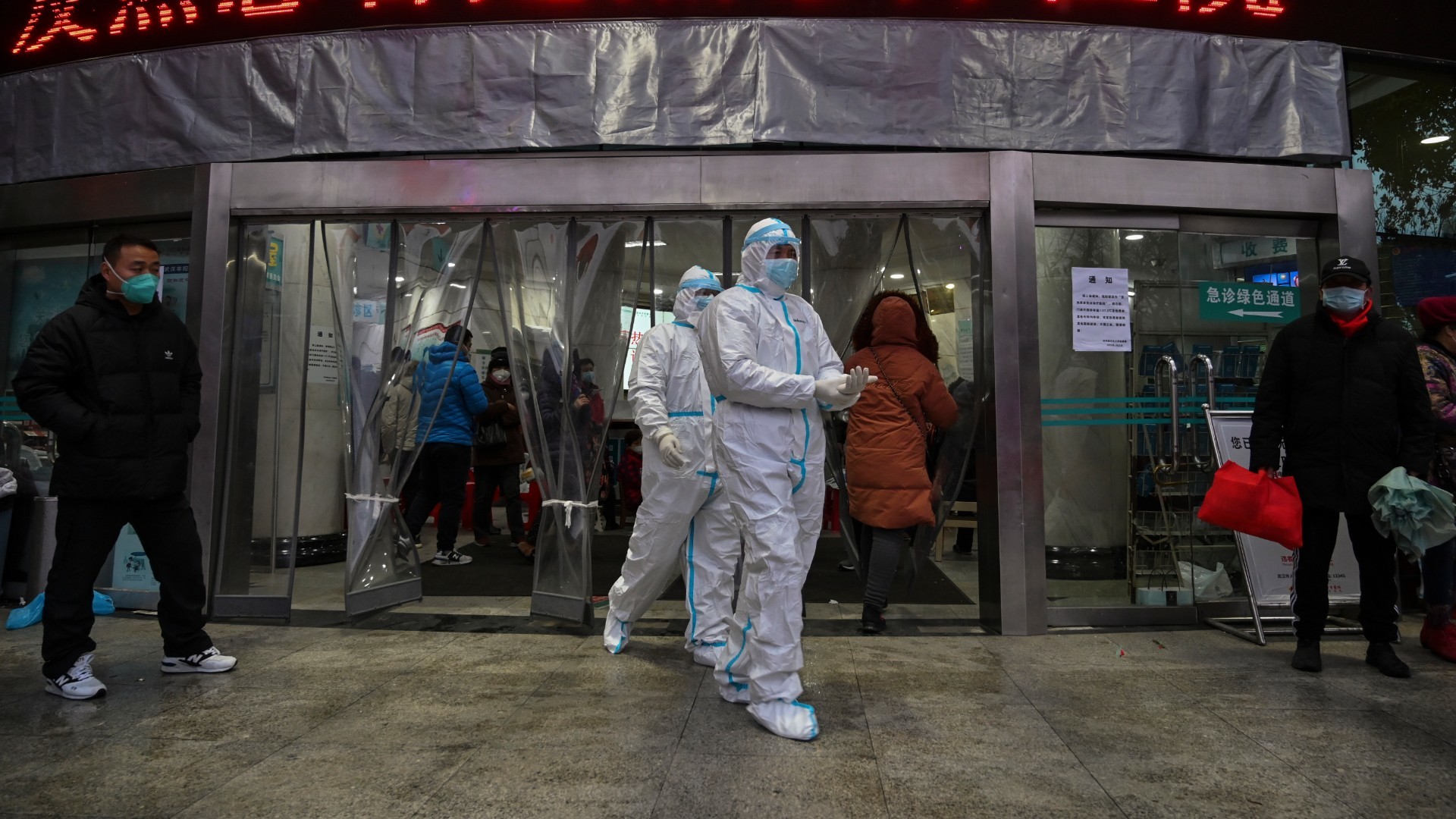 China has curbed travel and stepped up screening to try and curb the spread of the virus which emerged in December.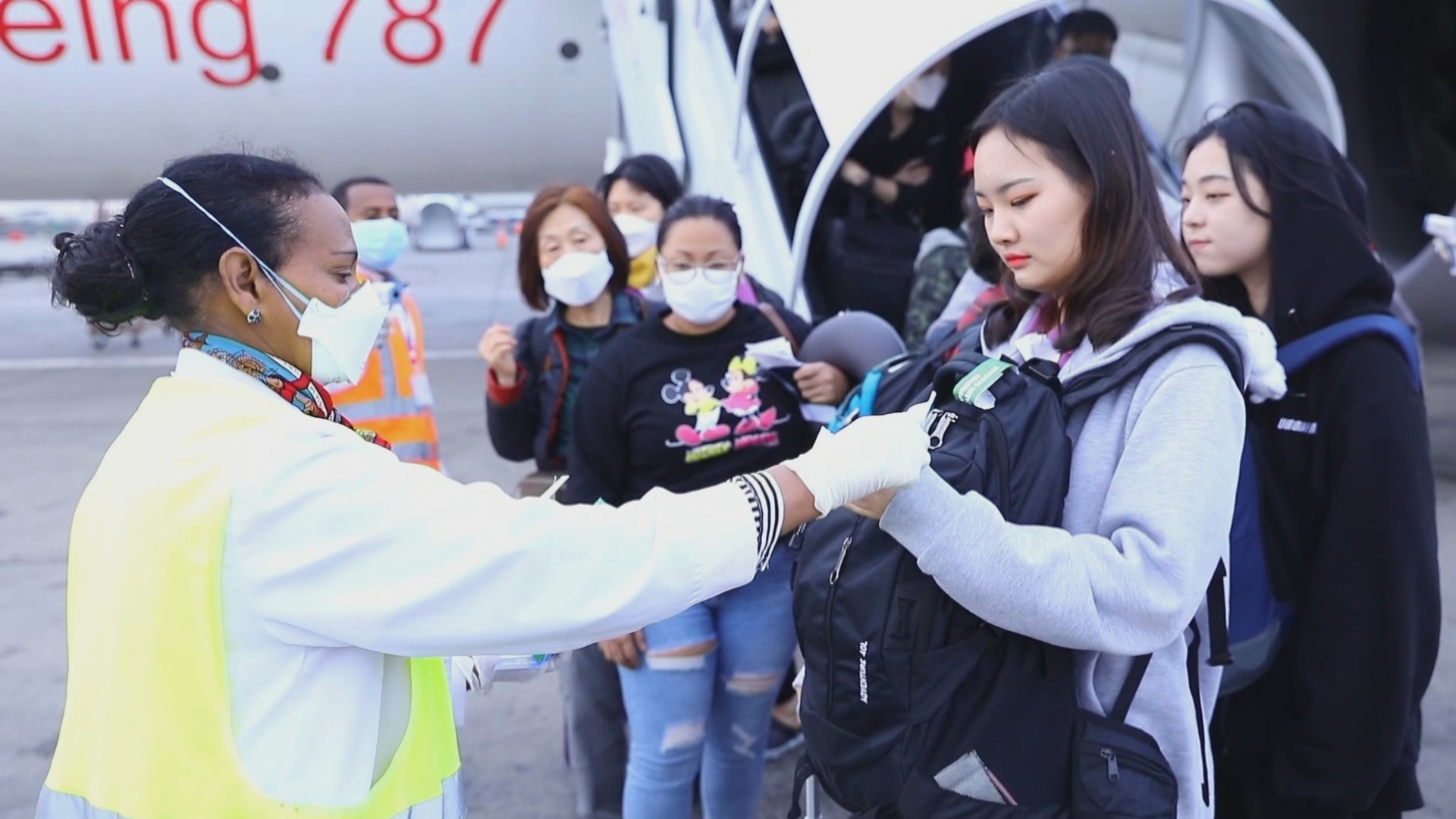 Ethiopia is bolstering preparedness to contain a possible outbreak of coronavirus.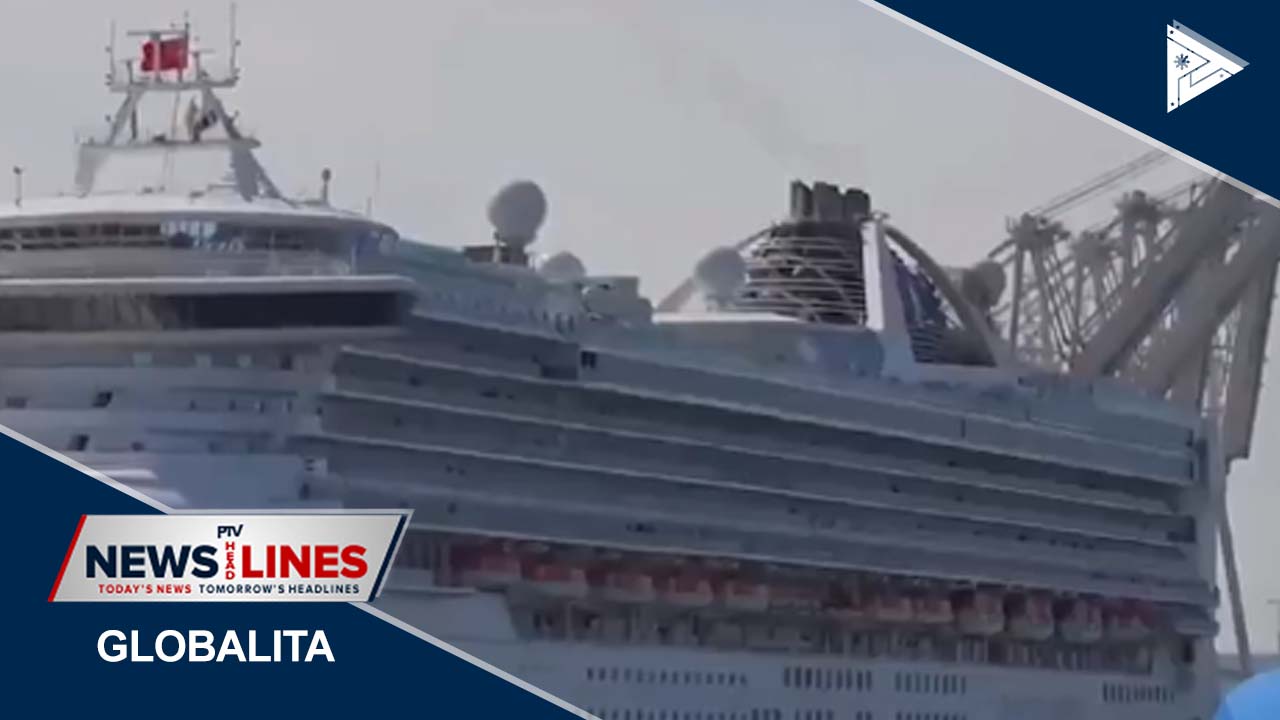 GLOBAL NEWS: Sewage may be essential to spotting next CoVID-19 outbreak
Coronavirus outbreak- Chinese health officials offer guidelines as China prepares to return to work