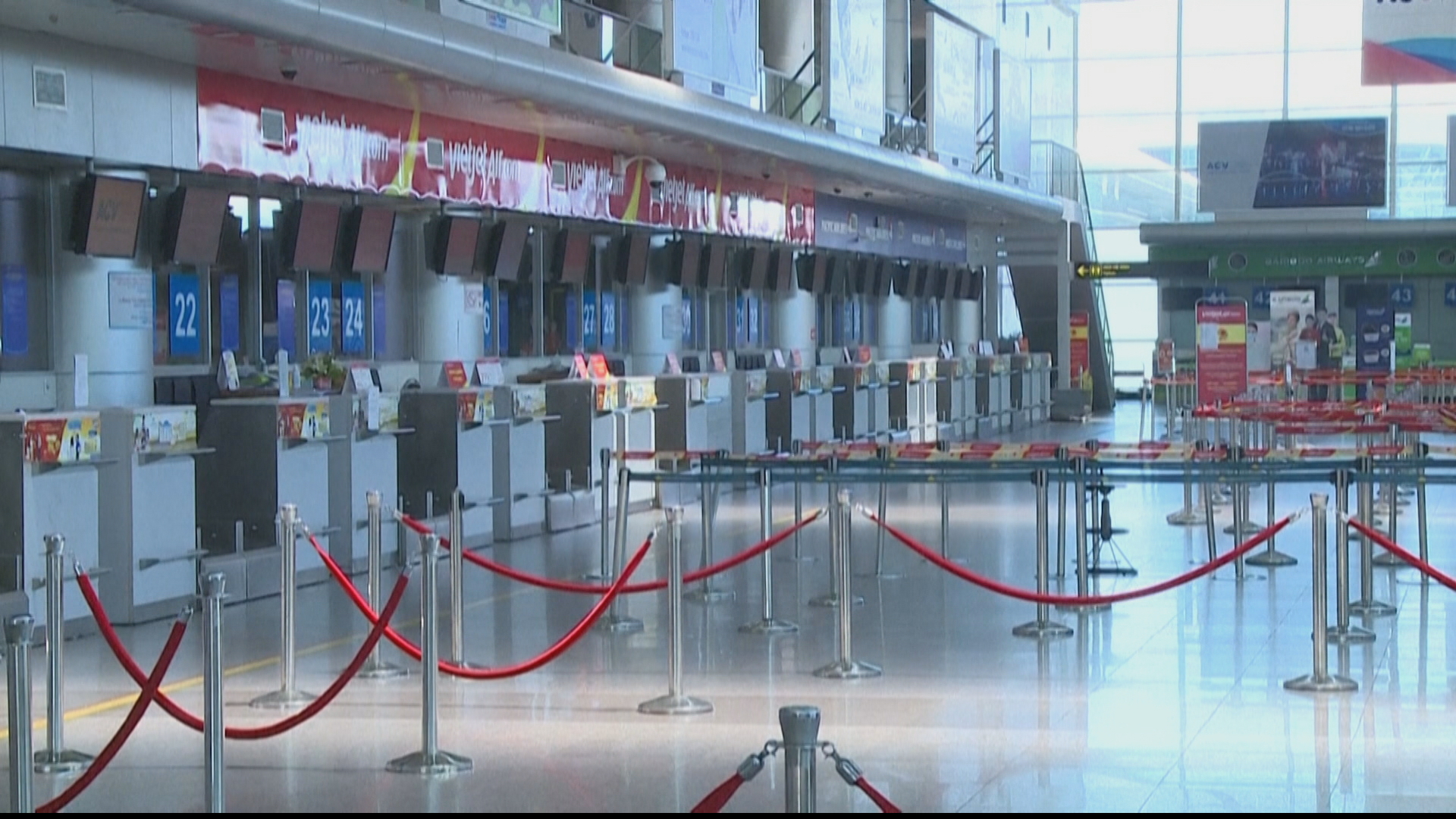 Vietnam has placed a second city into lockdown due to a rise in coronavirus infections after being virus-free for months.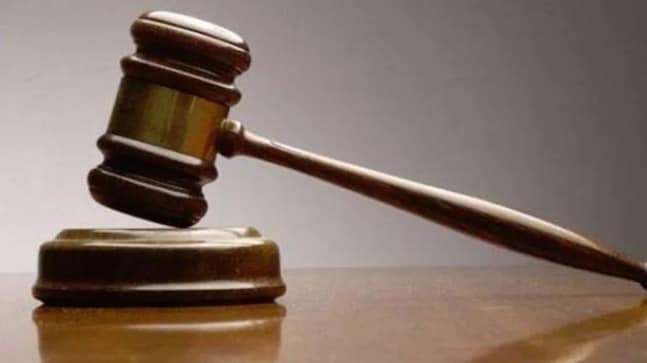 Amid the second wave of the pandemic, people have witnessed early deaths of relatives, which has led to a spike in legal consultation.
How Cochlear's long-game China strategy will reap profits and transform lives. And hear the savvy Aussie business leaders barnstorming Beijing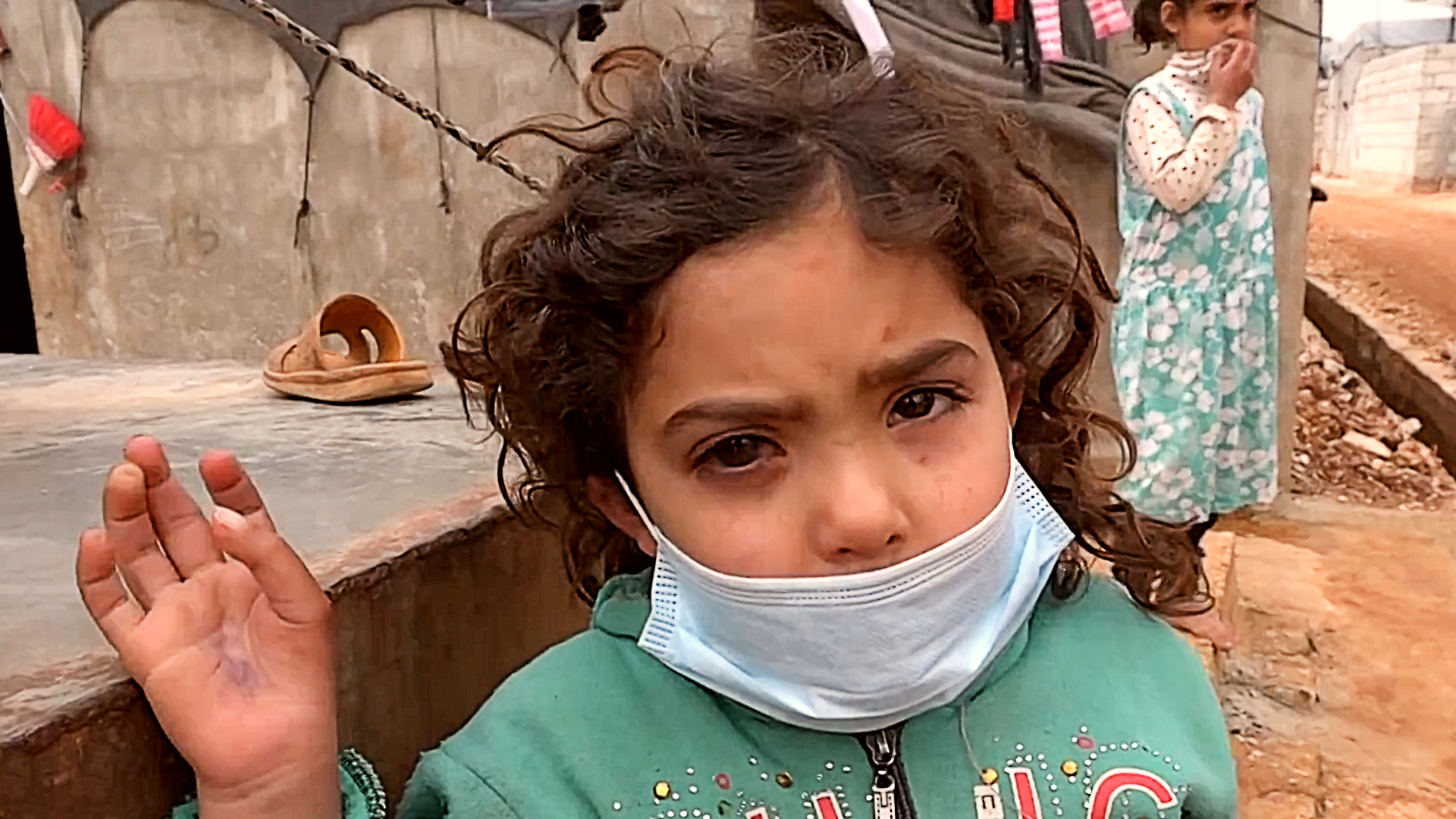 From Bangladesh to Northern Syria, coronavirus brings added misery to refugees already struggling to survive around the world.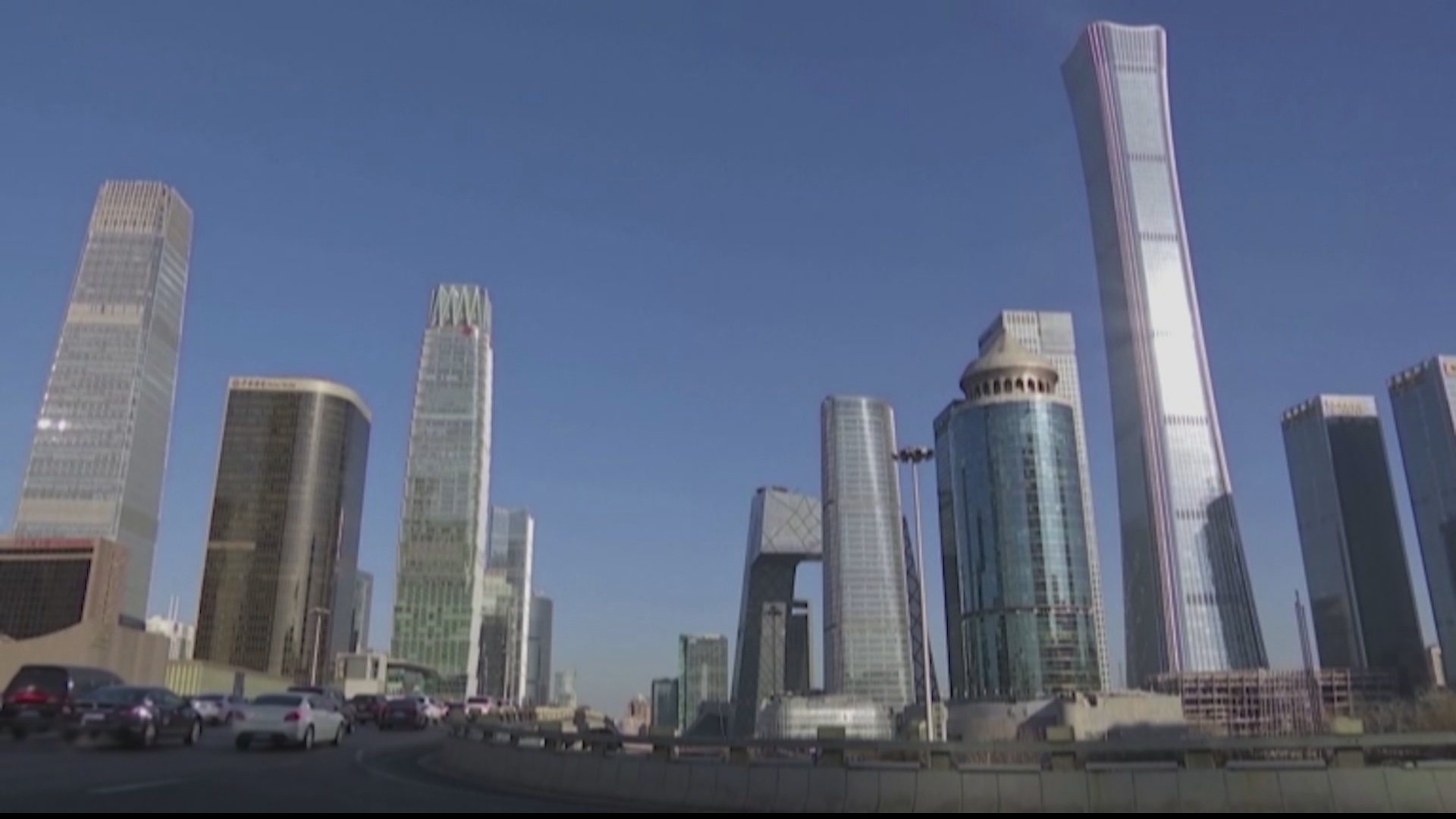 China's is likely to be the only major growth economy as the US, Japan and Europe struggle to get on top of rising infections.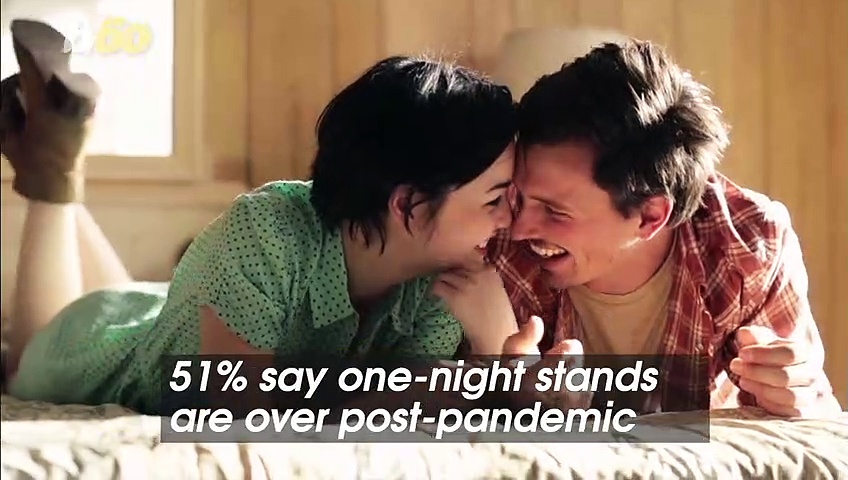 The pandemic has changed much of the world, including what people consider true intimacy. Buzz60's Keri Lumm shares the results of a new study conducted by OnePoll on behalf of Plenty of Fish.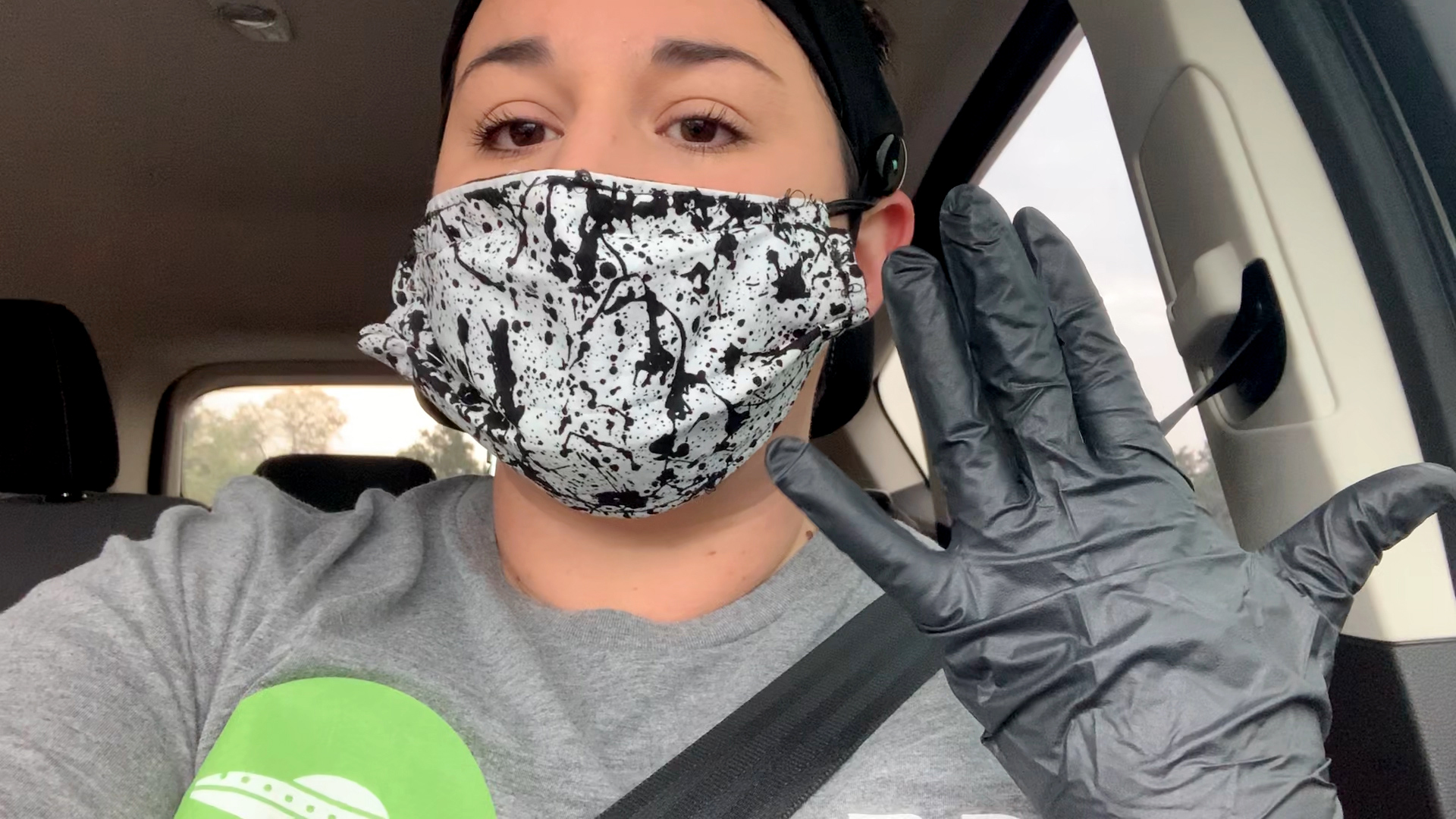 We examine the coronavirus pandemic's impact on essential workers in the US and the risks to their health and safety.
Former PM Malcolm Turnbull's exclusive interview on the future of Australia's bilateral relationship with China and how trade can thrive again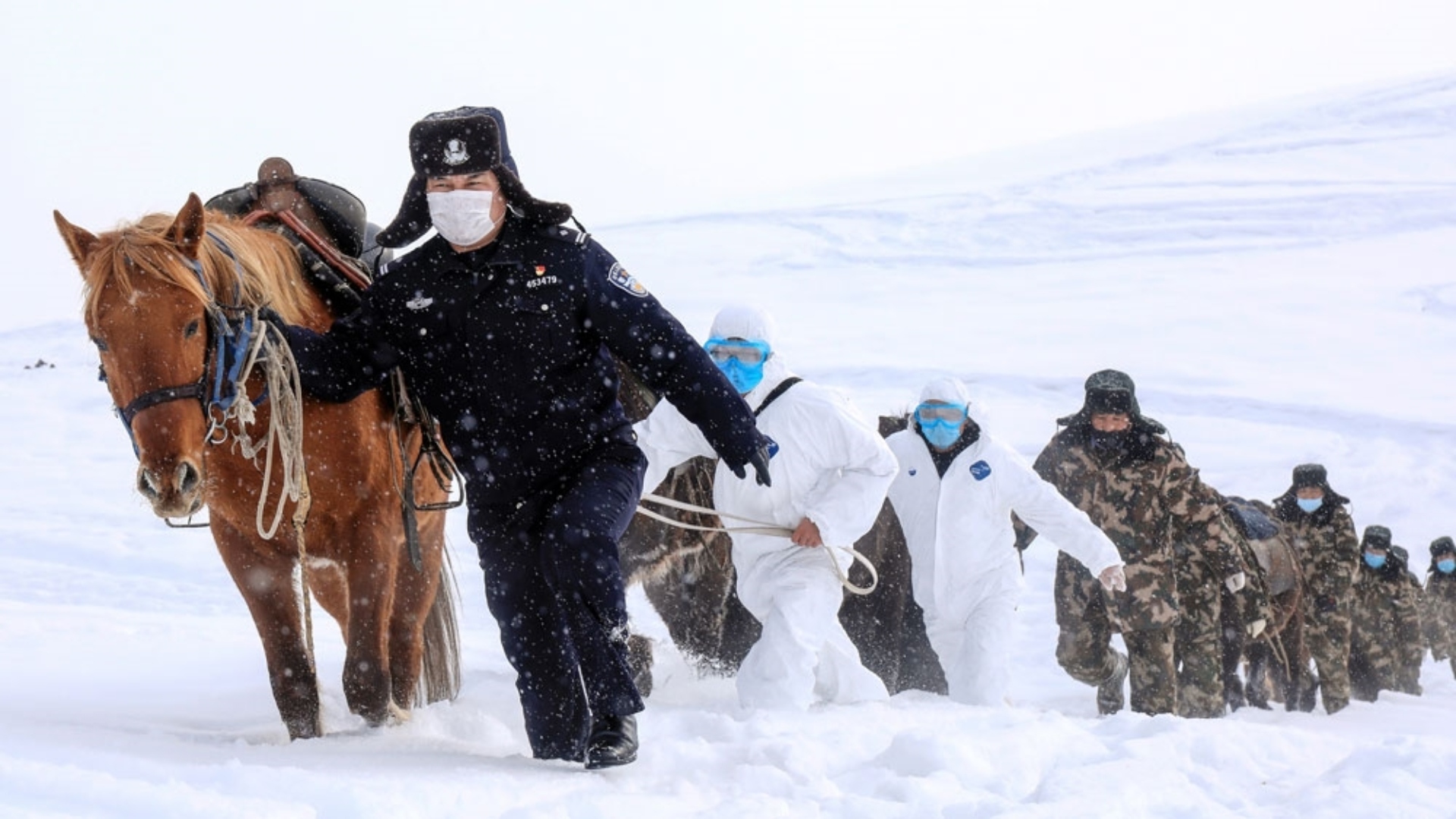 With infections spreading to more countries every day, the effects of the virus appear to be very close to meeting the definition of a pandemic.