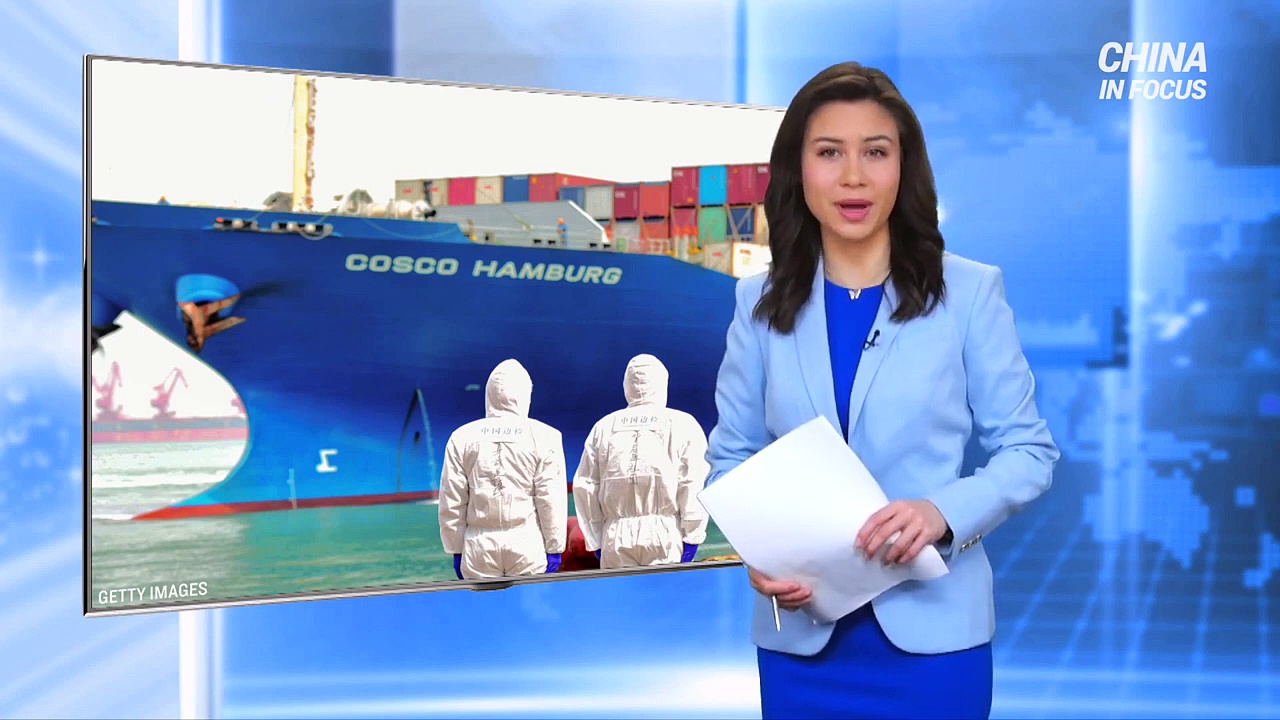 After pressure from inside and outside China, the regime has now begun publishing asymptomatic patients. But they still won't be included in the country's confirmed cases. This helps keep its number of cases artificially low.
India on Sunday airlifted second batch of 323 citizens from coronavirus-hit Wuhan. The Second Air India special flight carrying 323 Indians and 7 Maldivian citizens, that took off from Wuhan earlier landed at Delhi airport.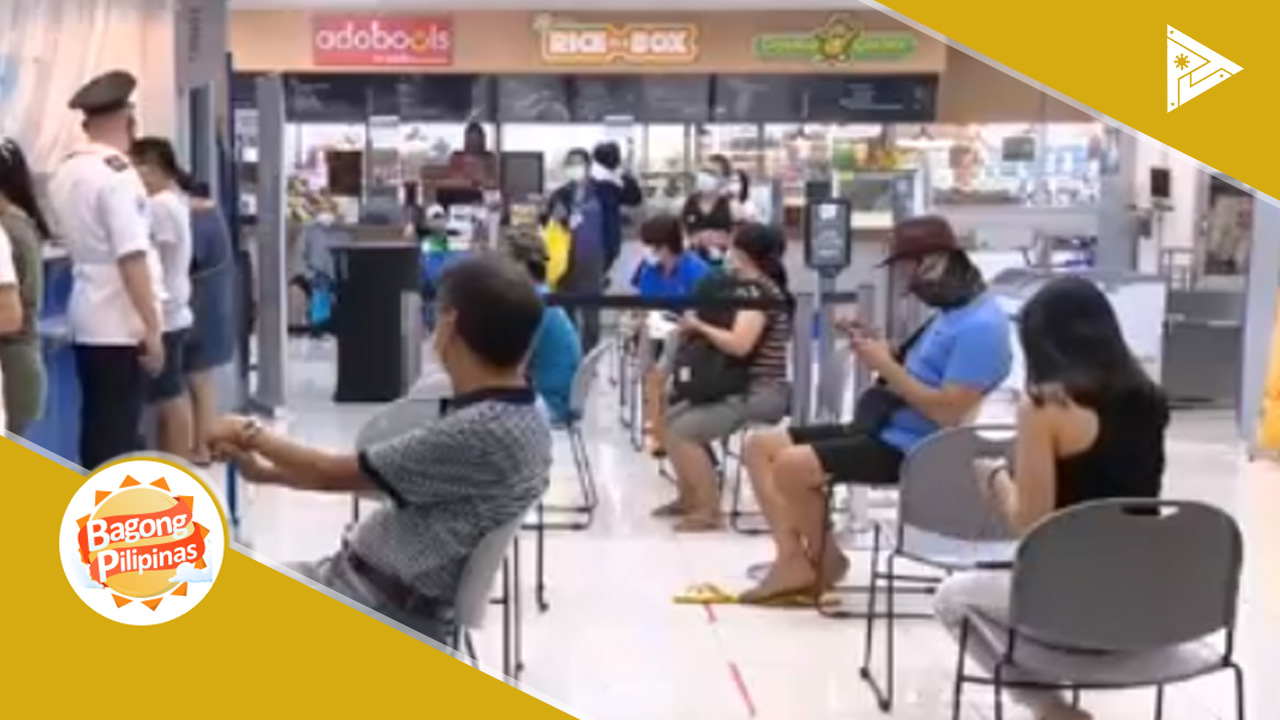 #BEAT CoVID-19: Mga tips upang maiwasan ang CoVID-19 ngayong second wave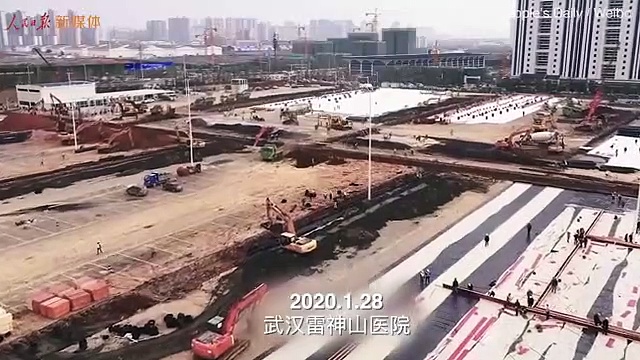 This time-lapse footage shows heavy-duty vehicles working in full gear in Wuhan to build the city's second coronavirus hospital which is expected to open in a week.