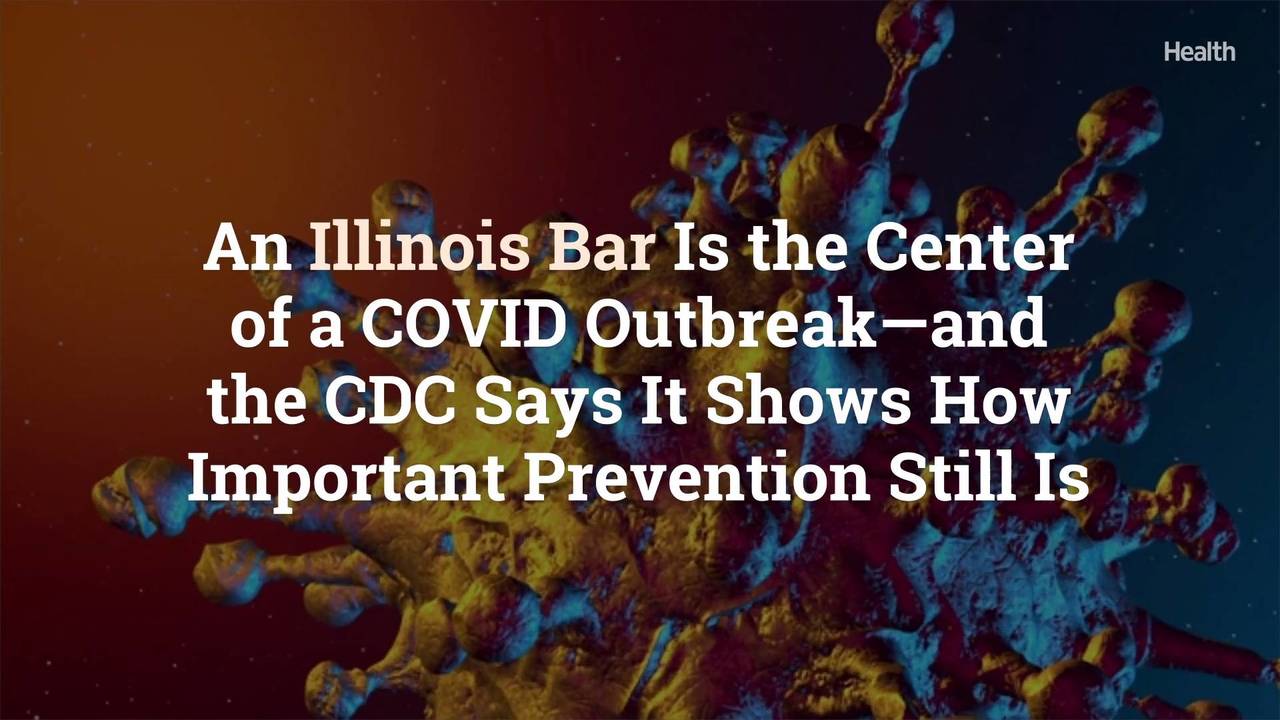 One person went to the indoor bar opening event even though they had tested positive for asymptomatic COVID-19 the day before.
China is reporting an alarming spike in new case of COVID-19 – and that has other countries worried about the unpredictability of the coronavirus. TODAY senior international correspondent Keir Simmons reports from London.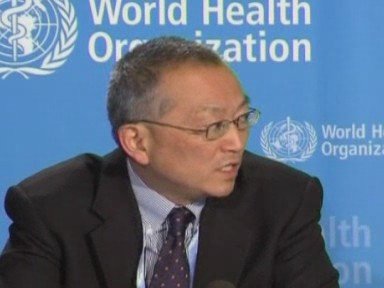 The Department of Health is delivering the first swine flu information leaflets to households around the UK.