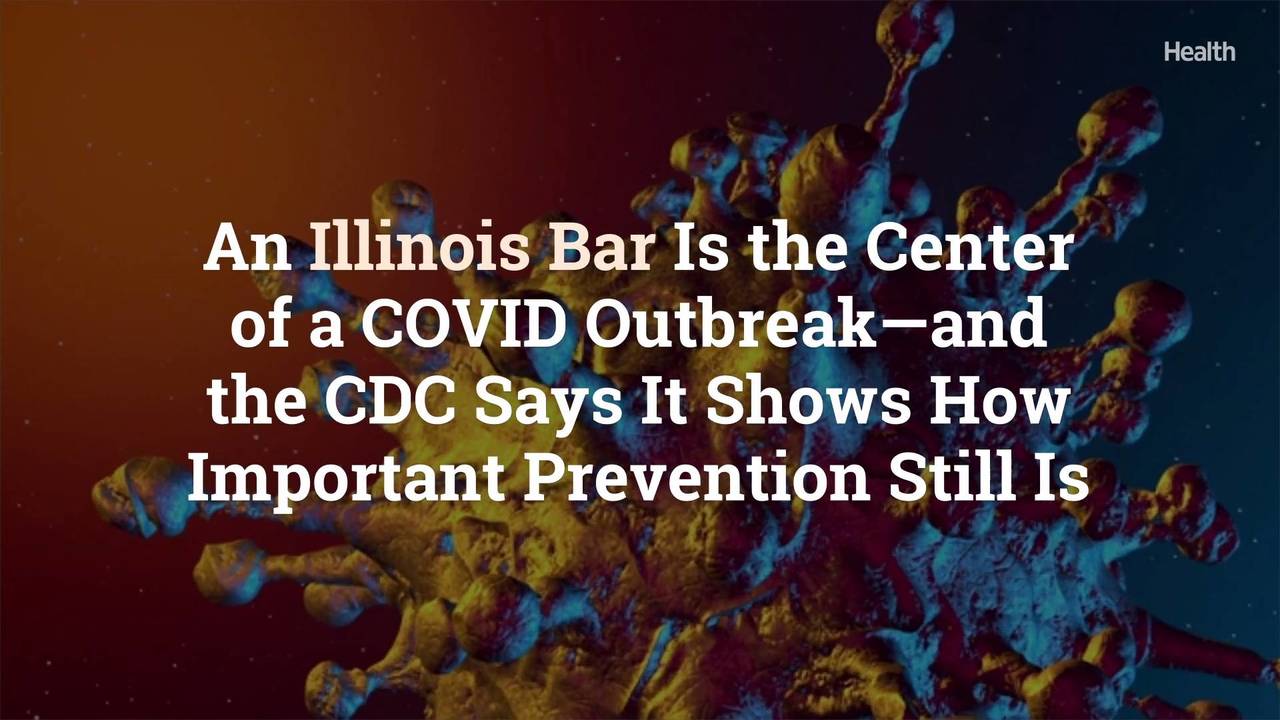 One person went to the indoor bar opening event even though they had tested positive for asymptomatic COVID-19 the day before.
Swine flu threat still intact in City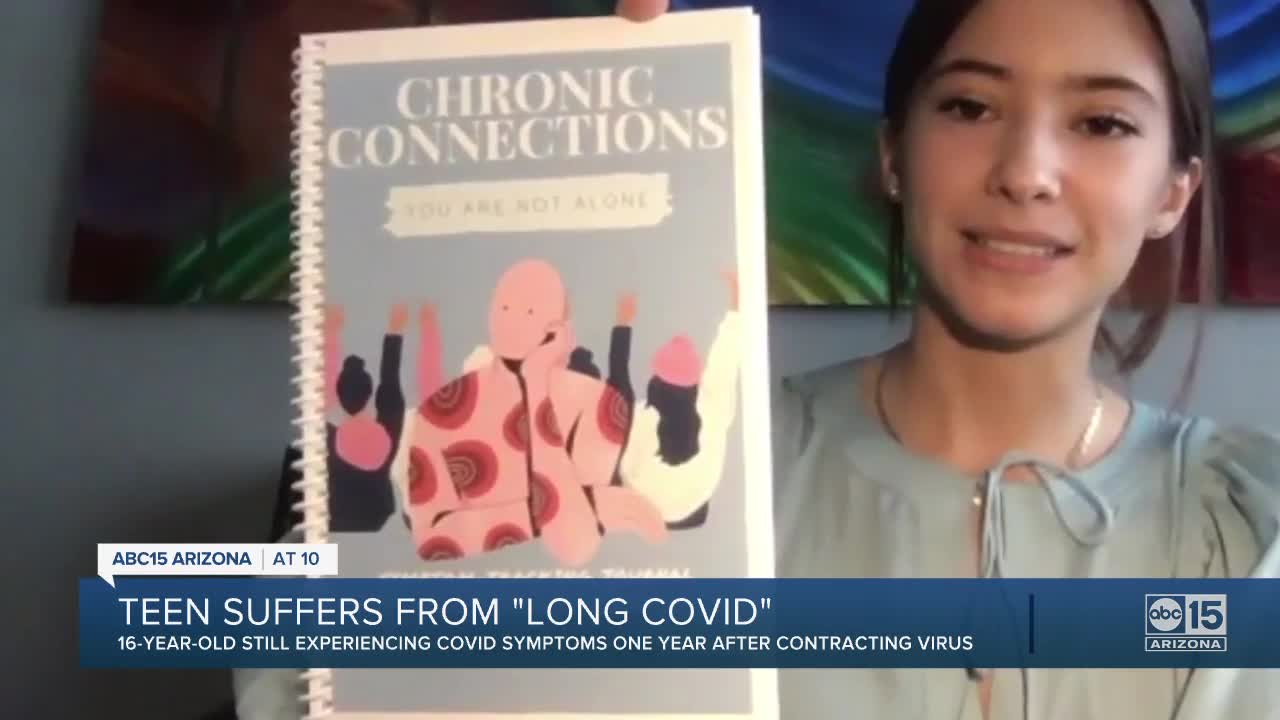 A Valley teen is still battling the symptoms of COVID-19 more than a year after contracting the virus.
The common COVID-19 symptoms of loss of smell and taste have stuck around for months for some recovered patients.