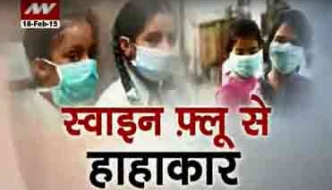 Nearly 650 deaths have been reported in the country due to Swine flu outburst while the number of those affected have crossed the 10,000-mark. The virus has also spread to new places like Nagaland.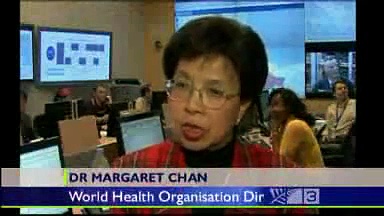 N.Z .Students test positive for Swine Flu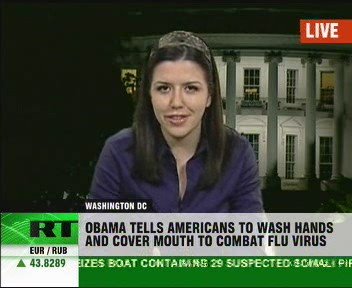 At a news conference in the White House marking his first 100 days in office, the American president evaluated his progress and touched on the swine flu pandemic, two wars, and the economic crisis.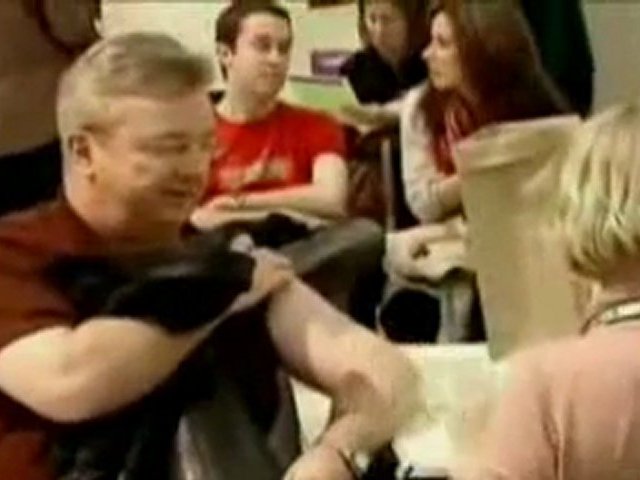 Experts discuss human swine flu.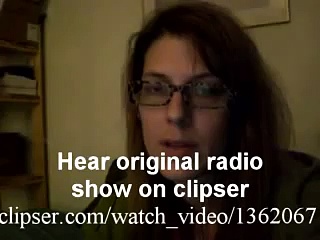 Vaccine Induced Swine Flu Outbreak on Ship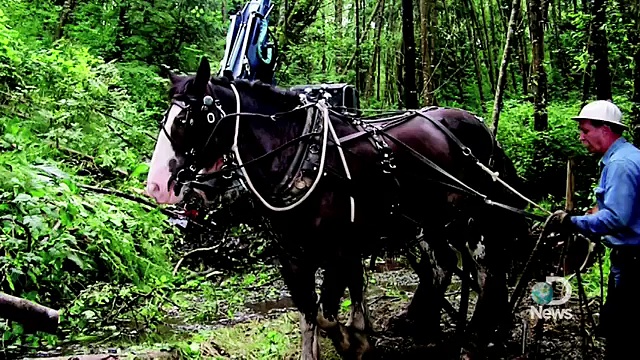 The H1N1 Swine Flu: A Look Inside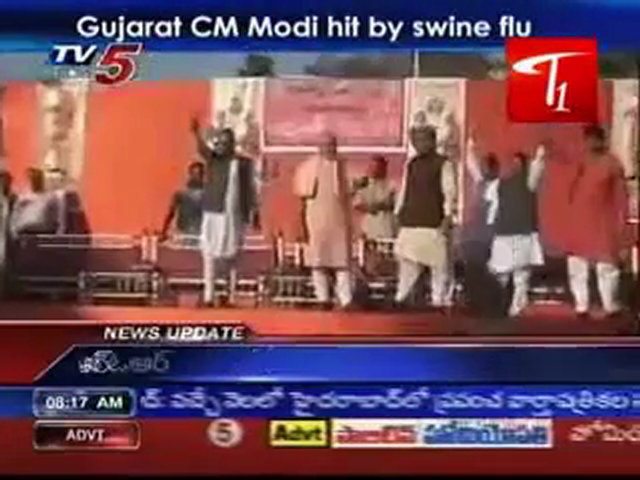 TV5 News @ 31st Oct 2009