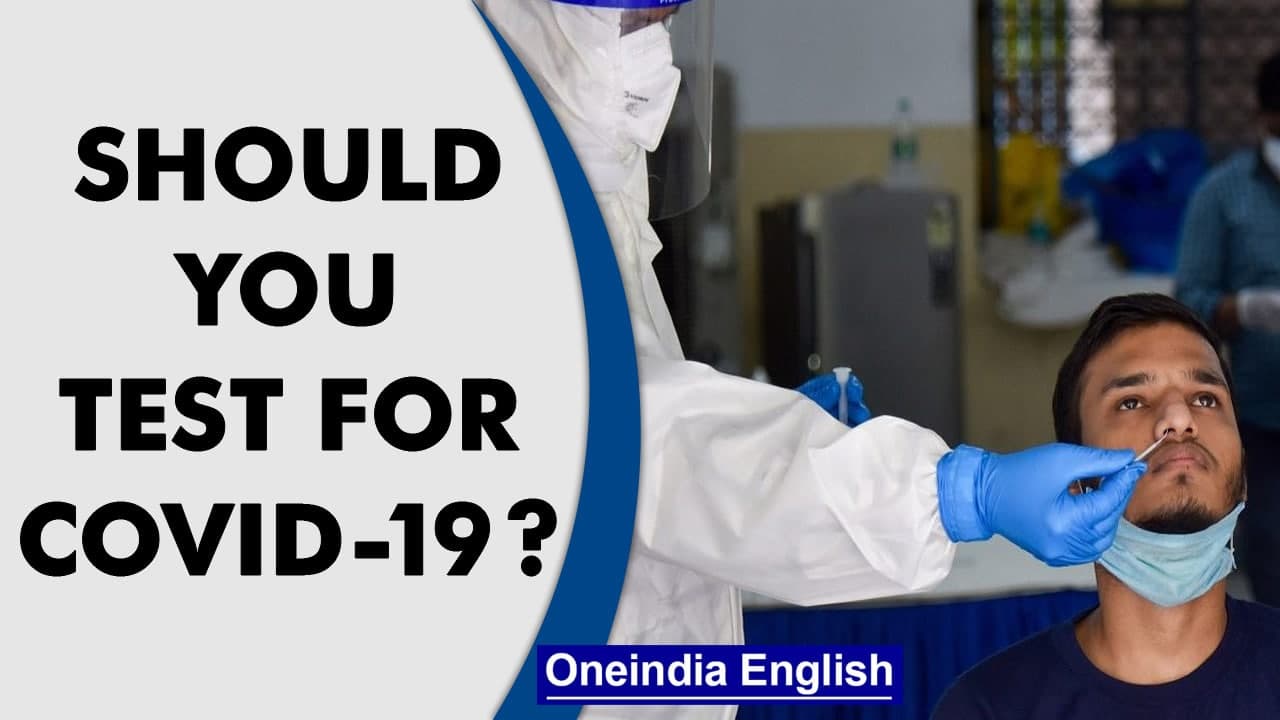 Should you or should you not get tested? This is the ICMR testing strategy for a community setting. #Unite2FightCorona #IndiaFightsCorona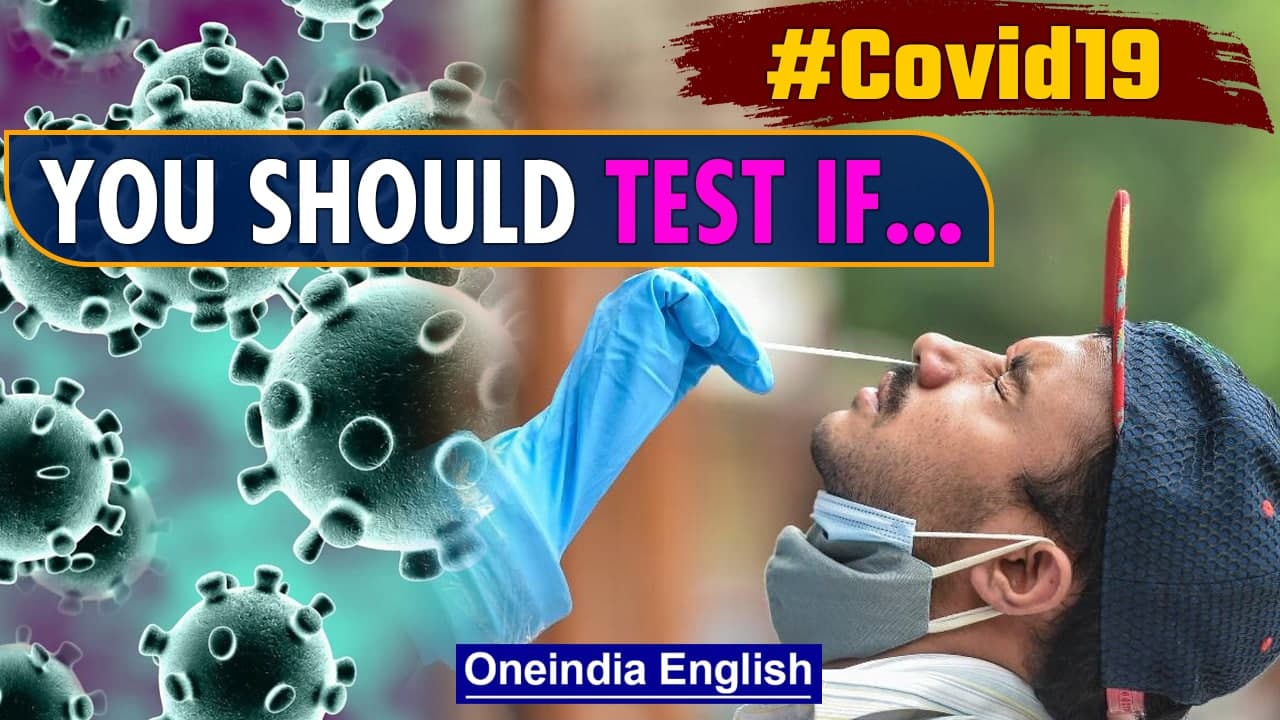 As India sees a Covid-19 surge and flu like symptoms have you worried, here are situations when you should get yourself tested as per ICMR. #Covid19 #MaskUpIndia #CovidTestingStrategy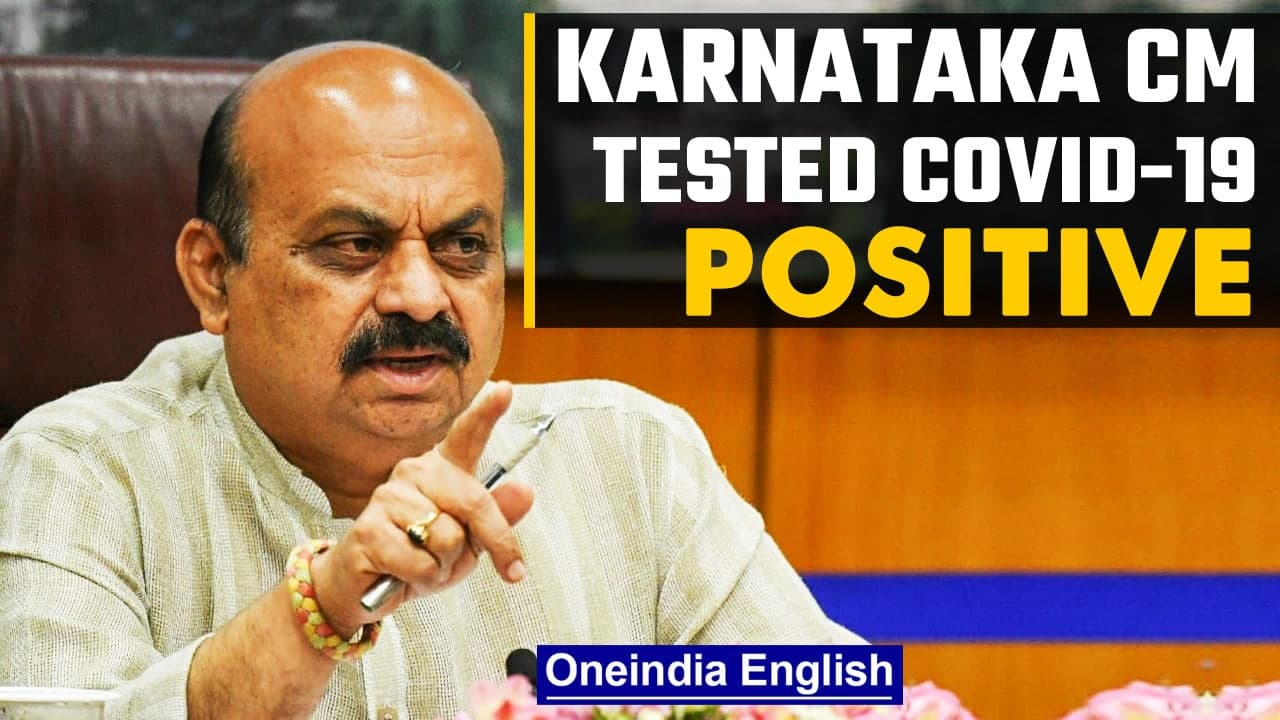 After Union defense minister Rajnath Singh shared on Twitter that he has been tested positive for Covid-19, Karnataka Chief Minister Basavaraj Bommai was also tested positive for the virus. #BasavarajBommai #Karnataka #Covid-19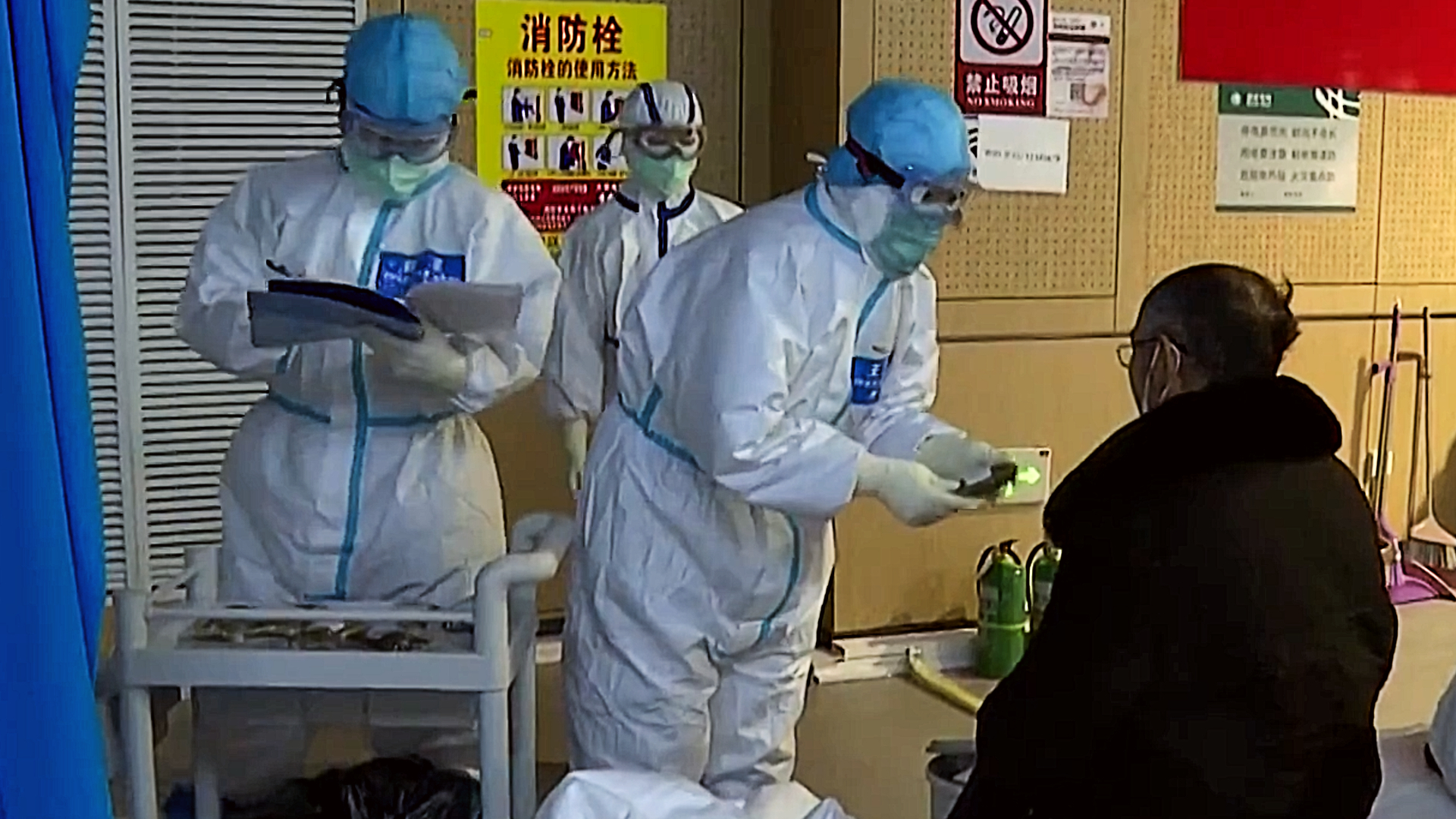 City embarks on enormous testing exercise after emergence of new clusters of cases following end of lockdown.
If You Have Corona Symptoms Get Tested Immediately, Says Dr. Namratha | Covid 19 Health Tips #PublicTV #Corona #Covid19 Watch Live Streaming On http://www.publictv.in/live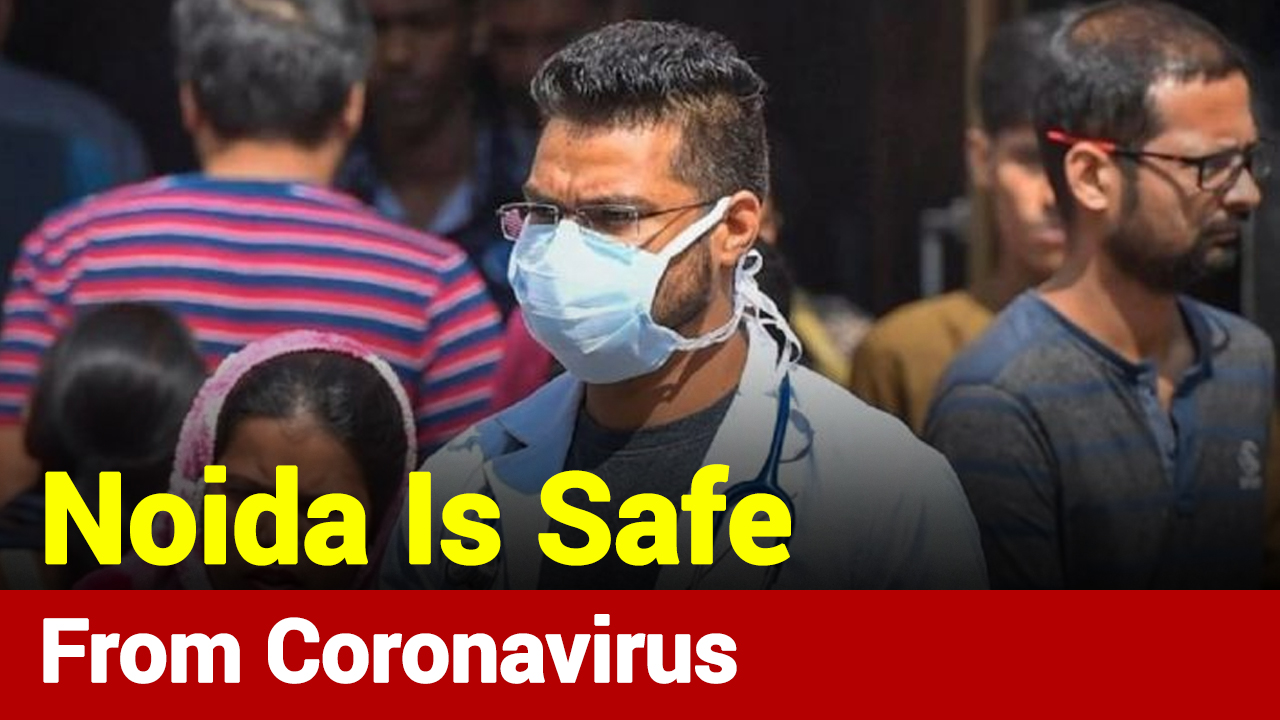 In what comes as the good news, no one from Noida has been tested positive for Coronavirus. However, those who were diagnosed will have to live in isolation for fourteen days. Watch the full report.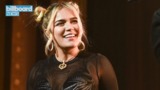 Karol G took to social media to confirm that she has tested positive for COVID-19.