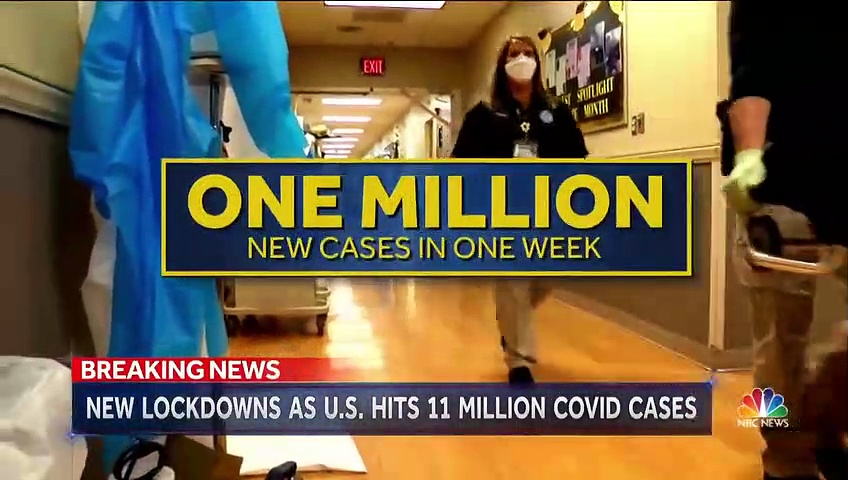 Follow Channel News: https://bit.ly/K11NewsPage News: https://www.facebook.com/GuardianNewsVideo #GuardianNewsVideo #Guardian #News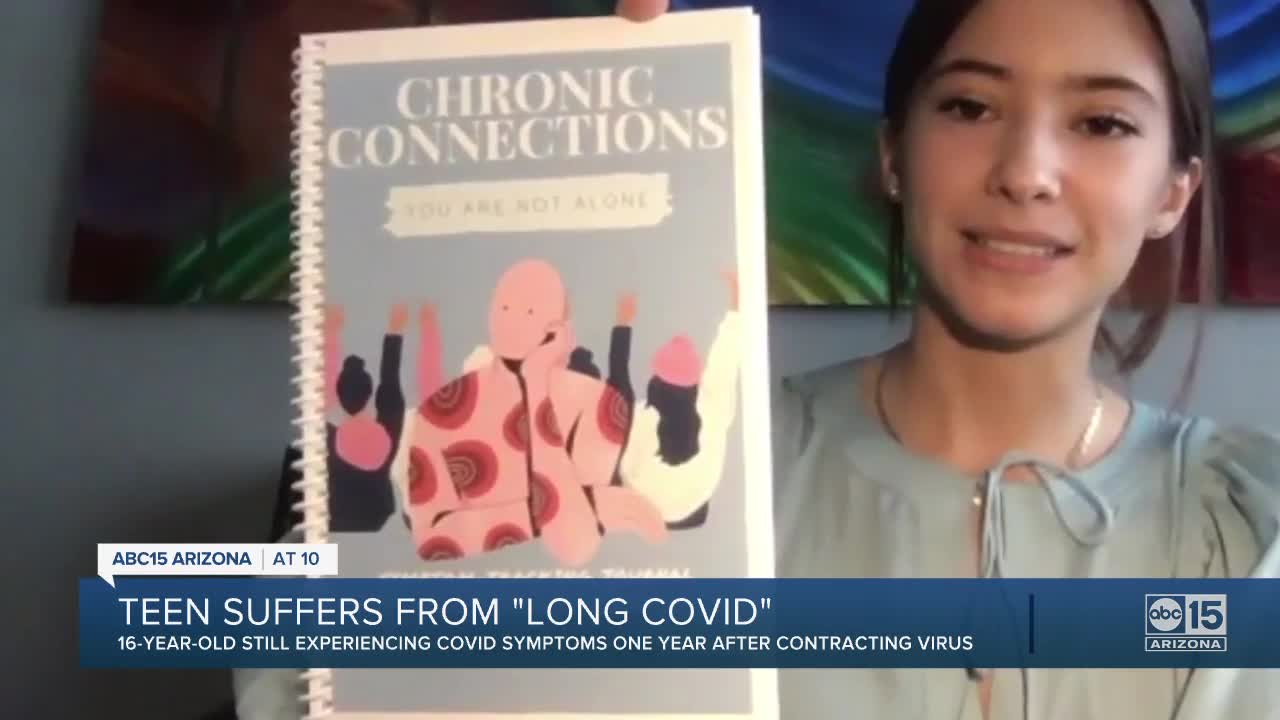 A Valley teen is still battling the symptoms of COVID-19 more than a year after contracting the virus.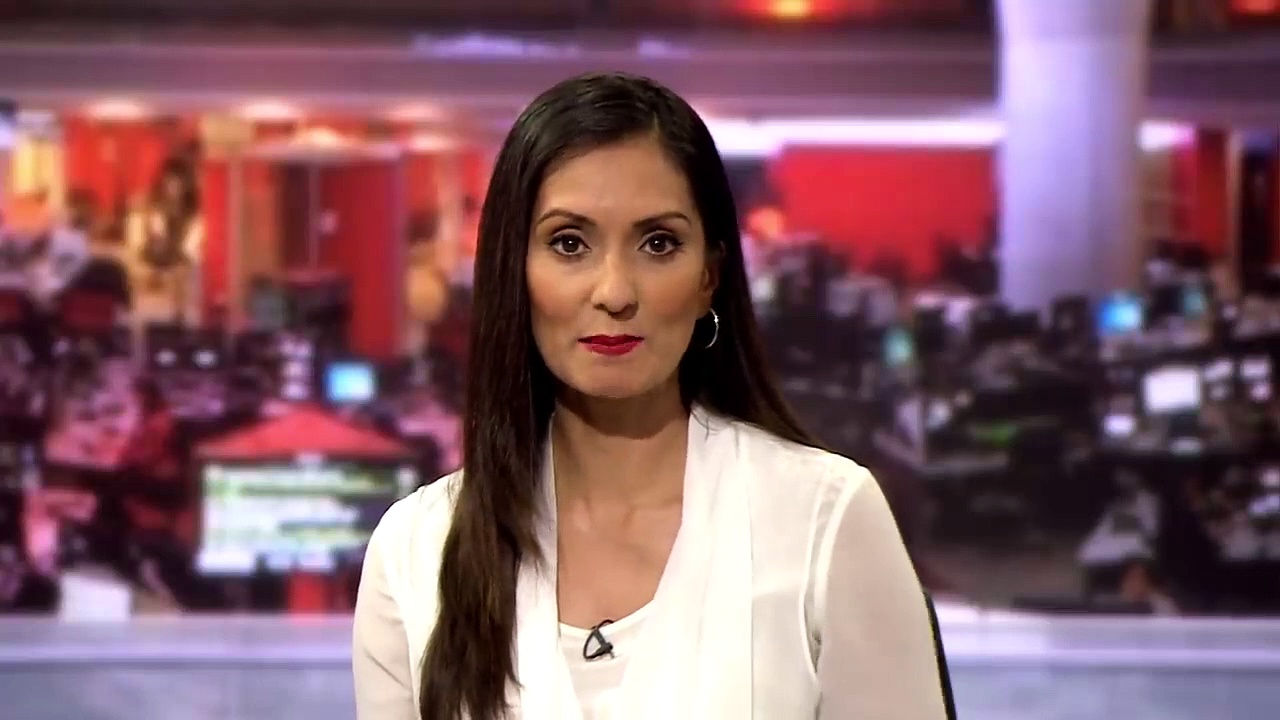 Coronavirus- More than 11,000 deaths in care homes – BBC News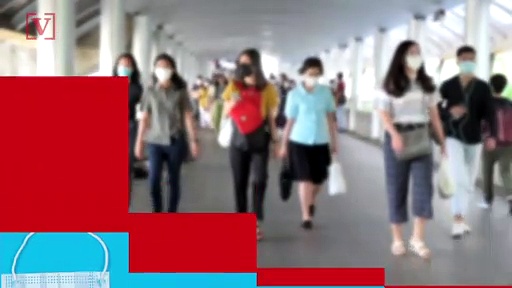 A new study has found wearing a used mask can be more dangerous than not wearing one at all when it comes to preventing COVID-19. Veuer's Maria Mercedes Galuppo has the story.