The CDC has strengthened its recommendation for pregnant mothers to get the COVID-19 vaccine.
Dr. Jen Ashton talks about the American College of Obstetricians and Gynecologists' latest recommendation.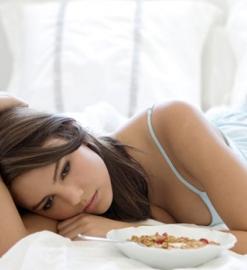 Menopause Symptoms–5 Major Symptoms of Menopause in women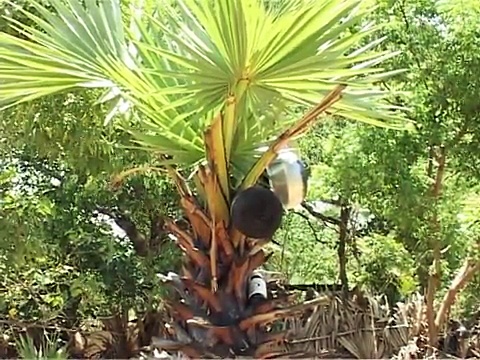 International Medical Health Organization – Pregnant Women Nutrition Program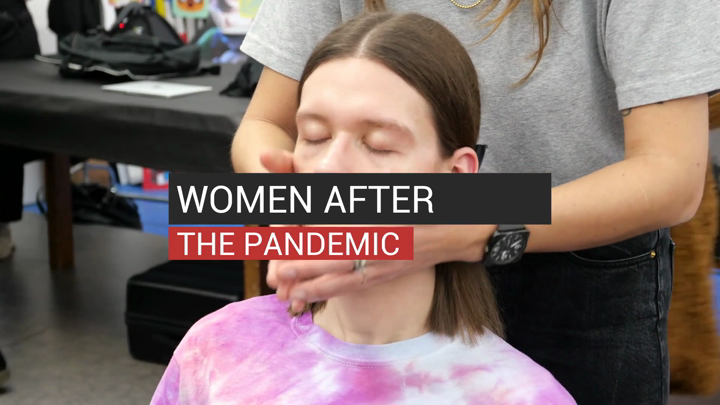 When the pandemic is over woman may look quite different than when it started, as wearing makeup and heels have gone away while millions work from home.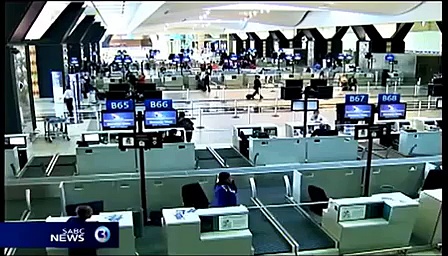 SARS nabs two women with drugs worth millions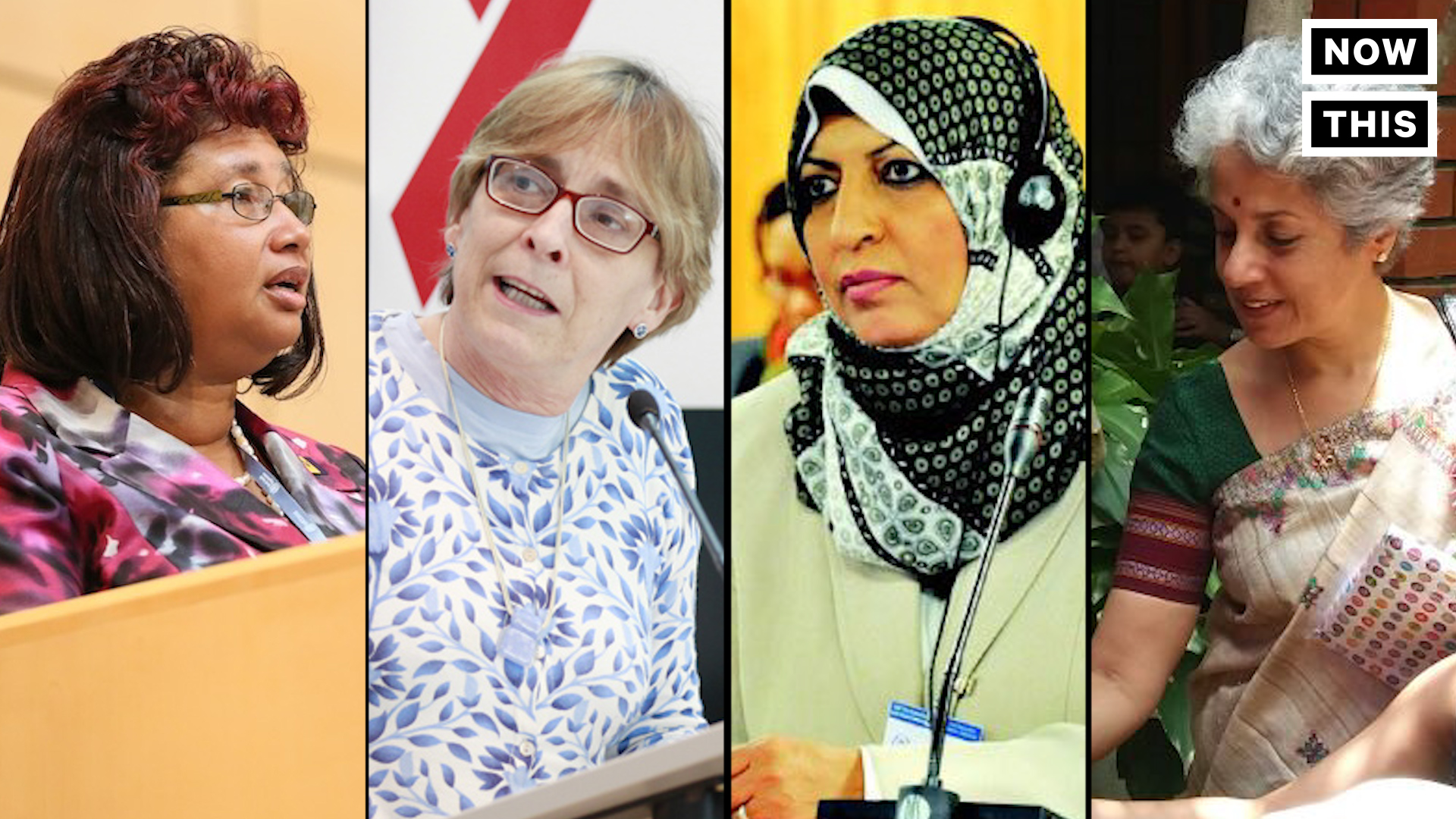 World Health Organization women leaders