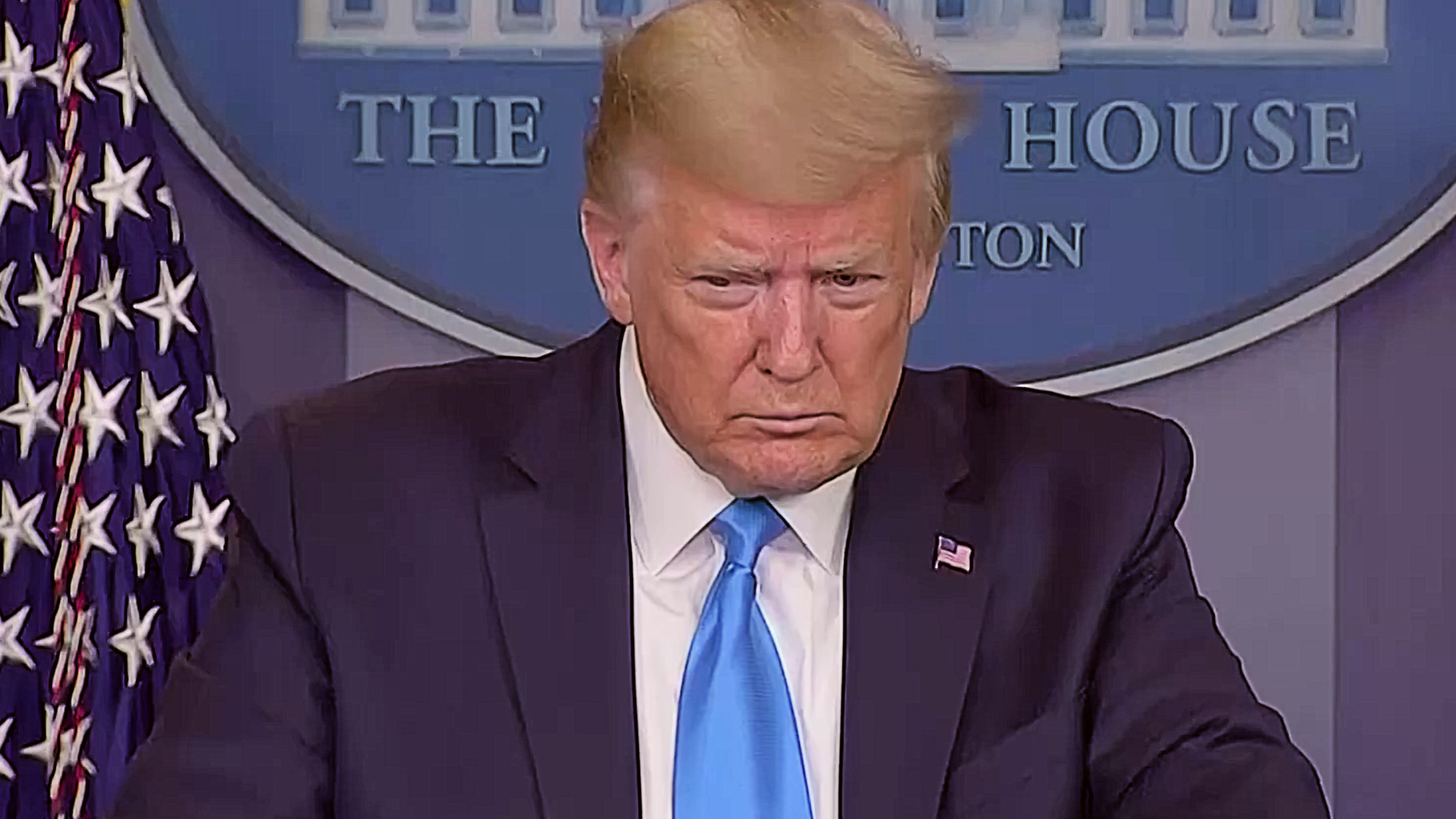 United Nations rejects US president's critique, saying WHO is 'showing the strength' of the international health system.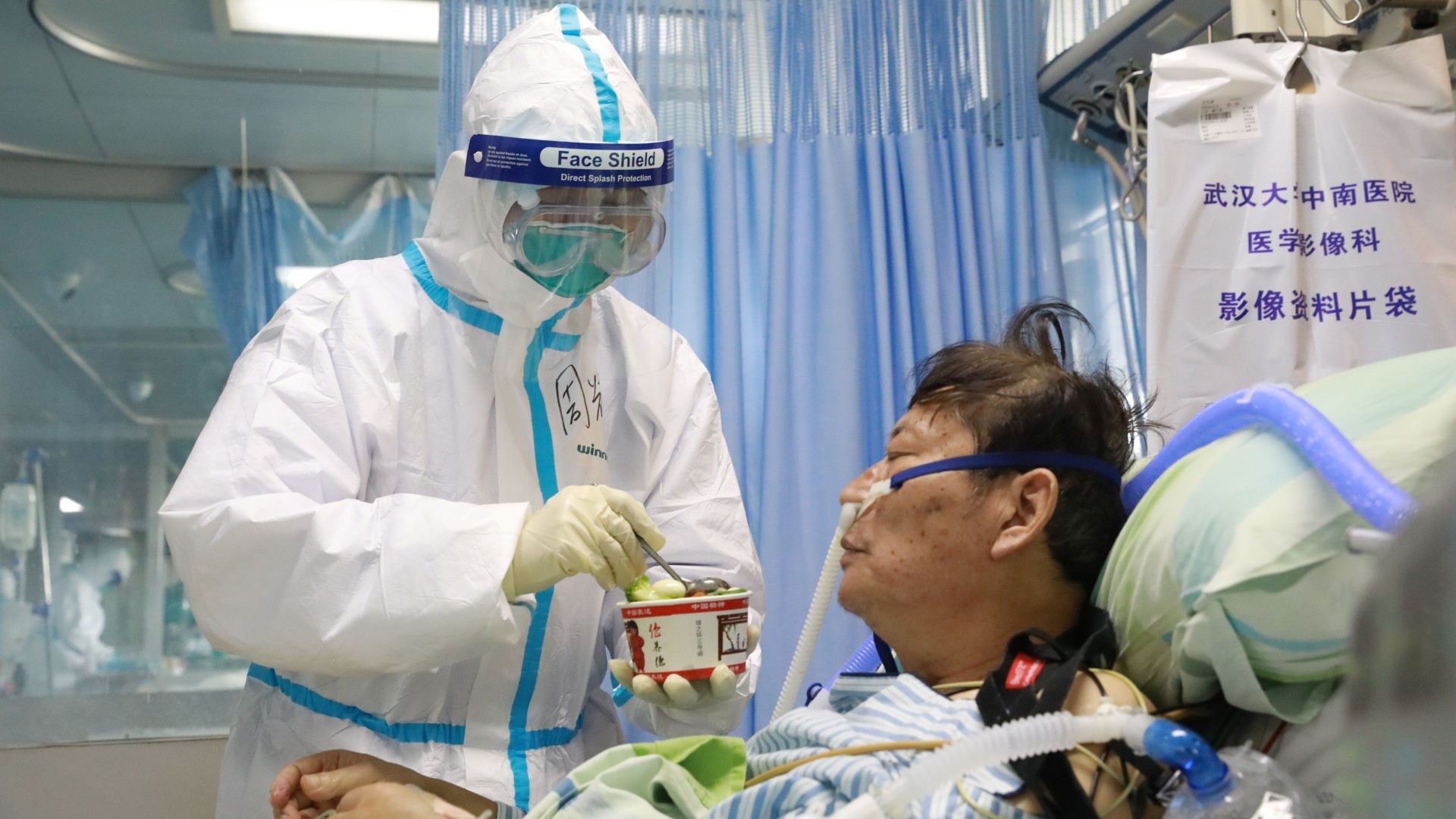 New concerns about the coronavirus after the number of cases worldwide tops 100,000.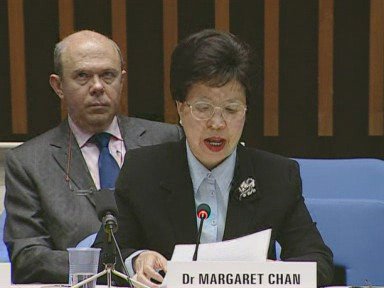 The World Health Organisation has raised the swine flu pandemic threat from phase 4 to 5 – its second-highest level.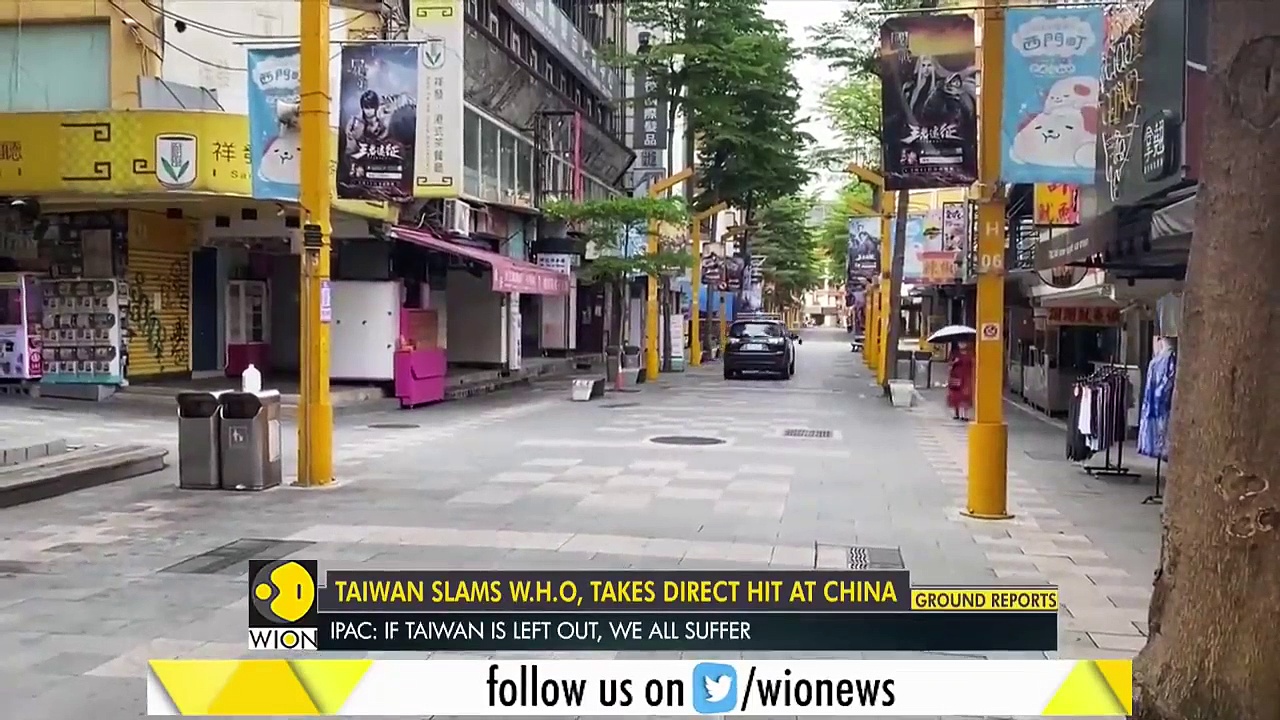 Taiwan slams the World Health Organization, takes direct hit at China _ World English News
Taiwan slams the World Health Organization, takes direct hit at China _ World English News
China claims, COVID-19 virus originated outside the country _ Wuhan _ World News