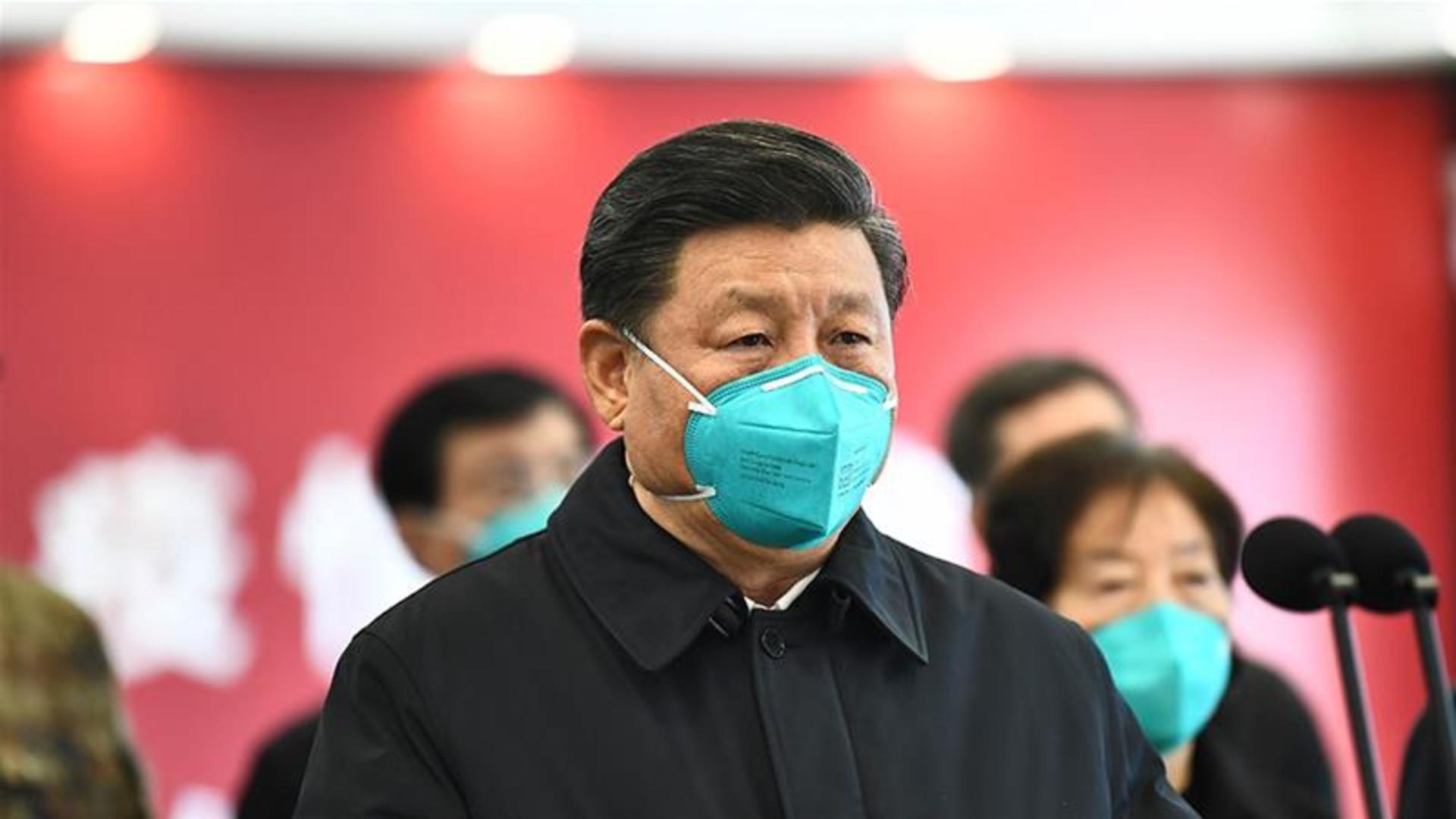 According to Beijing, fewer than 20,000 of the 80,000 confirmed cases are still under treatment in the country.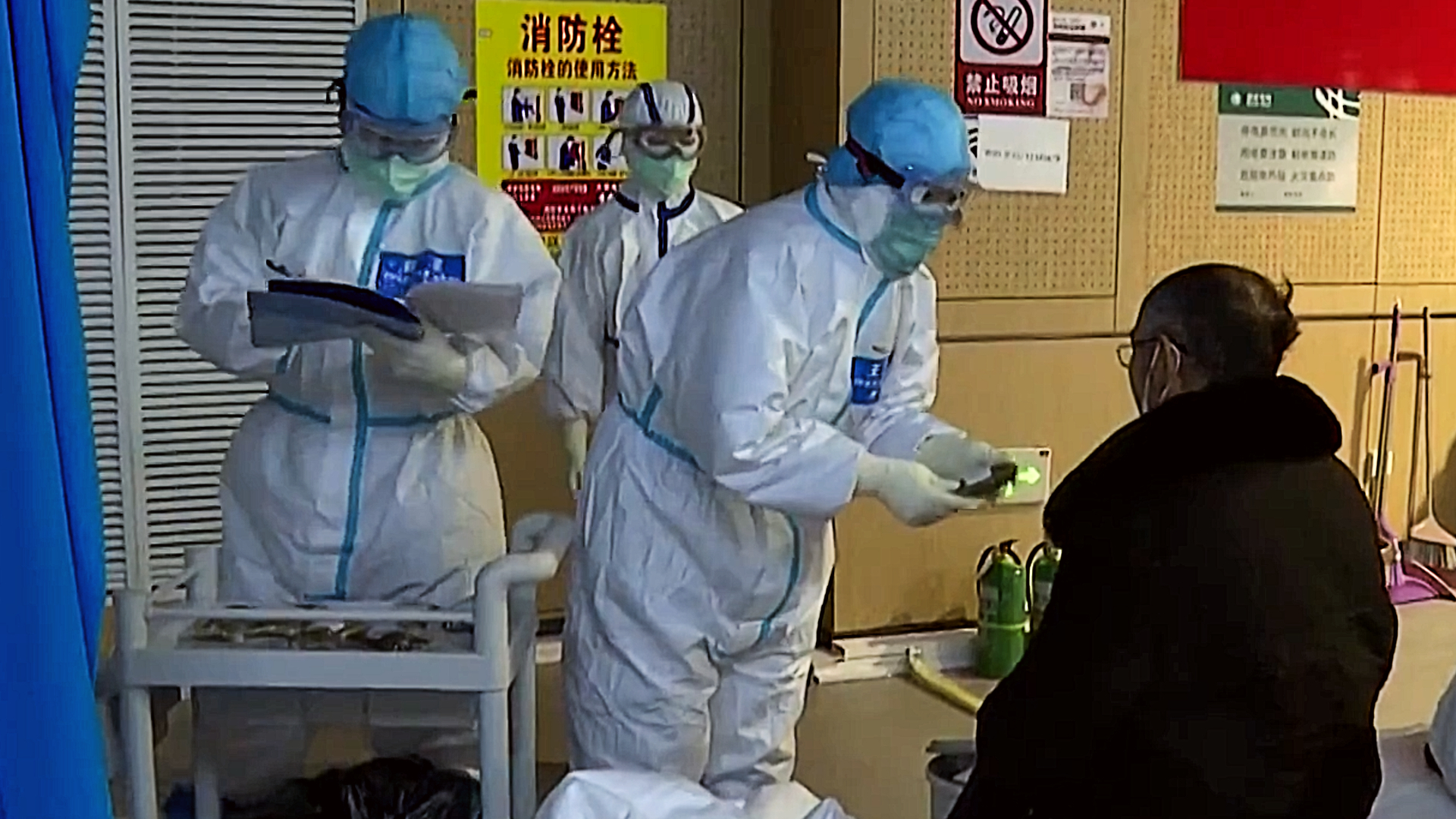 City embarks on enormous testing exercise after emergence of new clusters of cases following end of lockdown.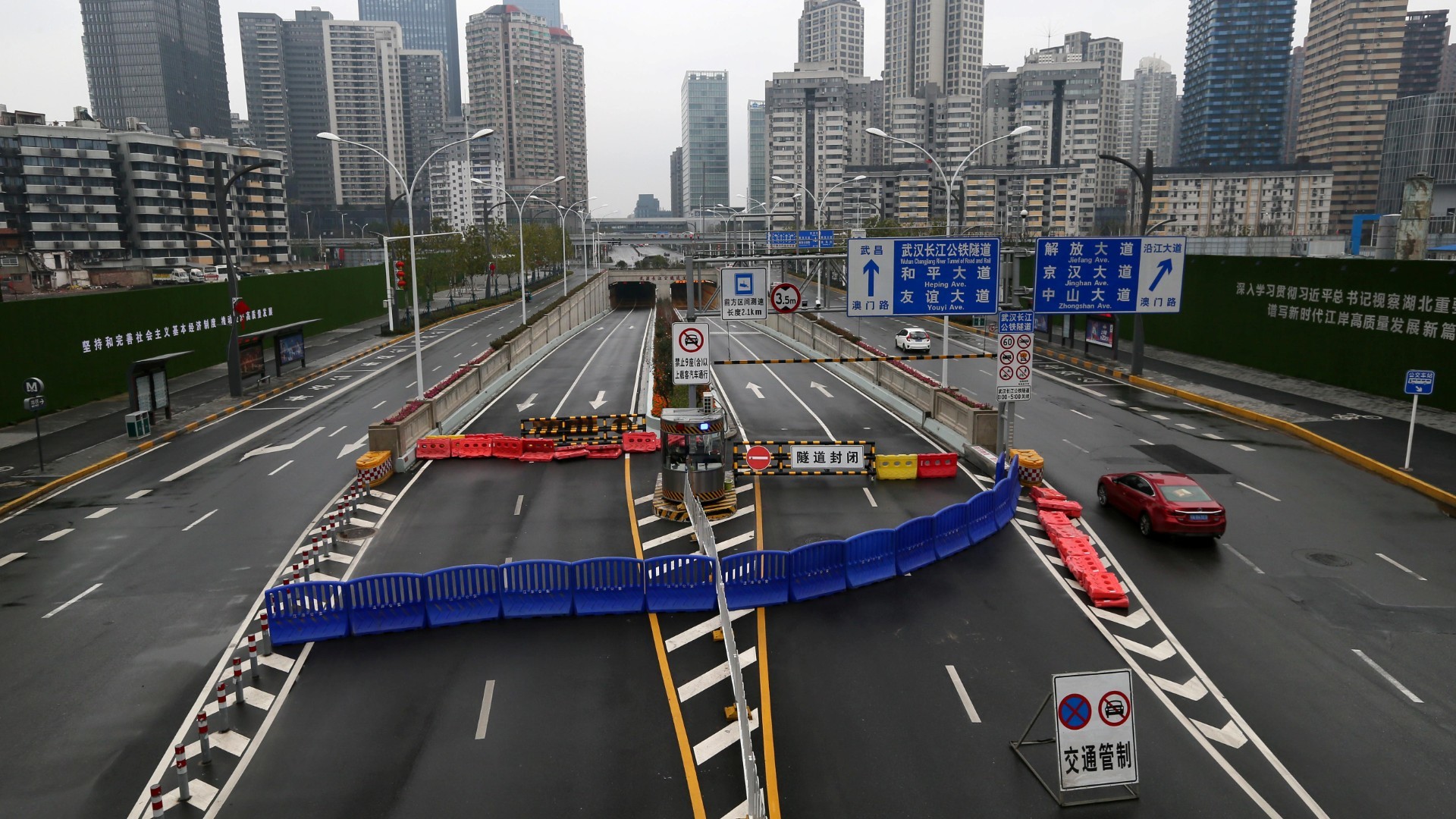 One month after Wuhan sealed off its borders. The city's millions of residents have been ordered to stay indoors.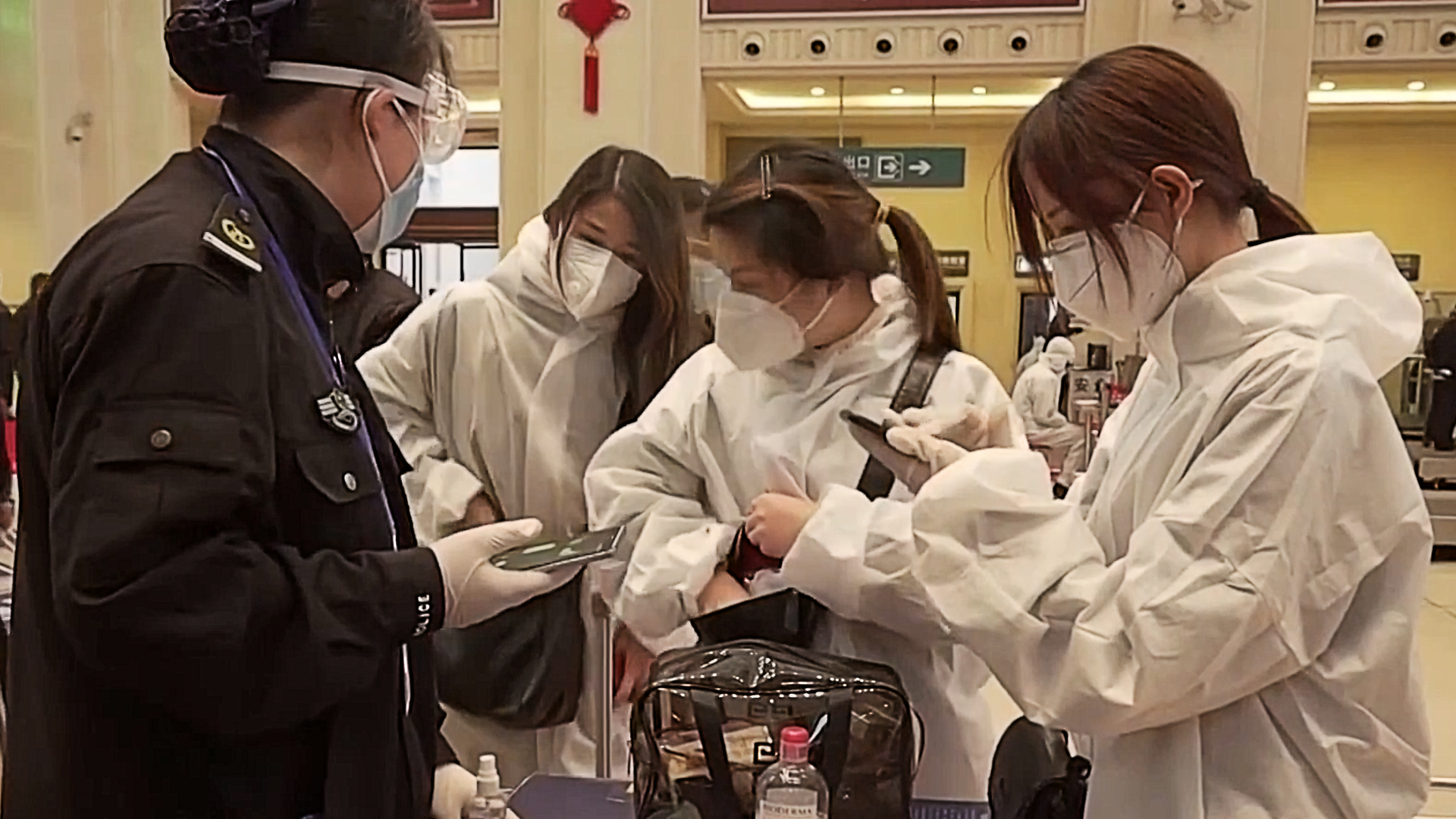 Roughly 65,000 people left the city by train and plane alone within hours of the 11-week lockdown being lifted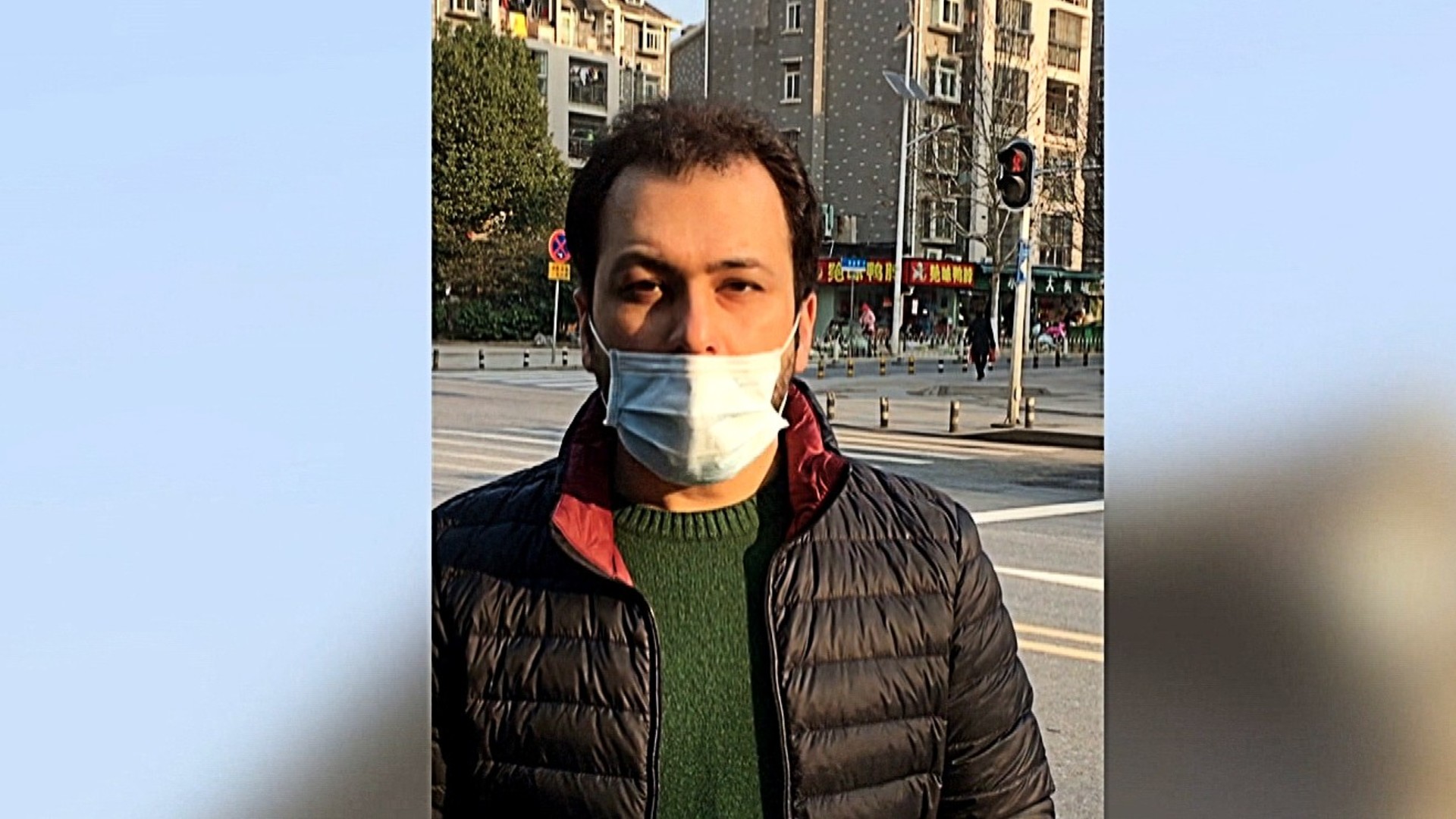 At least four Pakistani students studying in Wuhan have been infected by the virus.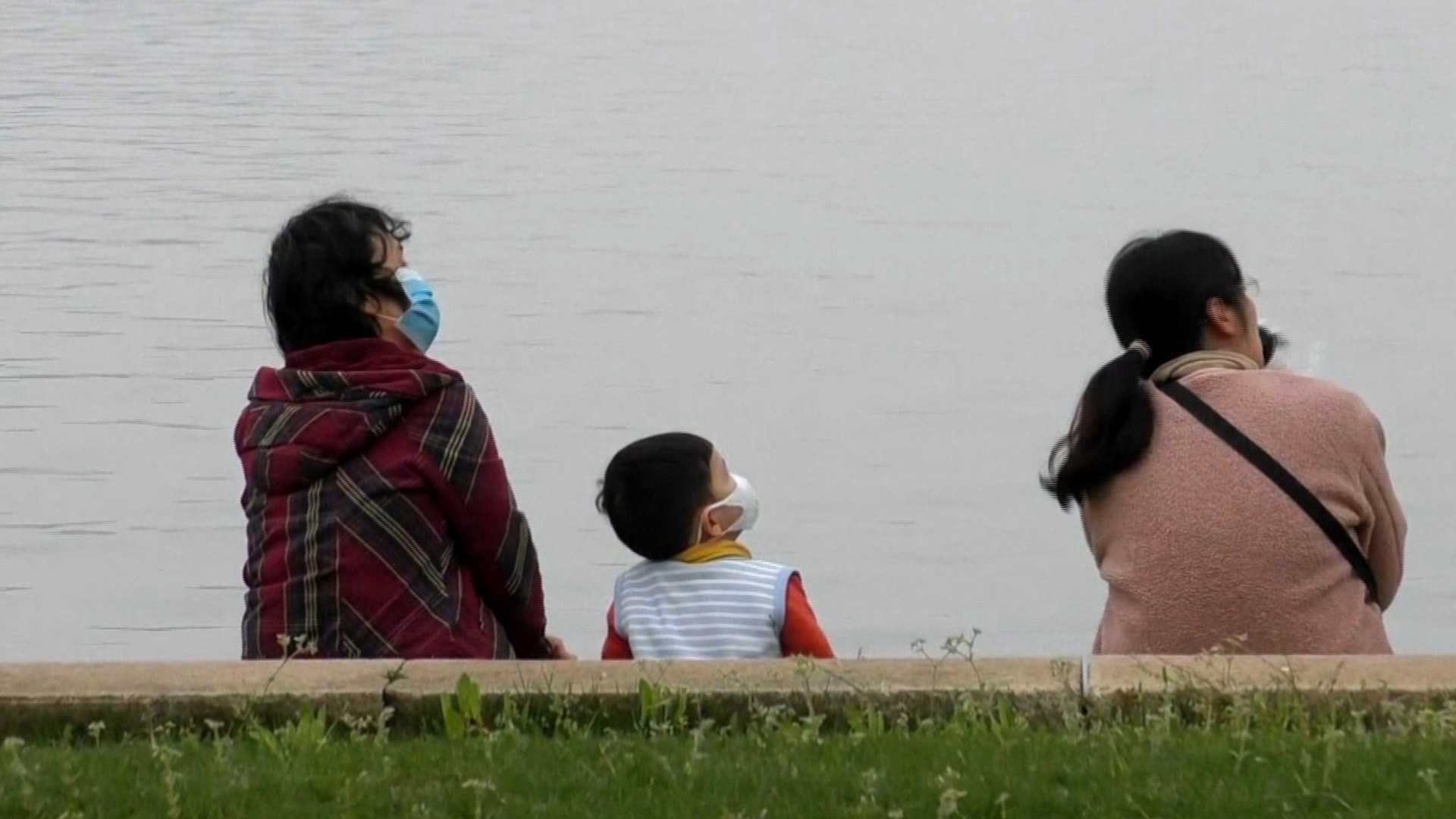 Wuhan was locked down as COVID-19 took hold, but as life returns to normal, its residents remain cautious.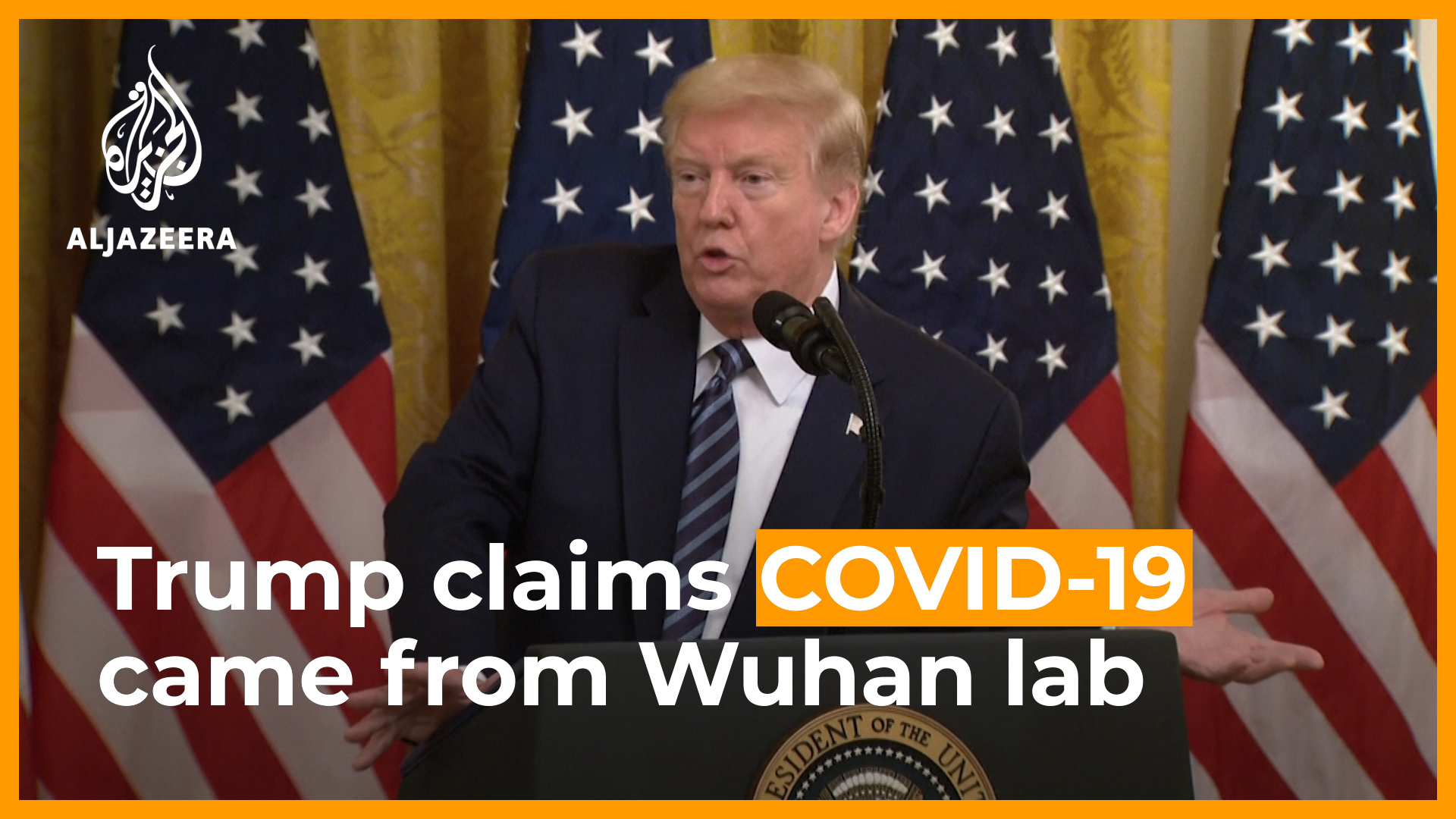 US President Trump claims he has seen evidence that coronavirus originated from a laboratory in Wuhan, China – but is "not allowed to tell".
Where did Covid-19 virus come from? மீண்டும் கிளம்பிய வூஹான் ஆய்வகம் சர்ச்சை.. கொரோனவைரஸின் தொடக்கம் எது ?