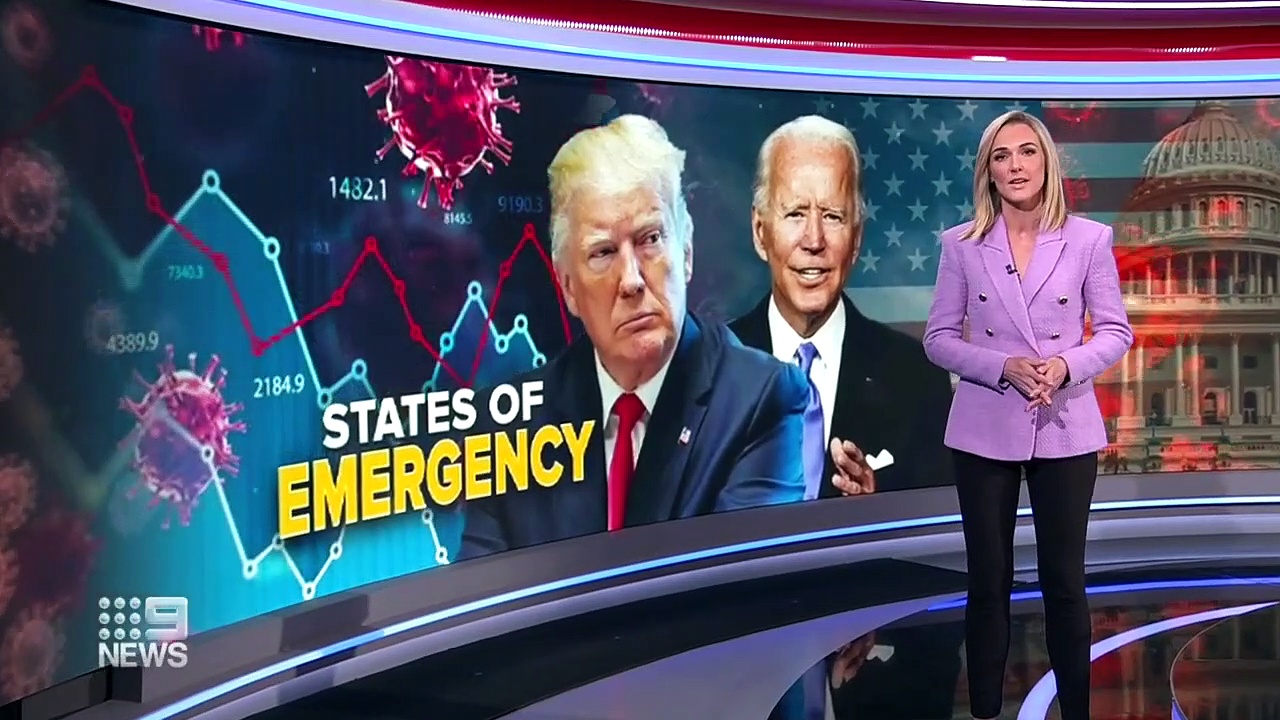 US reflects on year of politics and COVID-19 _ 9 News Australia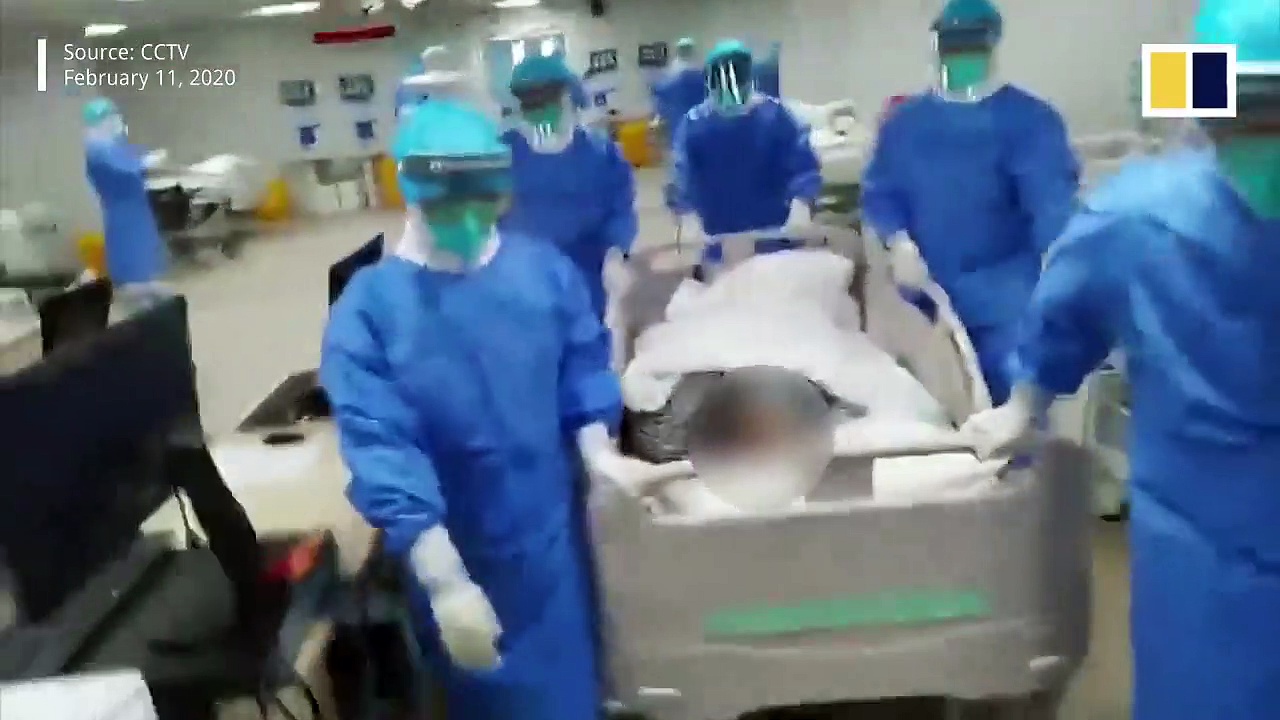 Coronavirus pandemic- Wuhan residents bear 'permanent scars' one year after start of outbreak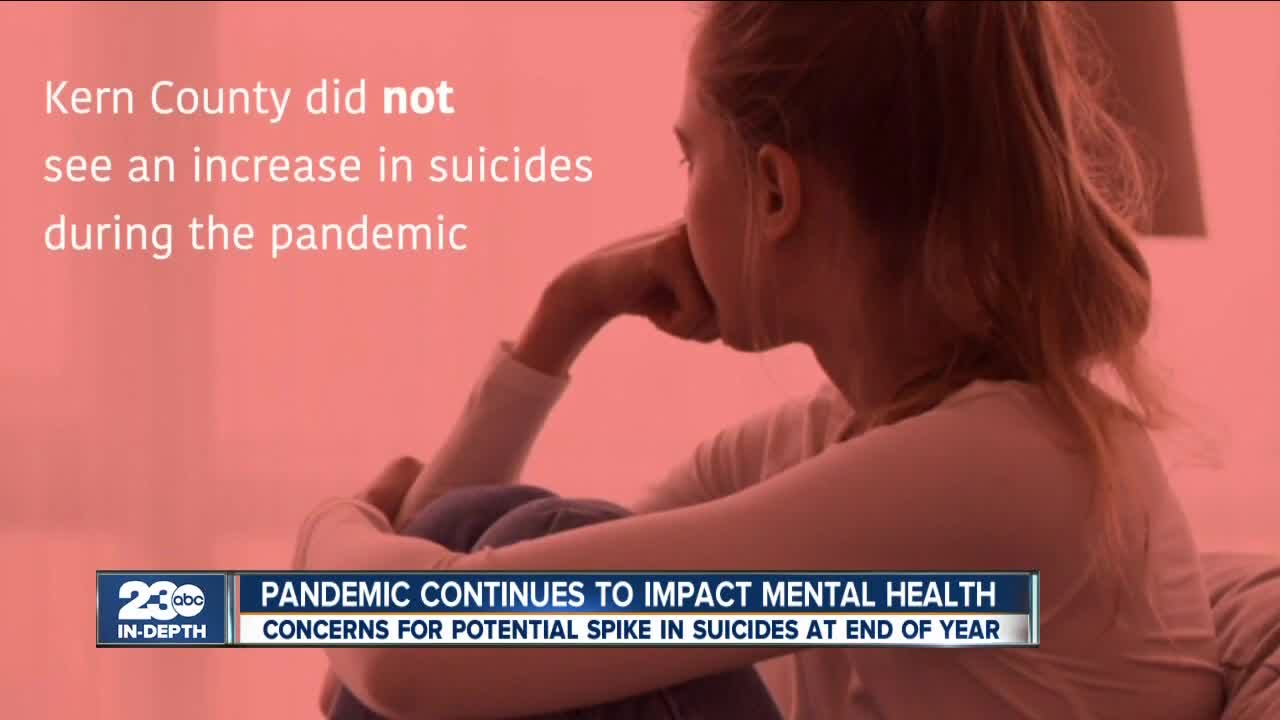 Pandemic continues to impact mental health. Concerns for potential spike in suicides at the end of the year.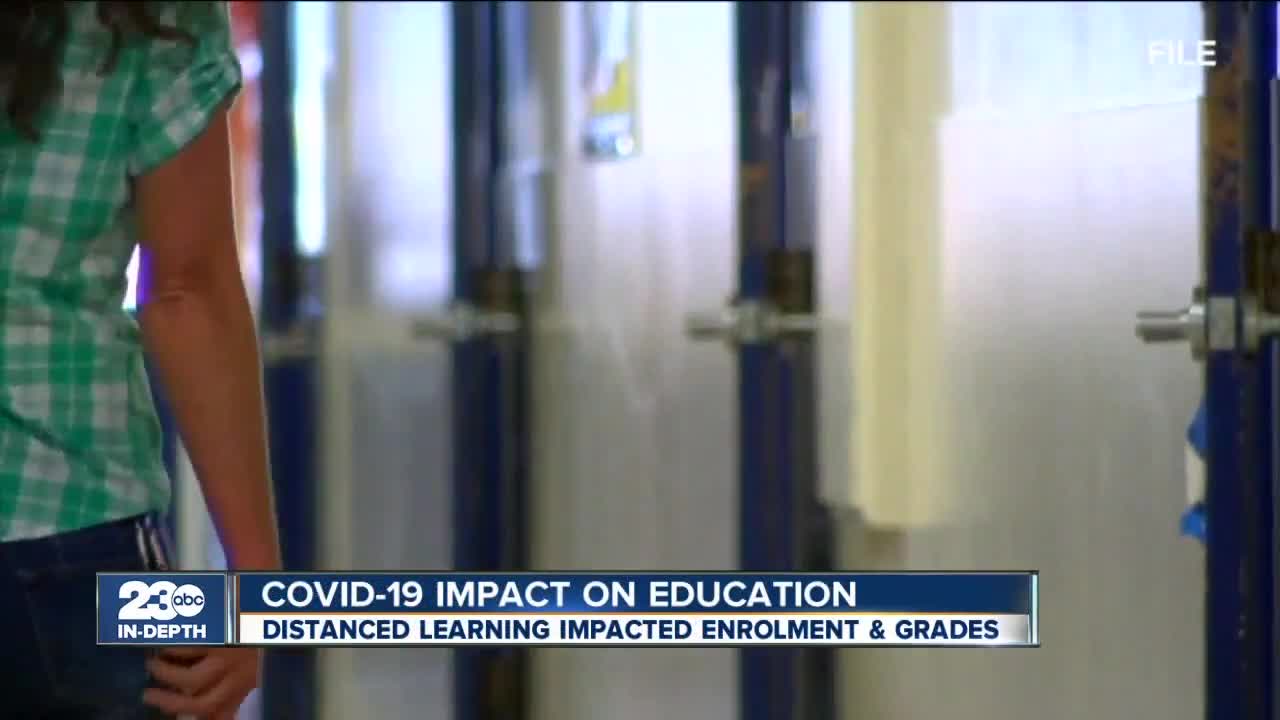 Distanced learning has impacted enrollment and grades.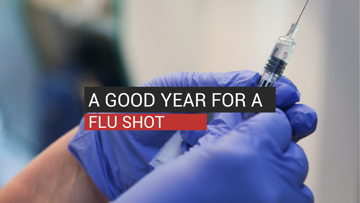 This year's flu season could be devastating to hospitals if people don't get their flu shots. But many are afraid to head to the doctor's office in the middle of a pandemic.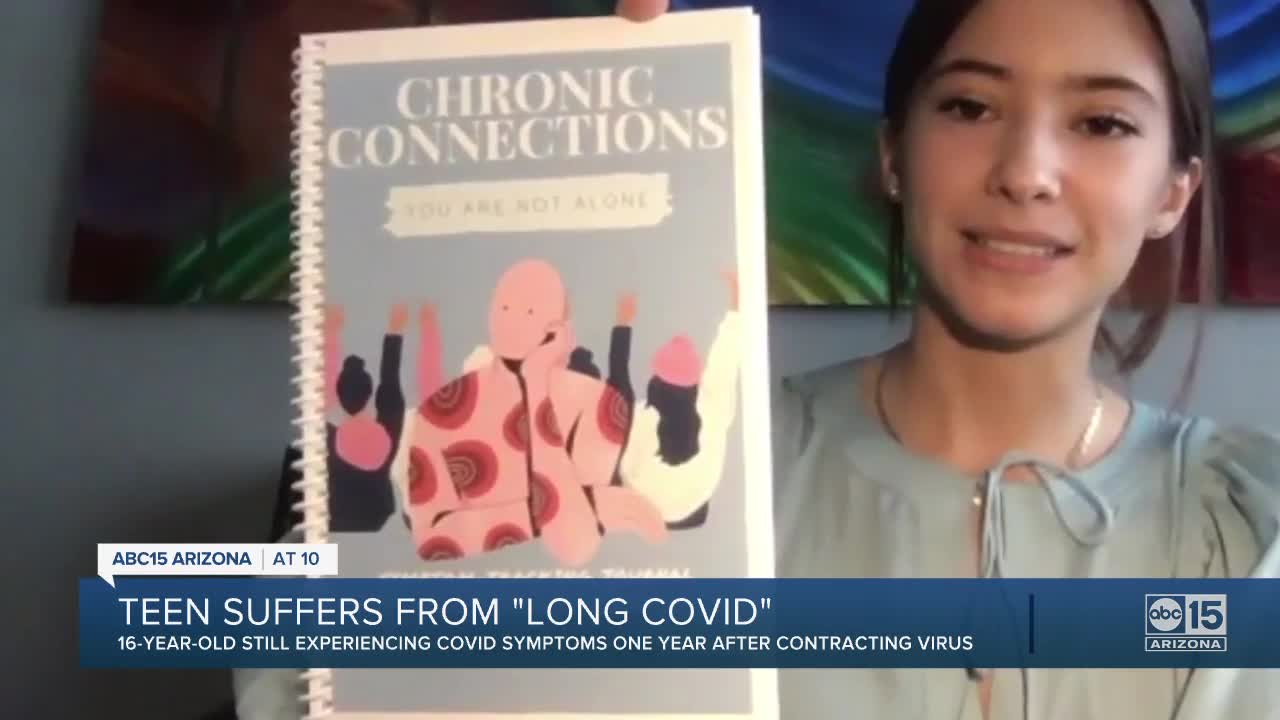 A Valley teen is still battling the symptoms of COVID-19 more than a year after contracting the virus.
CNN's Pamela Brown talks with Ed Hornick, a Yahoo News editor who had coronavirus over a year ago, but still deals with symptoms daily.